Maratha protests: Protester succumbs to injuries in Mumbai hospital
Published on
Jul 27, 2018, 12:32 pm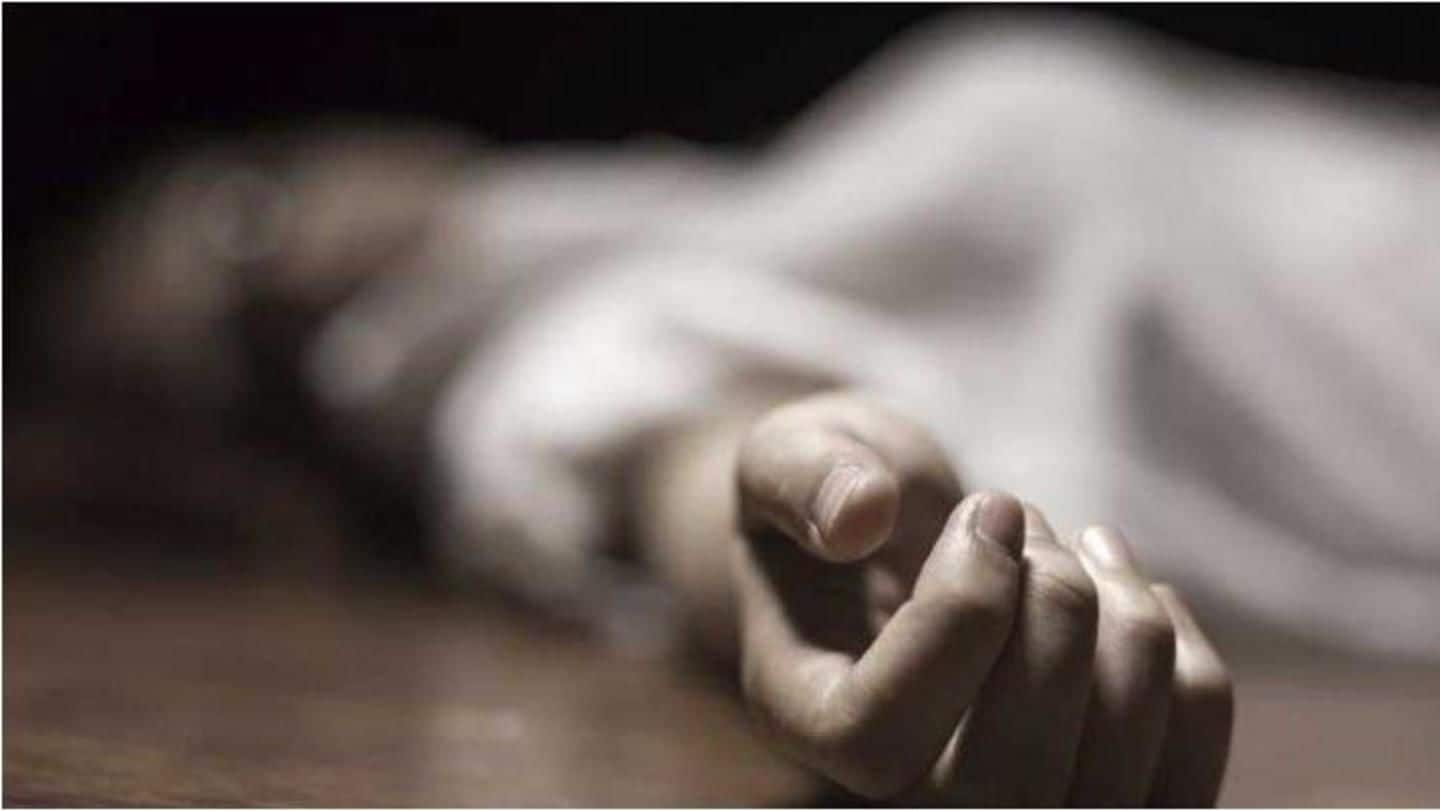 A protester, who was injured in the violence during the Maratha quota stir in Mumbai's adjoining Navi Mumbai, has succumbed to his injuries at the government-run JJ Hospital in Mumbai. Hospital Dean Dr. Mukund Tayade said that 25-year-old Rohan Todkar had sustained multiple injuries on his head, hands, and legs during the violence at Kopar Khairane on Wednesday.
Around 20 policemen were injured in the violence
"Todkar was shifted to JJ Hospital yesterday and was kept in the intensive care unit, but succumbed to his injuries yesterday," Tayade said. Around 20 policemen, including eight officers, were injured in stone-pelting by protesters at Kopar Khairane and Kalamboli in Navi Mumbai on Wednesday during the bandh called by Maratha organizations to demand a quota for the community in government jobs and education.
Police had resorted to teargas, rubber bullets
Over 150 vehicles, including 20 belonging to the police, were damaged in the violence. Nine persons were injured when police caned protesters and fired pellets and rubber bullets on the violent mob, police had said. Police had fired 40 shotgun rounds, 22 rubber bullets, 42 teargas shells, and 11 teargas grenades to disperse the violent mob in Navi Mumbai, an official had said.
Internet services were suspended in Navi Mumbai as a precautionary measure yesterday. Marathas, a politically influential community that constitutes around 30% of Maharashtra's population, have been demanding 16% reservation. The community had earlier taken out silent marches across the state to highlight their demands. The agitation, however, turned violent after a 27-year-old protester jumped to his death in Godavari river near Aurangabad on July-23.