Maruti Suzuki records massive sales in July
Maruti Suzuki records massive sales in July
Aug 01, 2016, 04:11 pm
2 min read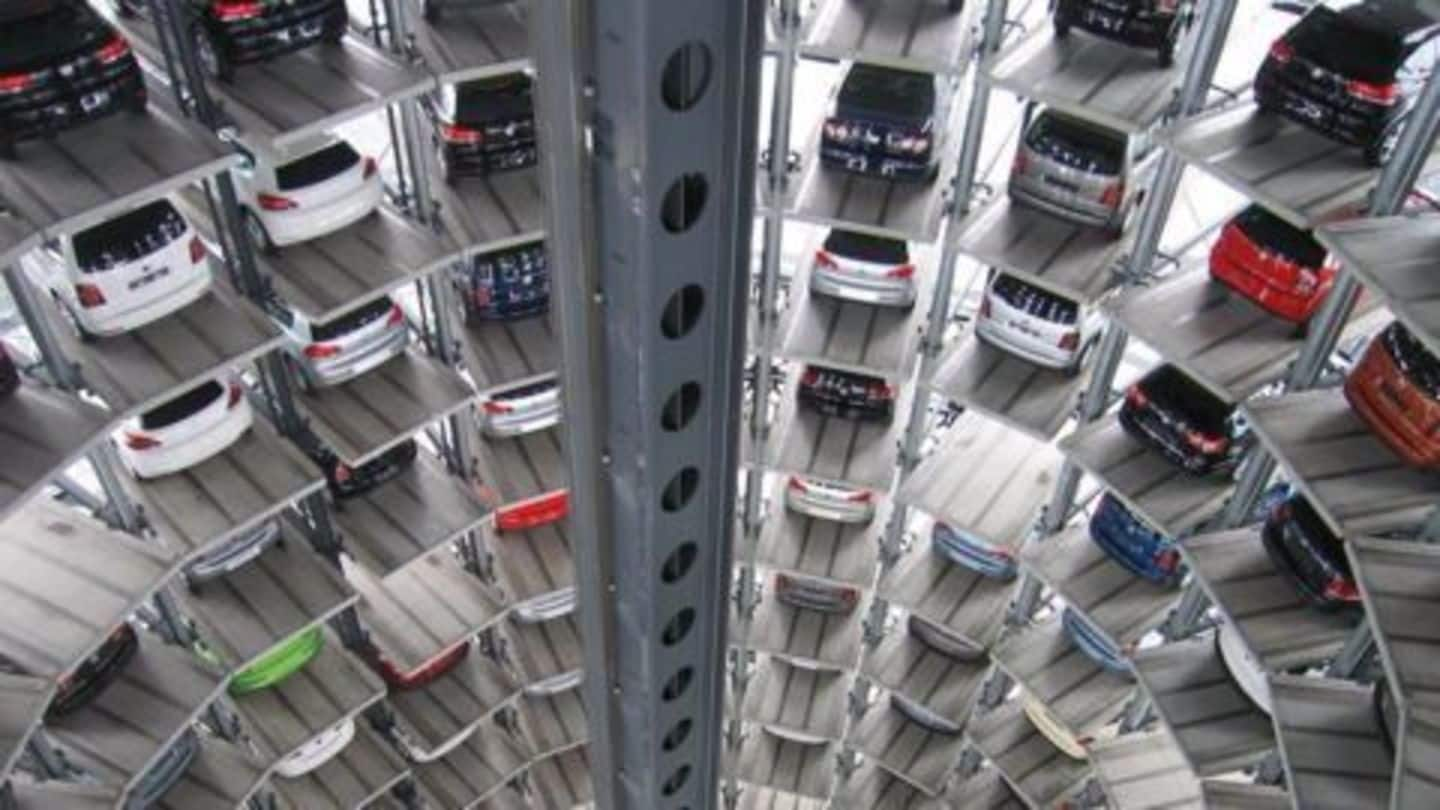 Maruti Suzuki, one of India's top manufacturers of automobiles, announced it had clocked massive gains this month; its total sales rise 12.7% against the same month last year. The company said it had sold nearly 1,37,116 units of vehicles compared to last year's number of 1,21,712 units that were sold. The company also saw its domestic sales rise 13.9% to 1,25,778 units.
Maruti Suzuki charts a high this month
The car-maker said it witnessed sales that rose over two times the sales from last year, within the utility vehicles division, selling 17,382 units this year from 6,916 last year. These vehicles included Gypsy, Ertiga, S-Cross and Grand Vitara, amongst others. Sales of the company's vans like Omni and Eeco also rose 24.1% this year.
Renault India sees stupendous sales growth
French car-maker Renault's India division, Renault India, saw a whopping 173 percent increase in sales in June this year, from the same period in 2015. It posted domestic sales of 11,837 units this year compared to 4,340 sold in 2015.
Honda Cars sees sales dip 38 percent
Japan-based Honda Cars' Indian arm, Honda Cars India, said it recorded a low sales figure this year, down 38 percent from last year. Honda said it had sold just about 11,407 units this year, compared to 18,380 units sold in June 2015. The company stated that it had stocked large numbers of diesel vehicles across India, although it is now looking to rationalise this.
Hyundai Motors sees 9.7% jump in sales
"Hyundai volumes grew...with strong pull performance of volume models the Grand i10, Elite i20 & Creta and on the buildup of positive environment with good beginning of monsoons," Hyundai Motor said in a statement, after reporting sales of 39,806 units this year.
India's M&M makes sales gains of 20%
Mahindra and Mahindra, one of India's biggest vehicle manufacturers, announced in a regulatory filing its total sales volume of 17,356 units this year. This translates to a 20% gain in sales for the automobile company, from that of 14,456 units sold last year. The company also announced that sales for its commercial vehicles also surged 8 percent to 13,168 units.