Meet past five years' (2013-17) UPSC CSE toppers
Meet past five years' (2013-17) UPSC CSE toppers
Sep 21, 2018, 01:46 am
2 min read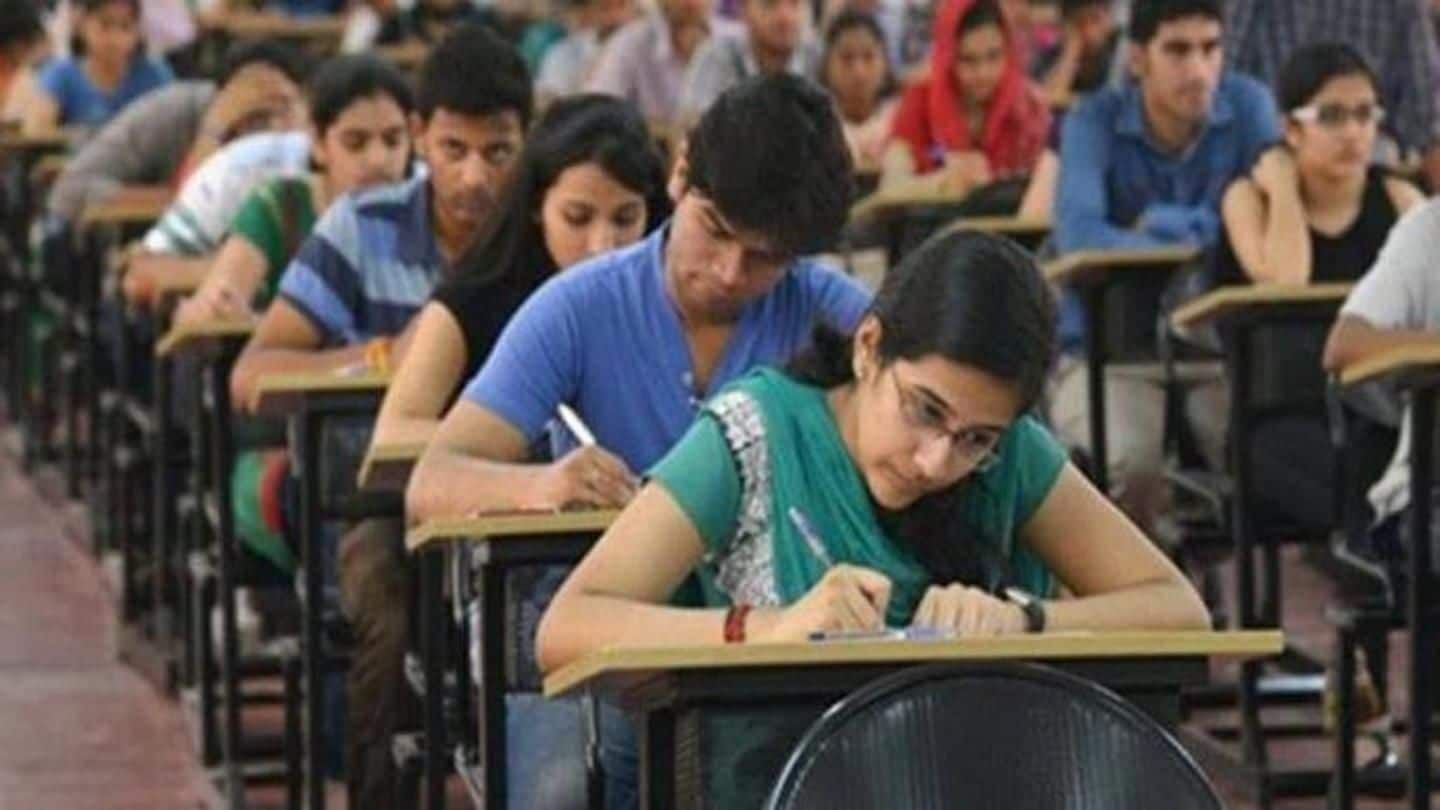 The Indian Civil Services exam, commonly referred to as the IAS exam, is conducted by the Union Public Service Commission (UPSC) each year. One of the toughest exams in India, only a lean proportion of the lakhs of aspirants is able to crack it, and the top ranker becomes a topic of national interest. Here, get to know the last 5 years' IAS toppers.
The 2013 IAS topper Gaurav Agrawal
An IIT-Kanpur and IIM-Lucknow alumnus, Gaurav Agrawal from Rajasthan emerged as the 2013 UPSC CSE topper. In his first attempt, Gaurav was able to bag IPS with a ranking of 244, but in 2013, he went on to grab the top spot. He underwent training at LBSNAA, Mussoorie. Gaurav also started a blog called 'Khelo India' to give UPSC preparation tips, strategies and notes.
First differently-abled woman to top IAS exam
Ira Singhal from Delhi topped the UPSC CSE in 2014, and became the first differently-abled woman to achieve the feat. She had even cleared the UPSC exam in 2010 in her very first attempt but was denied IRS posting because of her "inability to push, pull and lift." Since June 2016, she's been serving as Assistant Collector (trainee) in Government of Delhi.
The much-talked-about 2015 IAS topper Tina Dabi
It was her first attempt in 2015 when Tina Dabi, now an Assistant Collector in Ajmer, secured the top rank in the UPSC CSE exam. Tina was also conferred with the President's gold medal after completing her 2-year training program at LBSNAA, Mussoorie. She recently received much media hype after marrying Athar Amir from Kashmir, the 2nd ranker in the same year's IAS exam.
Karnataka's Nandini K R topped the IAS exam in 2016
Nandini K R from Karnataka topped the UPSC civil services exam in 2016 as an OBC-category candidate. She scored an aggregate of 55.3%, a total of 1,120 marks out of 2,025. Also a gold medalist in Civil Engineering at the M.S. Ramaiah Institute of Technology in Bengaluru, Nandini underwent her training at the National Academy of Customs, Excise and Narcotics in Faridabad.
The latest UPSC exam topper
Earlier this year, Hyderabad boy Durishetty Anudeep was declared the UPSC CSE topper of 2017. The BITS Pilani graduate was an OBC-category aspirant, and had anthropology as his optional subject. He scored a total aggregate of 55.60% marks. He is currently serving as an Assistant commissioner (IRS) in Hyderabad.