Know all about Anand Piramal, Mukesh Ambani's son-in-law
Last updated on
Dec 08, 2018, 06:14 pm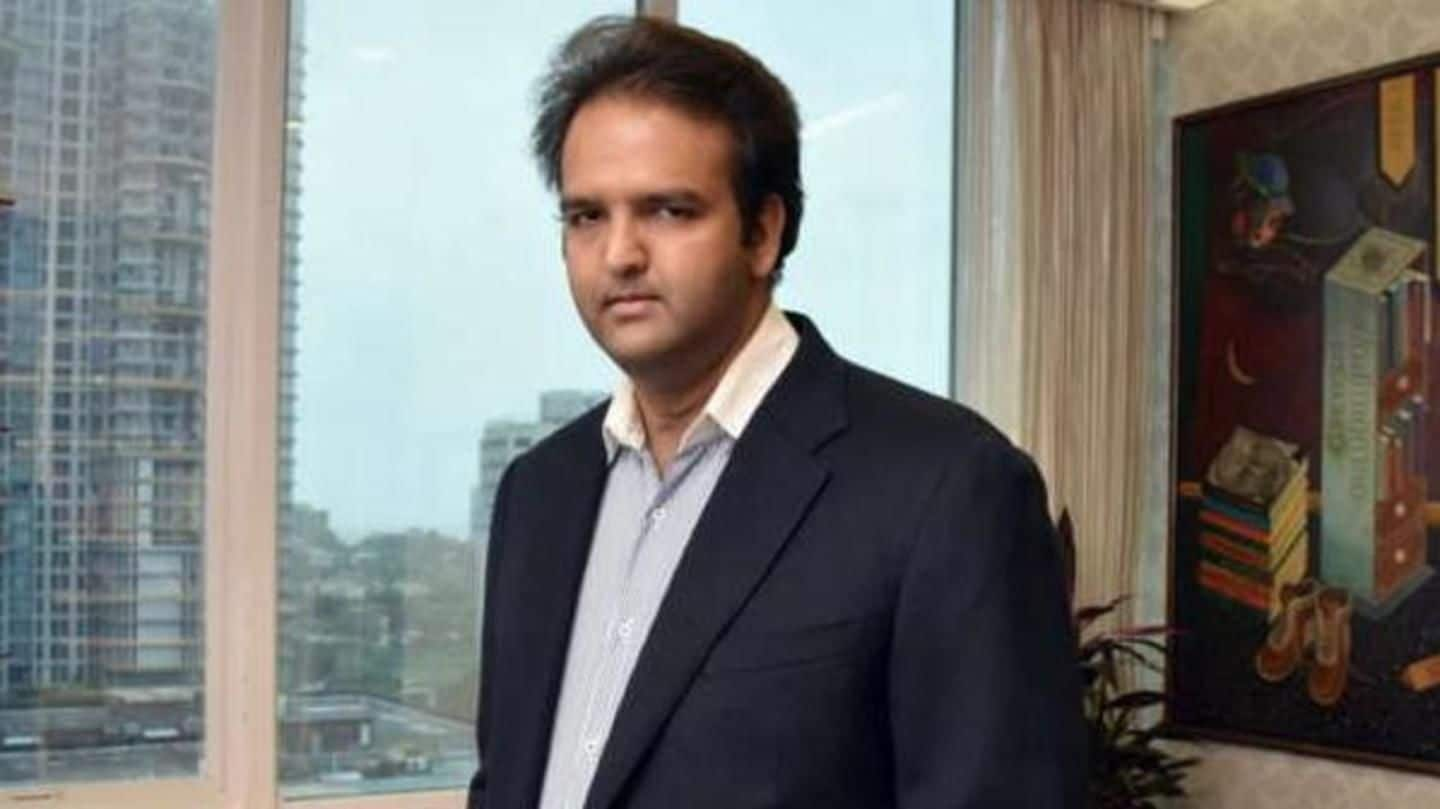 Isha Ambani and Anand Piramal are all set to be married on December 12. And ever since their wedding was announced, people have been yearning to know the future son-in-law of the country's richest man. While he is generally referred to as the son of Ajay Piramal of the Piramal group, there is more to his identity than that. Here are some lesser known facts about him.
Isha's husband-to-be is highly qualified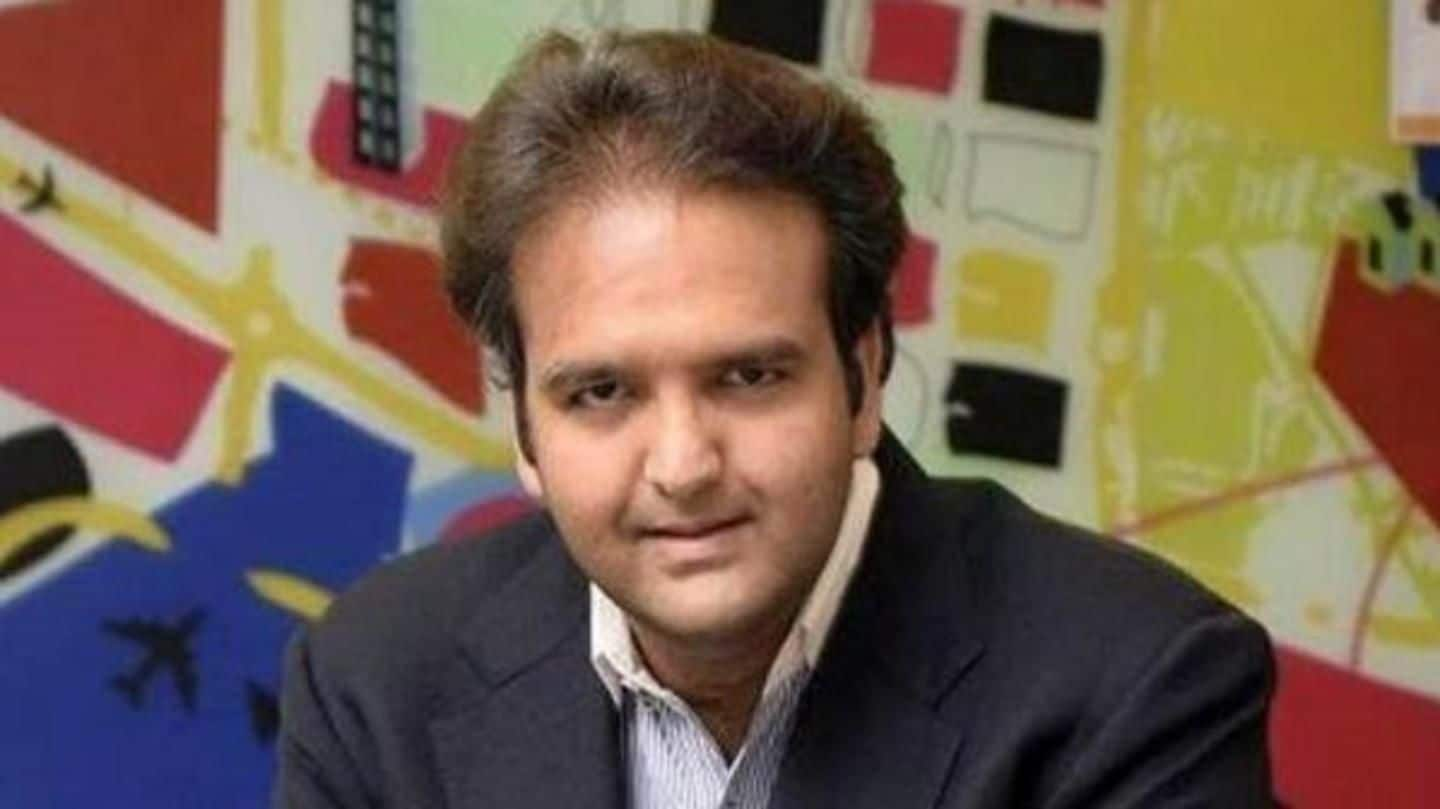 Anand did his graduation in Economics from the University of Pennsylvania. He also has an MBA degree from the Harvard Business School. The 33-year-old played a key role in acquiring prime land parcels across Mumbai and raised $434 million from Goldman Sachs and Warburg Pincus for his family-run conglomerate.
Anand has scaled to great heights in his career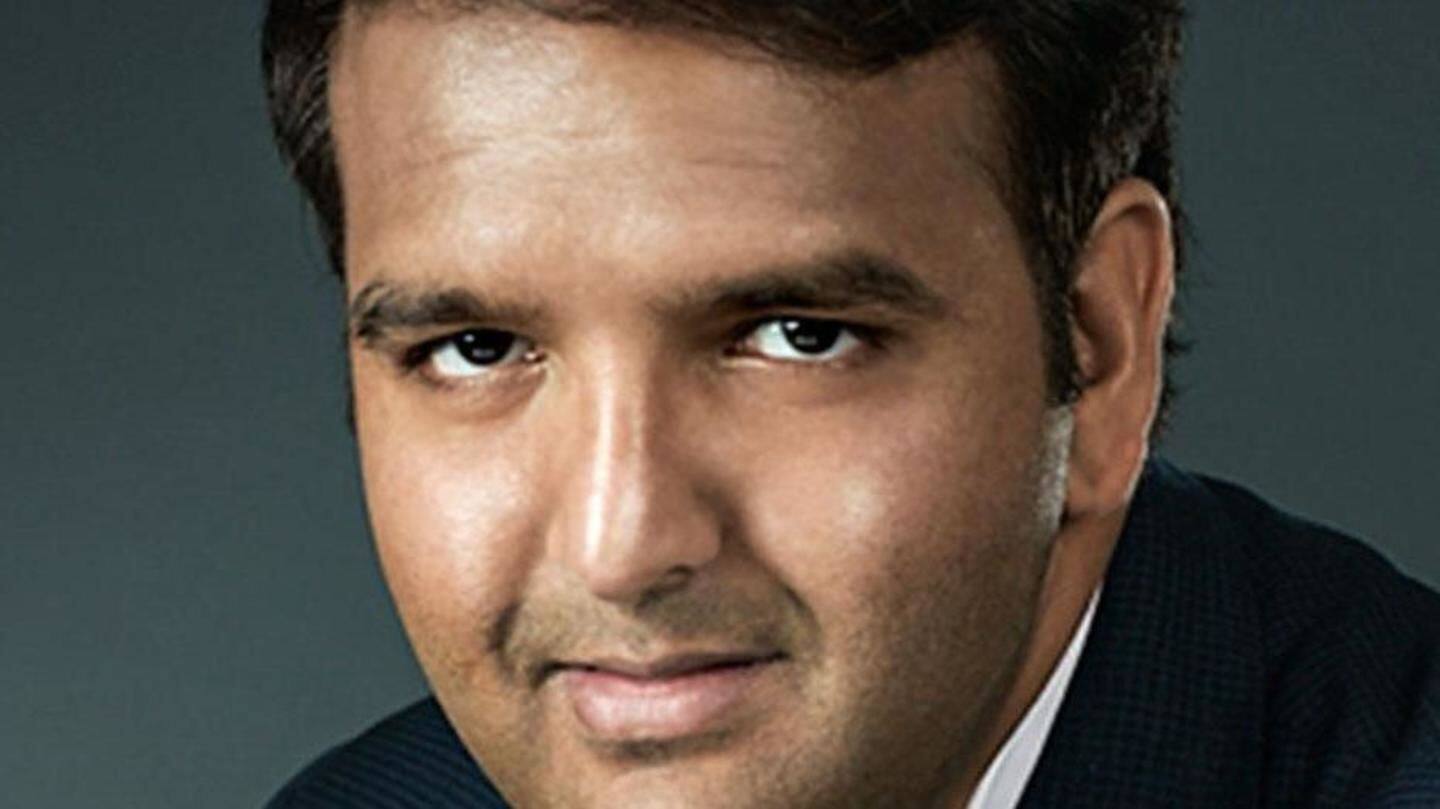 Anand serves as the Executive Director of Piramal Group, the net-worth of which is $4.5 billion. He is the founder of Piramal Realty, one of the "most admired real estate companies" in the country. Anand also launched a rural healthcare initiative - Piramal Swasthaya. He was also a former President of the Indian Merchant Chamber's youth wing.
Meanwhile, their pre-wedding festivities have already started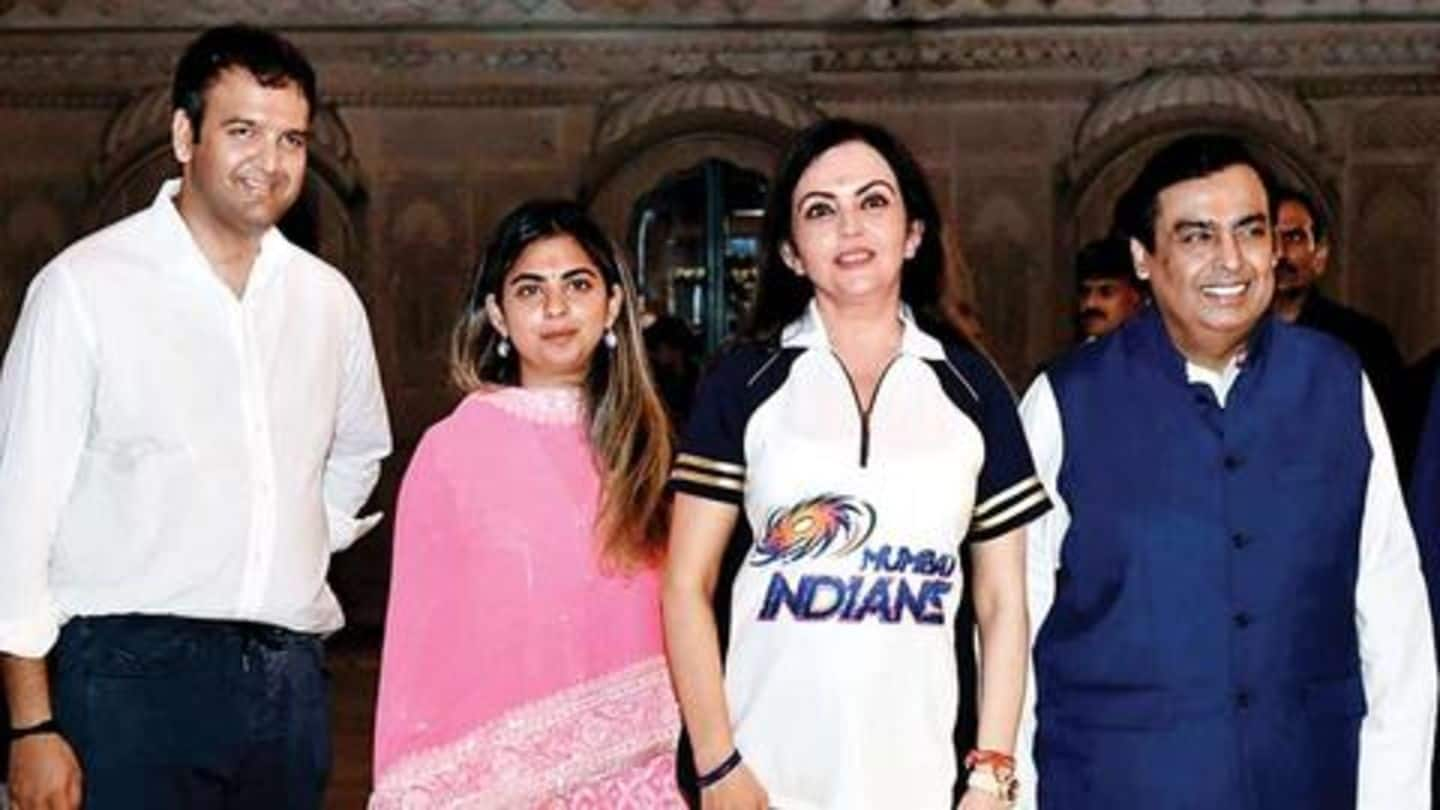 We all know how religious the Ambanis are. So it is obvious that the wedding festivities will be rather traditional. Reportedly, after a pre-wedding Grah Shanti Puja for the couple, Mukesh and Nita also organized the Anna Seva ceremony in Udaipur. According to some reports, the Ambanis fed 5,100 people during the ceremony and marked the commencement of Isha-Anand's wedding festivities.