Meet the woman who planned Priyanka-Nick engagement, Virat-Anushka wedding
Meet the woman who planned Priyanka-Nick engagement, Virat-Anushka wedding
Jun 22, 2019, 01:07 pm
3 min read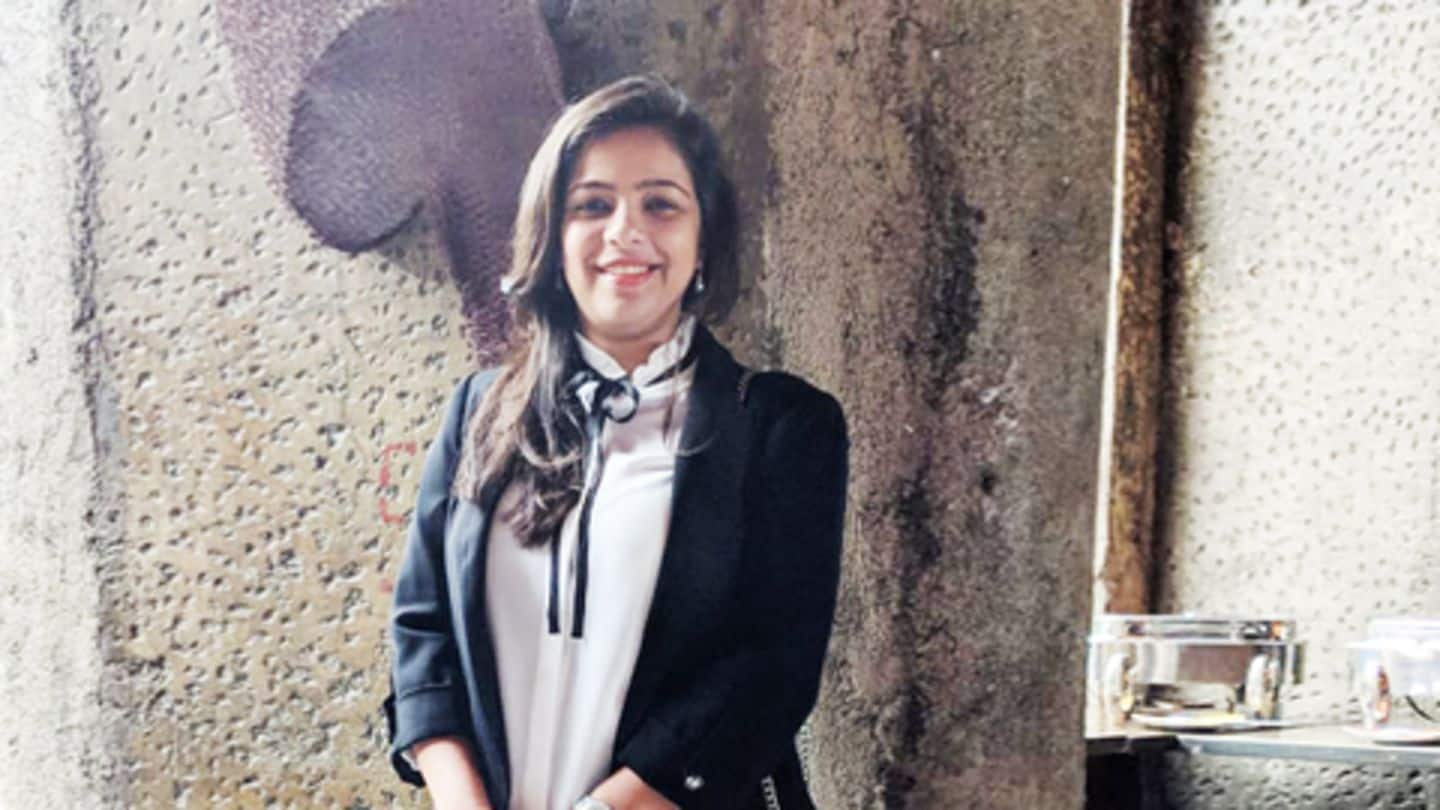 A commoner in India has always been fascinated by big fat weddings that seem too good to be true. In fact, Amazon Prime series Made in Heaven themed around weddings has further upped our curiosity. On a similar note, Mumbai-based entrepreneur Tina Tharwani is credited with working on two most celebrated events, viz. Priyanka Chopra-Nick Jonas engagement, Virat Kohli-Anushka Sharma wedding. Here's her story.
Tina entered wedding business after working in films, celebrity management
In her earlier avatar, Tina worked as an Assistant director on various TV commercials and feature films. She also served as a talent and celebrity manager. However, she found her true calling as an entrepreneur, and went on to launch Shaadi Squad, a contemporary wedding planning start-up based in Mumbai. Her firm has pulled off major events like the spectacular Virat Kohli-Anushka Sharma wedding.
Tina co-founded Shaadi Squad in 2015
Tina's love for weddings and knack for planning and management led her to co-found Shaadi Squad back in 2015, along with Saurabh Malhotra and Manoj Mittra. The trio used to work together in production before becoming friends and eventually deciding to work together. "The motto to be my own boss, together with the correlation observed, is what led to Shaadi Squad," says Tina.
The target customer-base for Shaadi Squad is modern-day couples
The founders advertise Shaadi Squad as a new-age firm whose main customer-base is modern-day couples. "We like to call ourselves 'new age' wedding planners, so we think contemporary is more of our vibe," states Tina. During the wedding season, ie. September to March period, Shaadi Squad plans an average of 10-12 weddings. It takes anywhere between 6-18 months to plan and execute a wedding.
Shaadi Squad got its big break with the 'Virushka' wedding
Although initially, it took some time for Shaadi Squad to take off, Tina believes that good word-of-mouth helped them flourish in such a competitive market. And eventually, the firm received its big break when it got the opportunity to plan the wedding ceremony of Anushka and Virat in Italy, in late 2017. They later went on to plan the Priyanka Chopra-Nick Jonas engagement too.
Tina believes that the wedding business is great for women
Tina believes that women are a great fit for the wedding planning business. "Since women are known to have a better EQ, I am sure whoever wants to start their professional journey in this industry can definitely shine through," she explains. Talking of her own wedding plans, Tina adds, "If and when I ever get married, it will be the simplest of ceremonies." Ironical much?