#MeToo fire spreads to Indian judiciary: HC judge accused
#MeToo fire spreads to Indian judiciary: HC judge accused
Written by
Shiladitya Ray
Oct 12, 2018, 03:24 pm
2 min read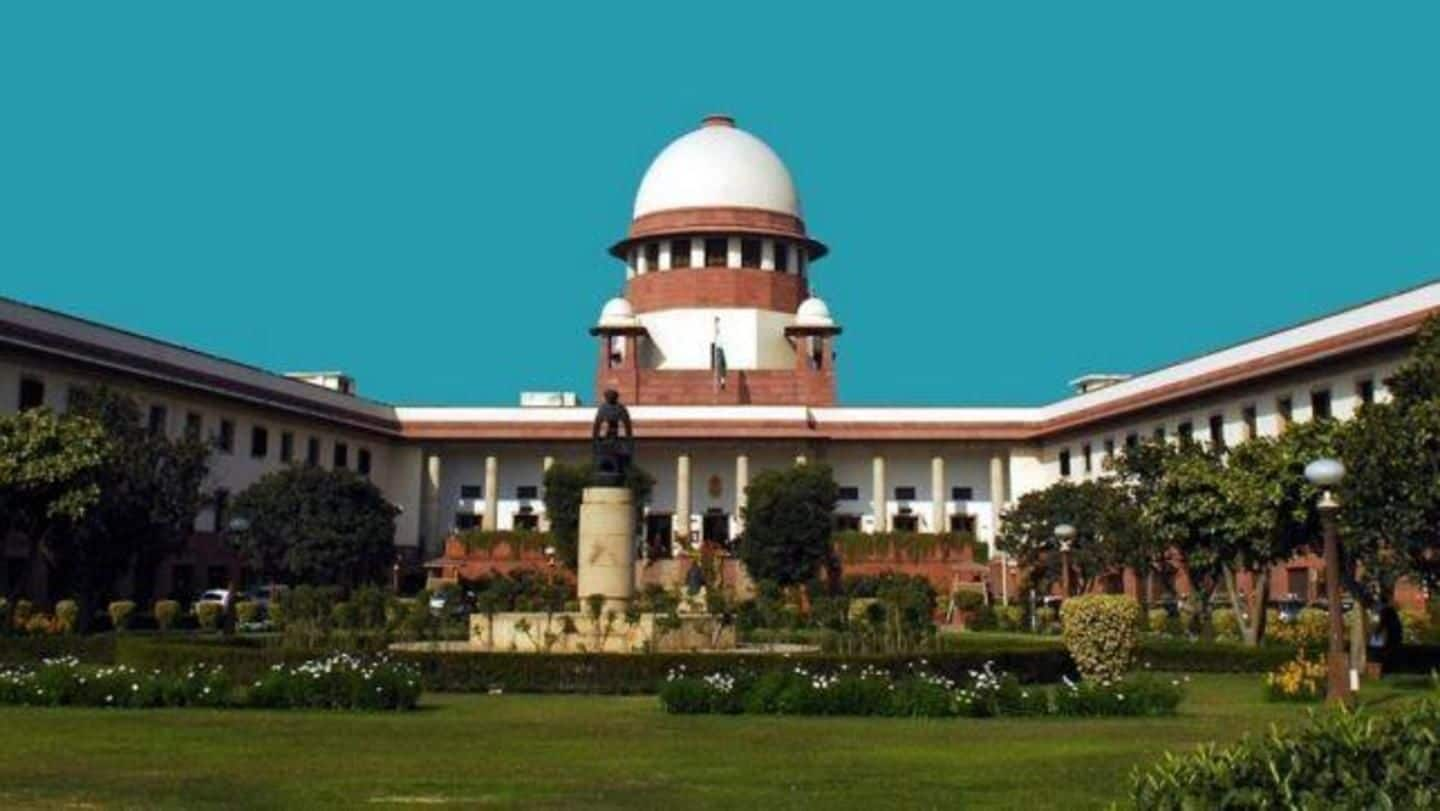 Having scorched media and entertainment, and having touched industry, the #MeToo fire has now spread to the Indian judiciary. On Friday, the Supreme Court took cognizance of a plea filed by a former female judge who had quit in 2014 alleging sexual harassment by a Madhya Pradesh High Court judge. While hearing the plea, the SC issued a notice to the HC. Here's more.
The alleged sexual harassment incident
The alleged harassment by the MP High Court judge took place in 2014. Following the incident, 58 members of the Rajya Sabha voiced their support towards the impeachment of the judge. Subsequently, an inquiry panel was set up in 2015, but in its report, submitted in December 2017, the panel noted that the allegations "could not be proven beyond reasonable doubt".
The female judge was handed a mid-session transfer
While the panel was investigating the allegations, the female judge had been handed a mid-session transfer to the Sidhi district in Madhya Pradesh. However, as her daughter was preparing for the Class XII board exams, the female judge turned down the transfer and handed in her resignation. The petition filed at the Supreme Court seeks to reinstate her as a judge.
SC issues notices to MP High Court
While hearing the petition seeking the judge's reinstatement, the Supreme Court issued a notice to the Registrar General of the Madhya Pradesh High Court, and sought a response on the issue from the Madhya Pradesh High Court. However, despite the judge's lawyer's calls for urgency, the SC said that responses to the notices would have be submitted within six months. Hearings will commence thereafter.