#MeToo: Tata Motors Communications Head accused, investigations underway
#MeToo: Tata Motors Communications Head accused, investigations underway
Written by
Shiladitya Ray
Oct 12, 2018, 10:58 am
2 min read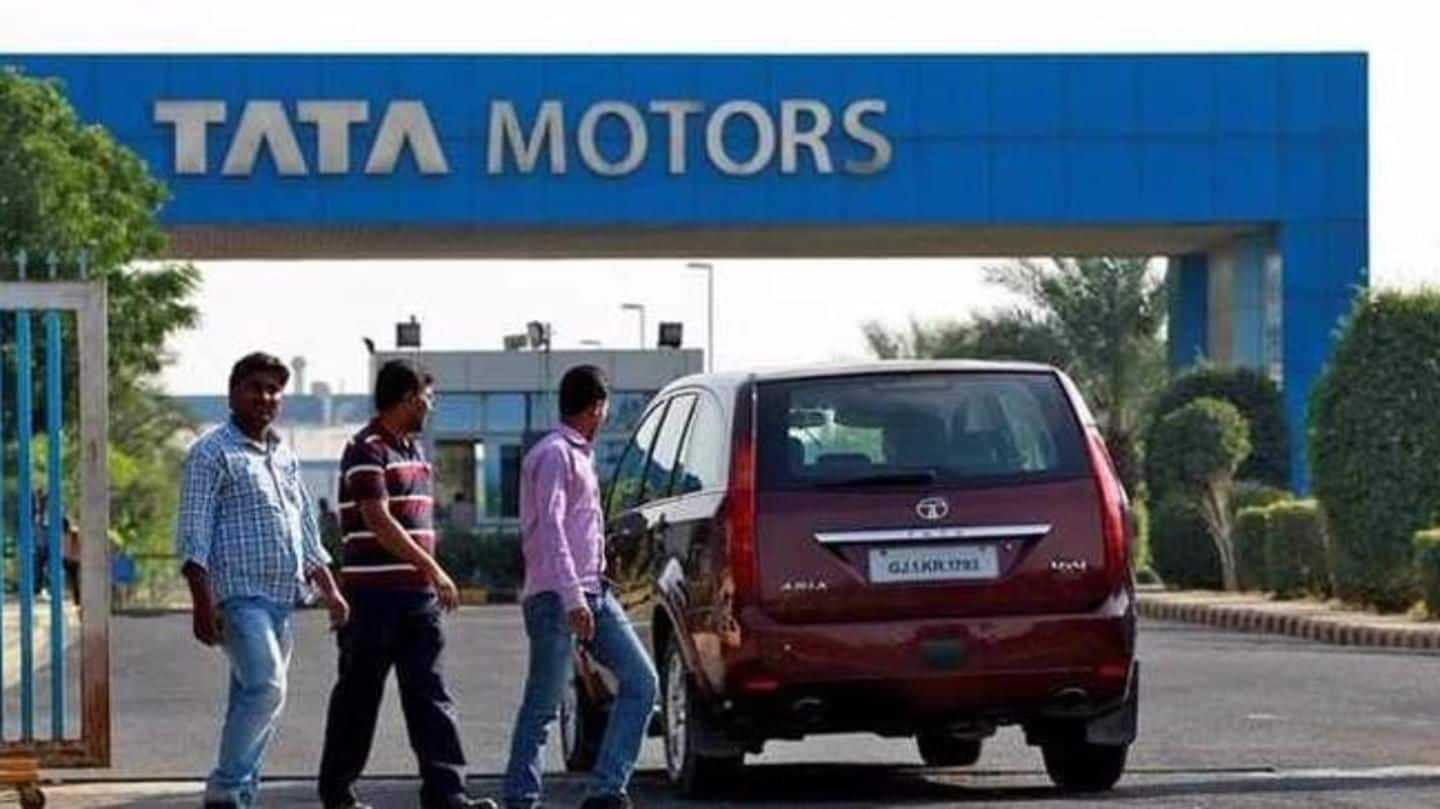 As the #MeToo movement gains momentum in India, it is spilling over into different sectors. Now, the movement has hit Tata Motors, with the company's corporate communications head Suresh Rangarajan being accused of not one, but multiple counts of sexual harassment. Following the allegations, the HR of Tata Motors assured that investigations were underway and that appropriate action would be taken. Here's more.
A journalist tweets about the allegations against Rangarajan
Rangarajan has been asked to take a leave for now
The allegations against Rangarajan surfaced on Twitter, with several screenshots alleging repeated sexual misconduct with young girls. Following the allegations, the HR of Tata Motors announced on Twitter that a probe by the Internal Complaints Committee (ICC) was underway, and that Rangarajan had been asked to take a leave to allow objectivity in the probe.
Tata Motors takes to Twitter to comment on the allegations
In light of the enquiry by ICC, Suresh Rangarajan, has been asked to proceed on leave in order to allow for an objective enquiry to be completed as swiftly as possible.

— Tata Motors (@TataMotors) October 11, 2018
Tata Motors releases a statement on the allegations against Rangarajan
Meanwhile, Tata Motors put out another statement on Twitter saying that it had always strived "to ensure a respectful and safe workplace for everyone", and that any allegations against its employees are investigated swiftly and appropriate action is taken. It added that the allegations against Rangarajan indicate that his behavior was against the company's code of conduct.