#HealthBytes: 5 home remedies to treat cold and cough
Last updated on
Jul 17, 2018, 07:26 pm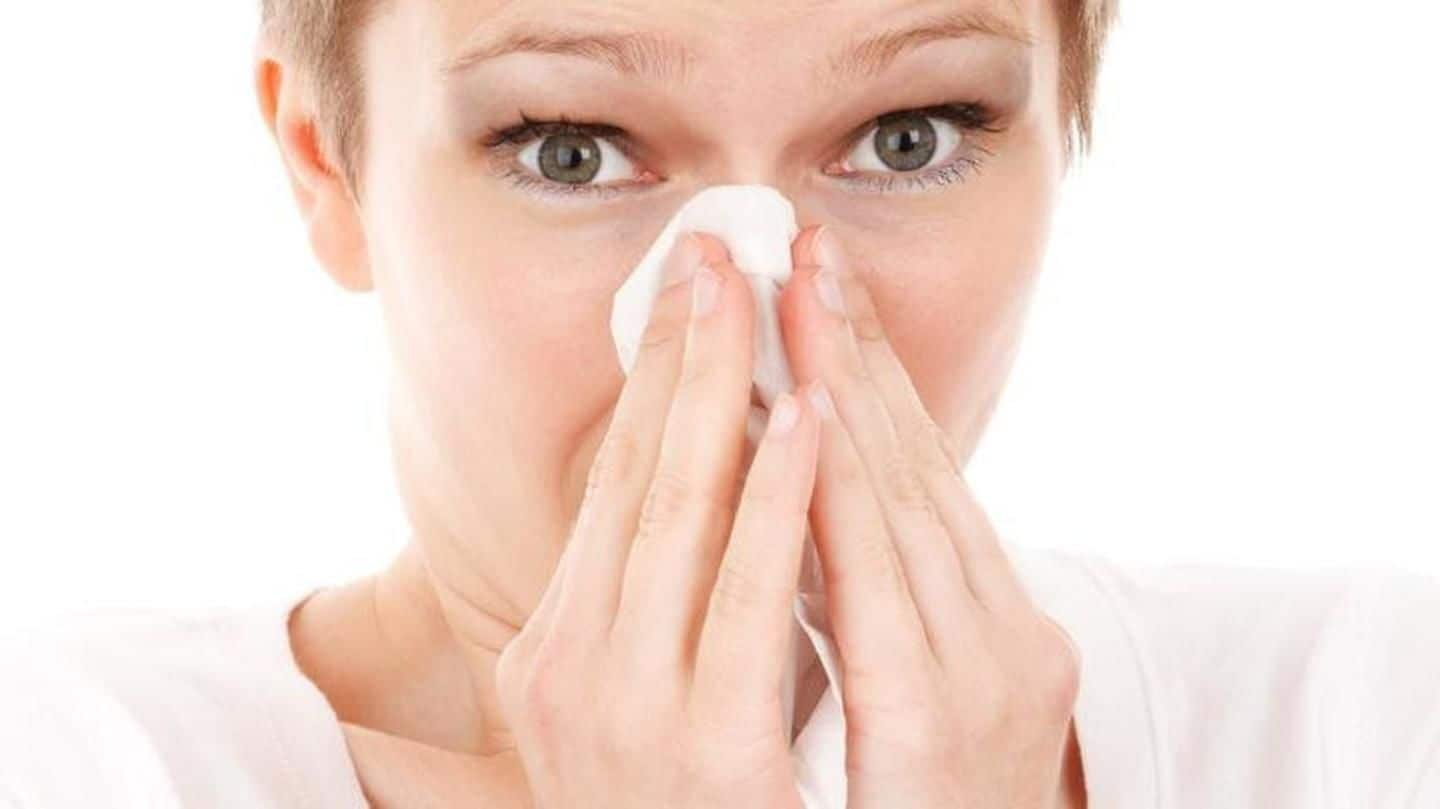 Since time immemorial, Indians have been using natural, homemade remedies to treat various illnesses and infections. With zero side-effects, natural ingredients, and much faster and effective treatment, home remedies are a great way to deal with flu, cold, and cough. Here, we have listed 5 sure-shot home remedies to treat cough and cold.
Always go for lukewarm water to avoid catching cold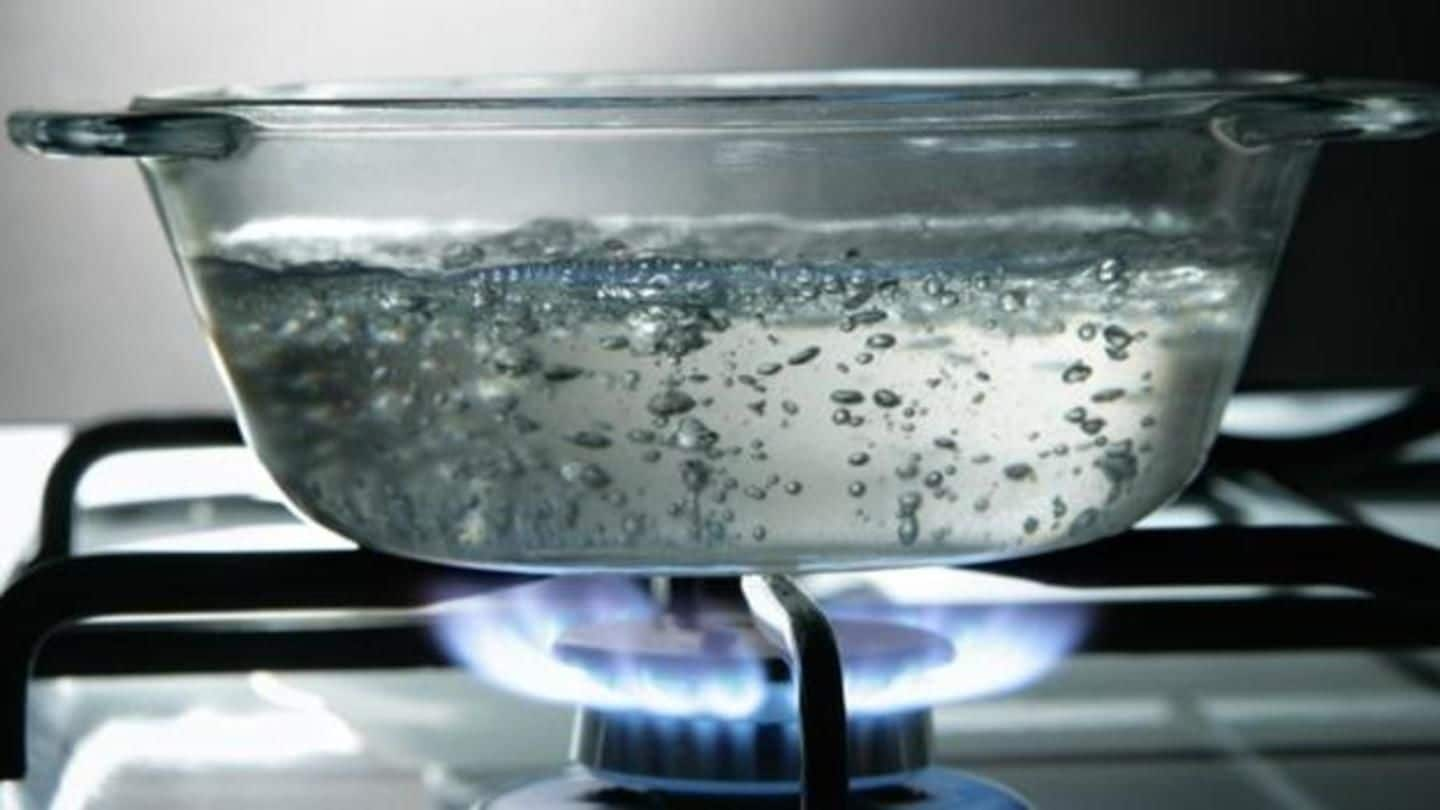 This is a no-brainer that if you have cold, or you want to avoid getting it, drinking cold water would be a bad idea. It is, anyway, advisable to always drink lukewarm water, as it keeps your throat healthy by fighting inflammation, restoring essential fluids, and eliminating throat infections. Also drink plenty of water (8-10 glasses) to stay hydrated.
Gargle from time to time with salt-water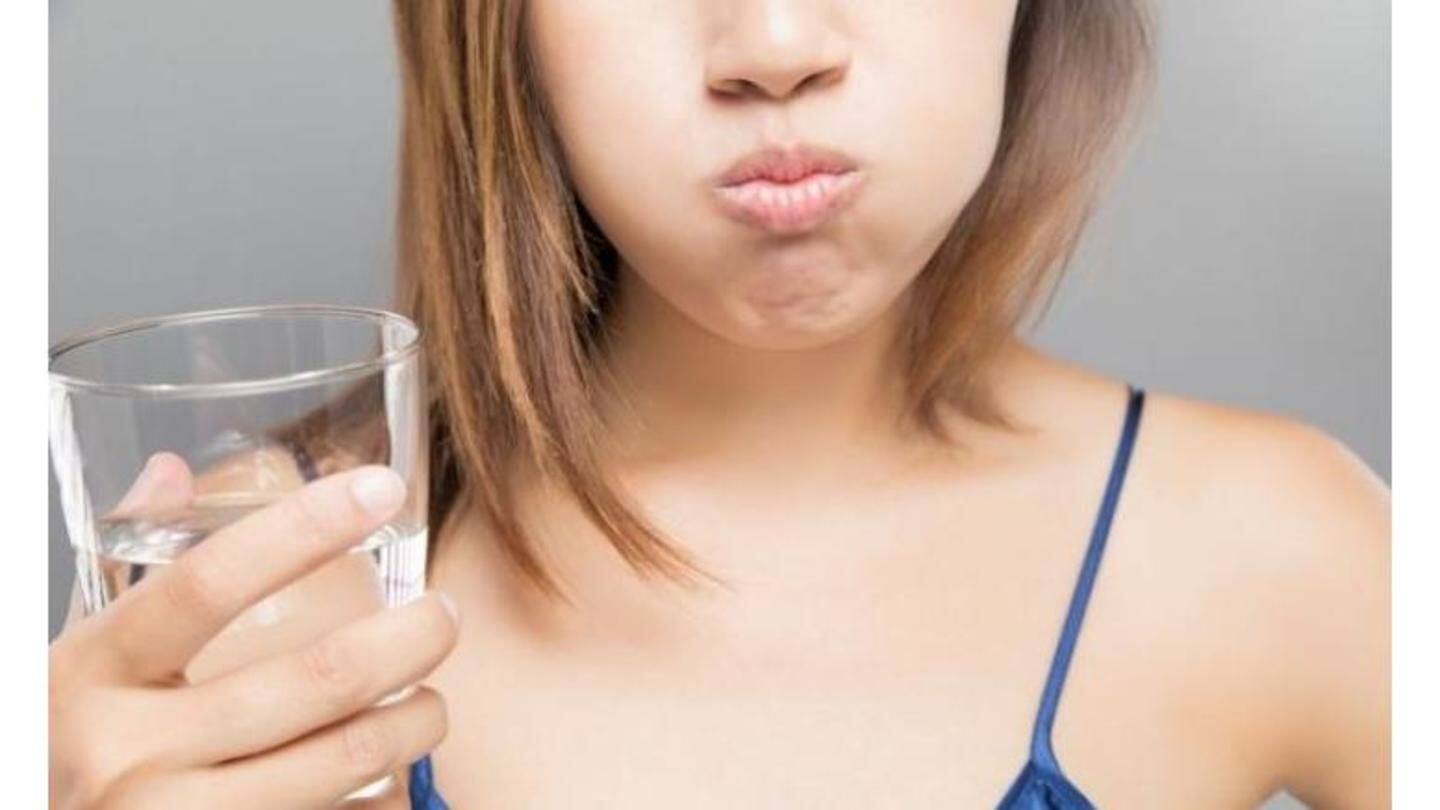 Do gargle intensively at regular intervals if you catch a cold or develop a sore throat. This age-old therapy helps soothe sore throats, clears germs, and cleanses your mouth. Additionally, it can also help improve bad breath, treat dry-cough, and help with tonsil inflammation. With these many benefits, gargling makes for one of the best, simple home remedies for cough and cold.
Make a syrup with cinnamon, honey, and lemon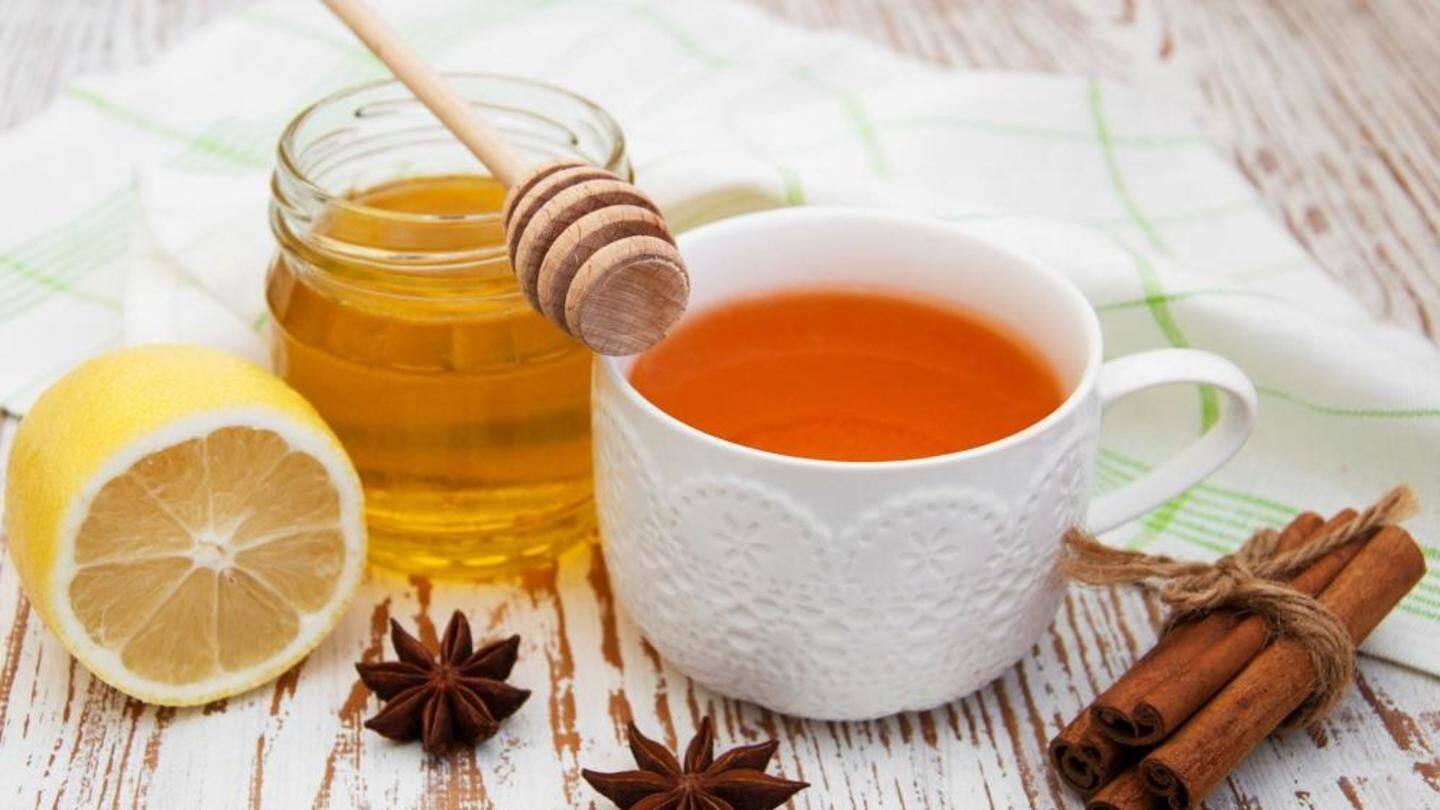 Another tired-and-tested home remedy for dealing with cold and cough is a homemade mixture of cinnamon, honey, and lemon. The syrup works because of the healing properties of the three ingredients used. Making it requires half-a-spoon of honey, a pinch of cinnamon, and a couple of drops of lemon juice. Take the syrup twice a day when you have cold.
Hot turmeric milk shall ease cold and cough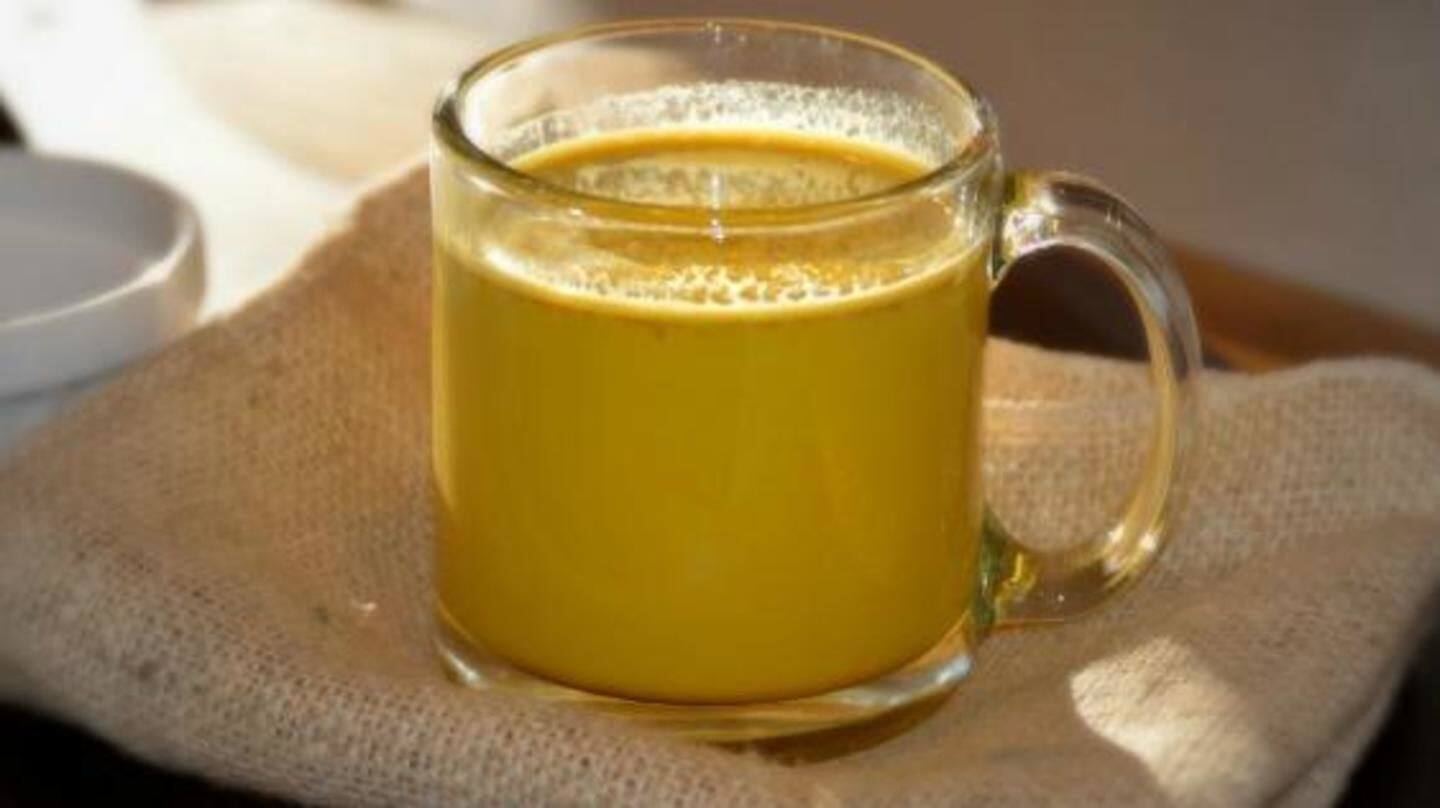 Turmeric is an easily-available spice in any Indian kitchen. Fortunately too, it's good for your health and has healing properties. It has a powerful antioxidant which is known to cure cough and cold. So, if you're afflicted, you could drink a glass of warm turmeric milk to get rid of it as soon as possible.
The one-stop solution to cold, cough, and sore throat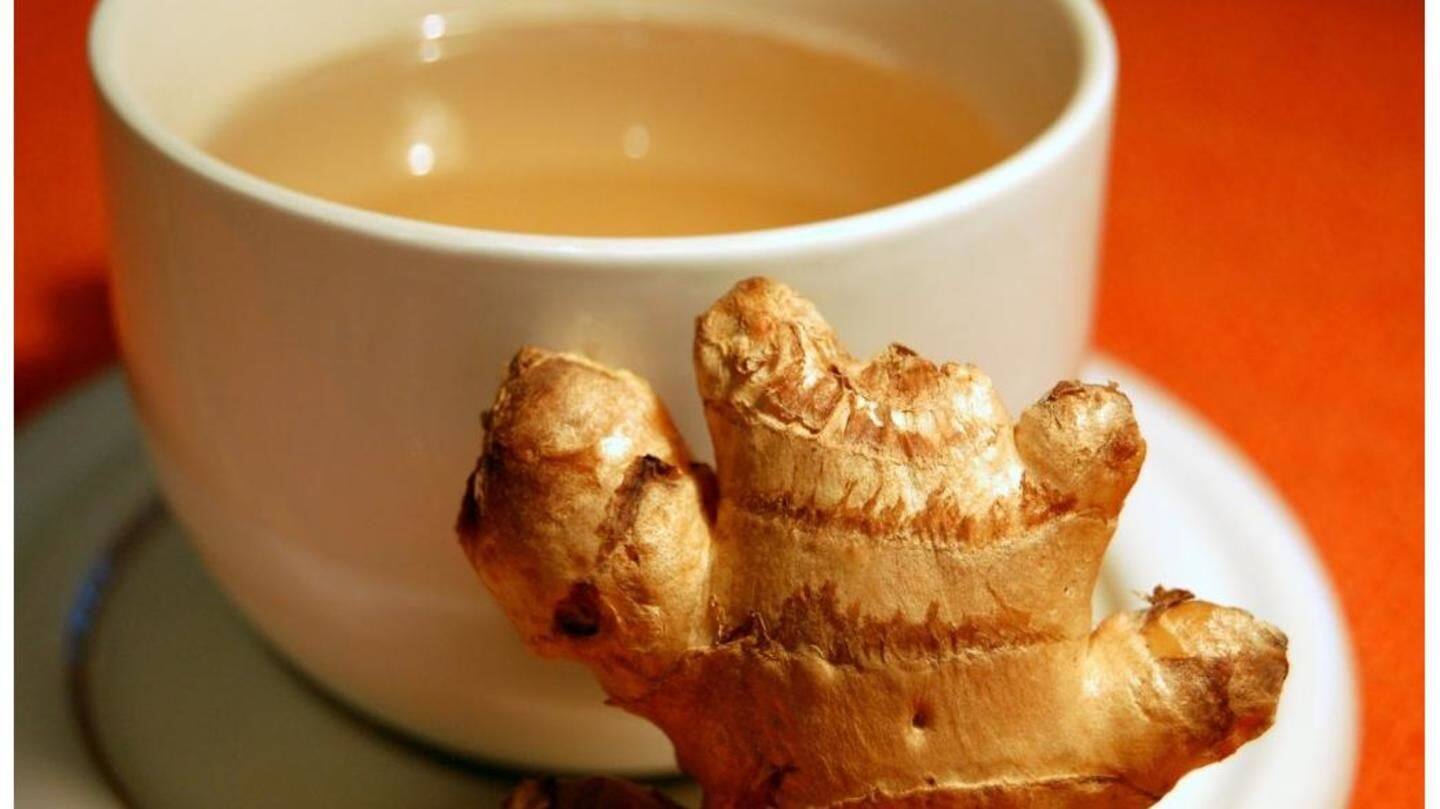 Leaving out its great, refreshing taste, ginger tea also acts as a great home remedy for treating cold and cough. It fights running/dripping nose, and eliminates the phlegm from the respiratory tract. It also helps deal with a sore throat, and hastens recovery from a common cold. Apart from fighting cold and cough, it is also great for improving digestion.