Kolkata: Former Miss India Universe narrates how she was harassed
Last updated on
Jun 19, 2019, 12:05 pm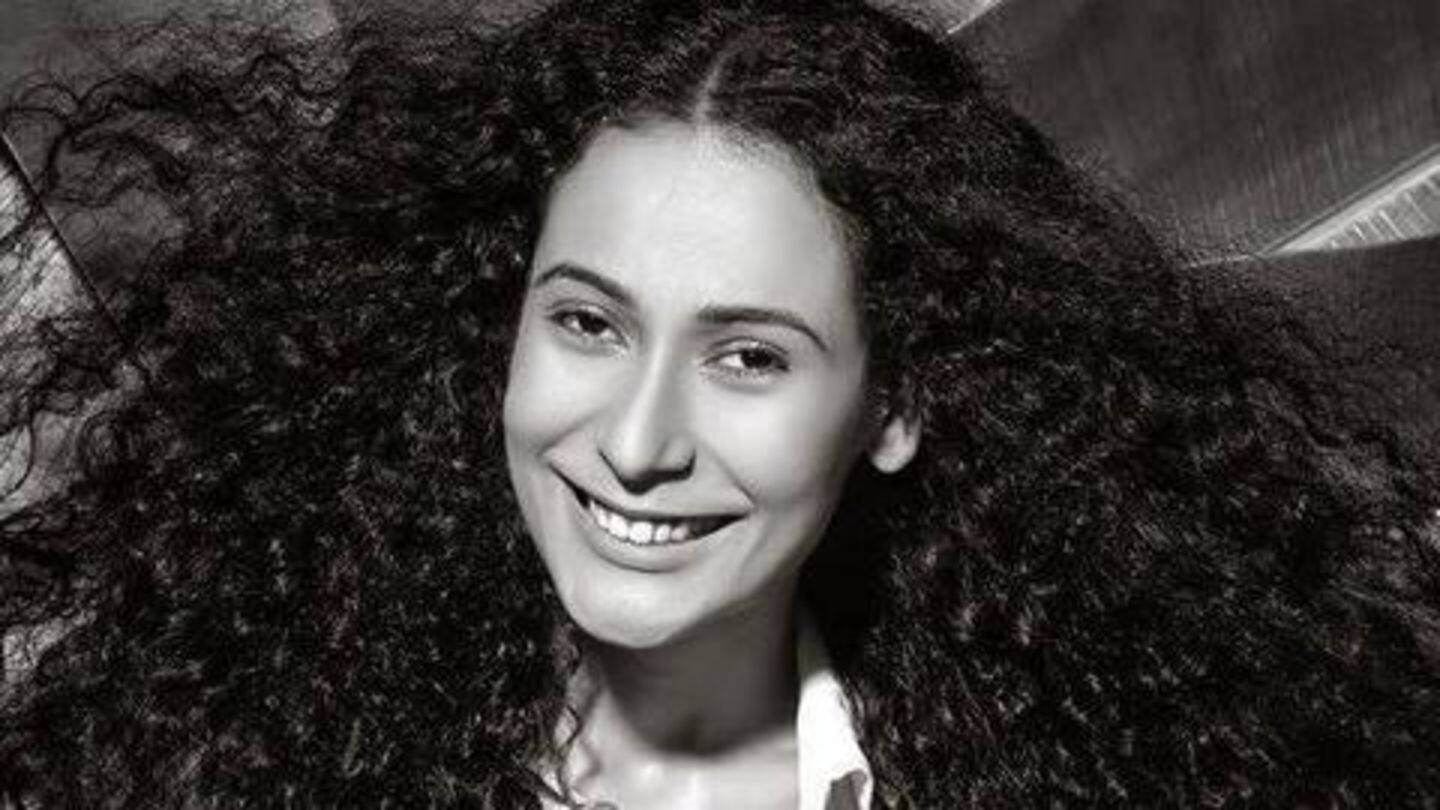 You can live in one of the poshest localities of a city, but that doesn't guarantee your safety. And if you think the police will help you, you could be mistaken. This is what happened with model-turned-actor Ushoshi Sengupta in Kolkata on Monday. When she was returning home, bike-borne harassers reportedly dragged her and thrashed her Uber driver. Here's what went down.
She booked an Uber, miscreants beat the driver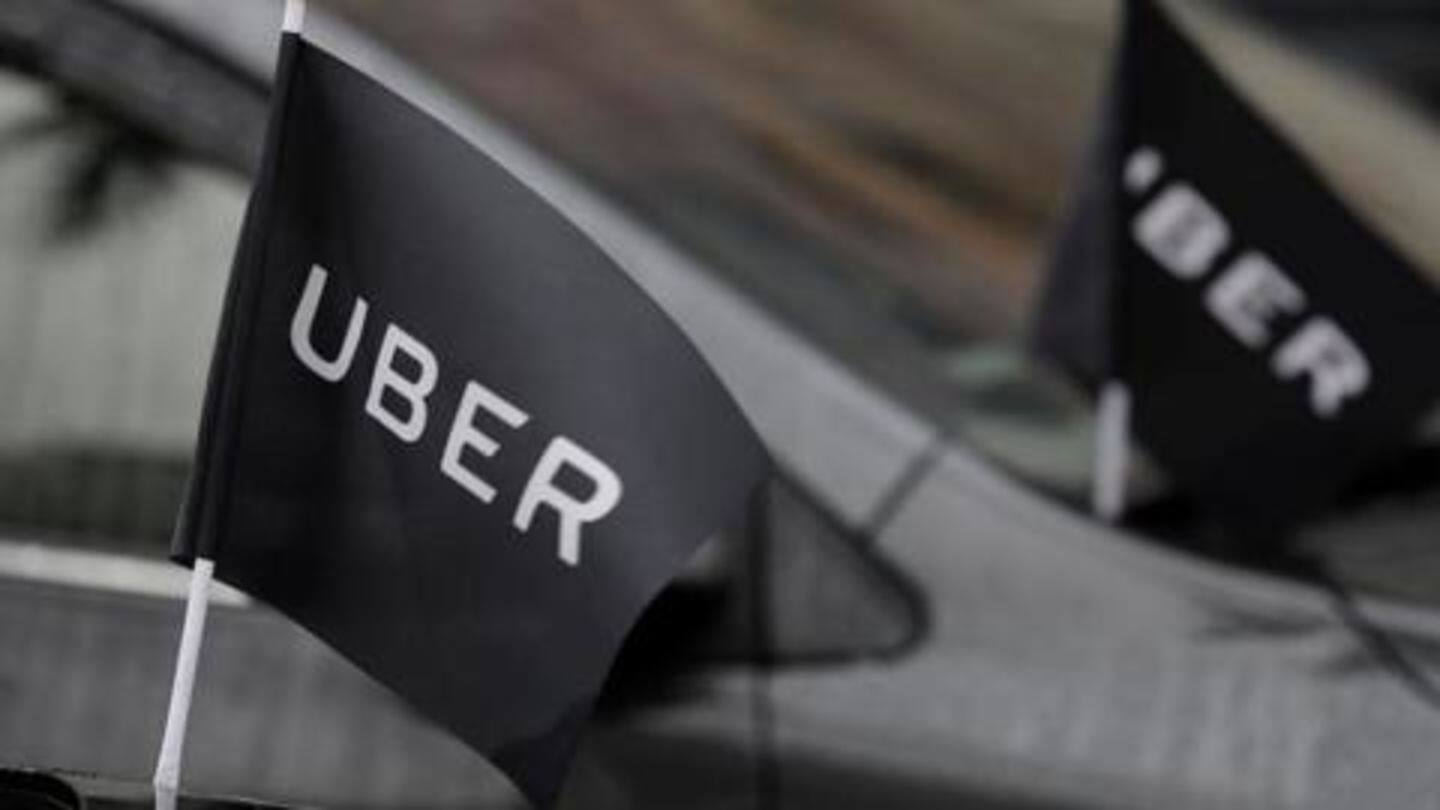 Sengupta, who participated in Miss Universe pageant in 2010, was returning home with a colleague. She booked an Uber from JW Marriott Kolkata. As they took a left turn towards Elgin, some boys on a bike hit the car. The boys, who didn't wear a helmet, started shouting at the driver. "They dragged the driver and started beating him up," Sengupta wrote on Facebook.
Sengupta asked police for help, they turned down her request
Seeing the sorry state of the driver, Sengupta filmed the incident. She then ran towards Maidan Police station and asked officers to come with her. Shockingly, the officers told Sengupta to approach Bhawanipore Police station as the area came under their "jurisdiction". At this point, Sengupta broke down and the officers agreed to accompany her. However, all they did was scold the boys.
"Boys pushed the police officers and ran away"
"The boys pushed the police officers and ran away. After everything was over two officers from Bhawanipore police station came, by then it was 12 AM. I requested the driver to drop me and my colleague home and decided to take it up with the police station tomorrow morning," she wrote.
Six boys followed Sengupta, dragged her out of car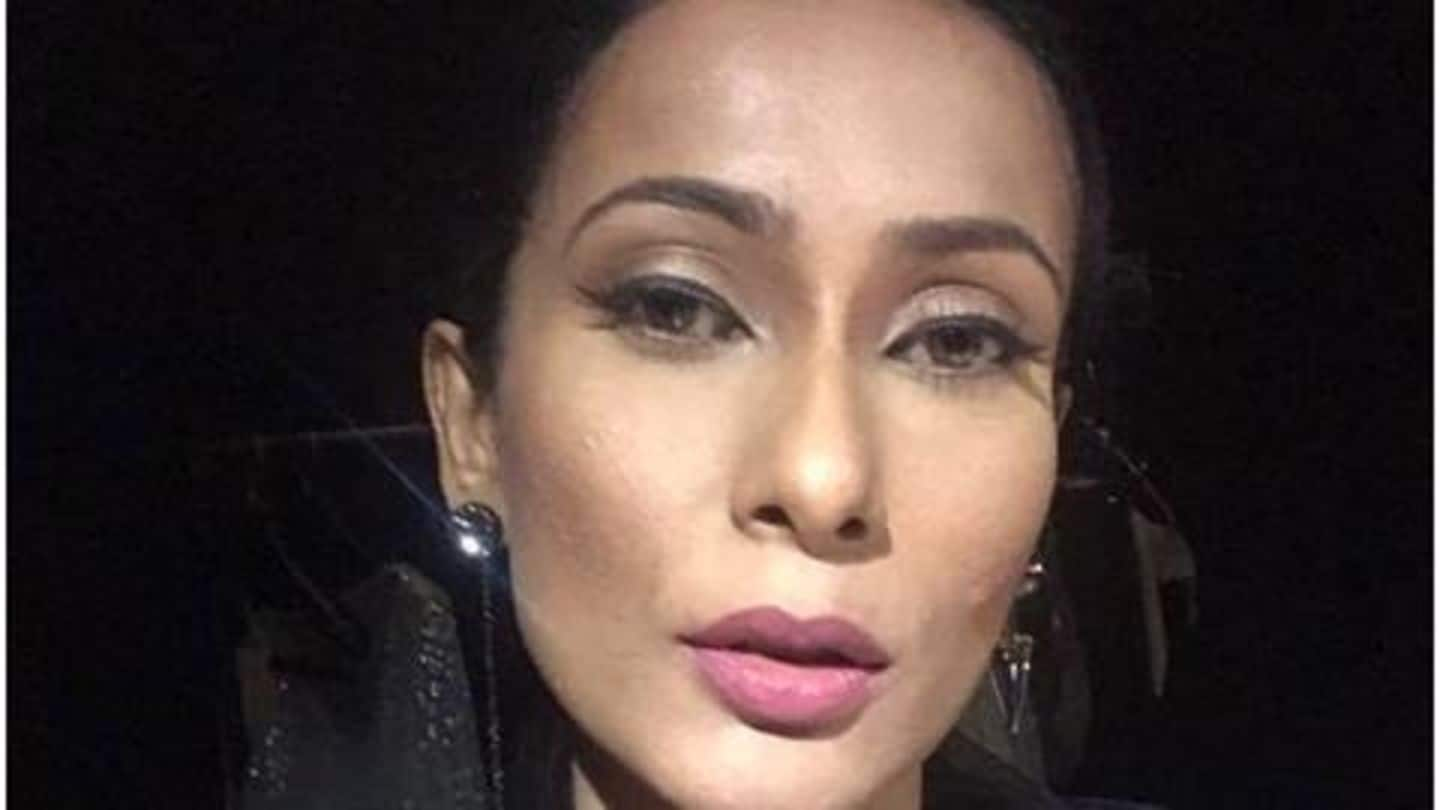 Unfortunately, this was the beginning of Sengupta's ordeal as she was being followed by six boys. After she reached her colleague's house, the miscreants threw stones at the car. The boys dragged Sengupta out of the car and tried to break her phone in order to delete the video. Her colleague was shaken, she said. Soon, the locals came out.
Through her story, Sengupta revealed apathy of police officers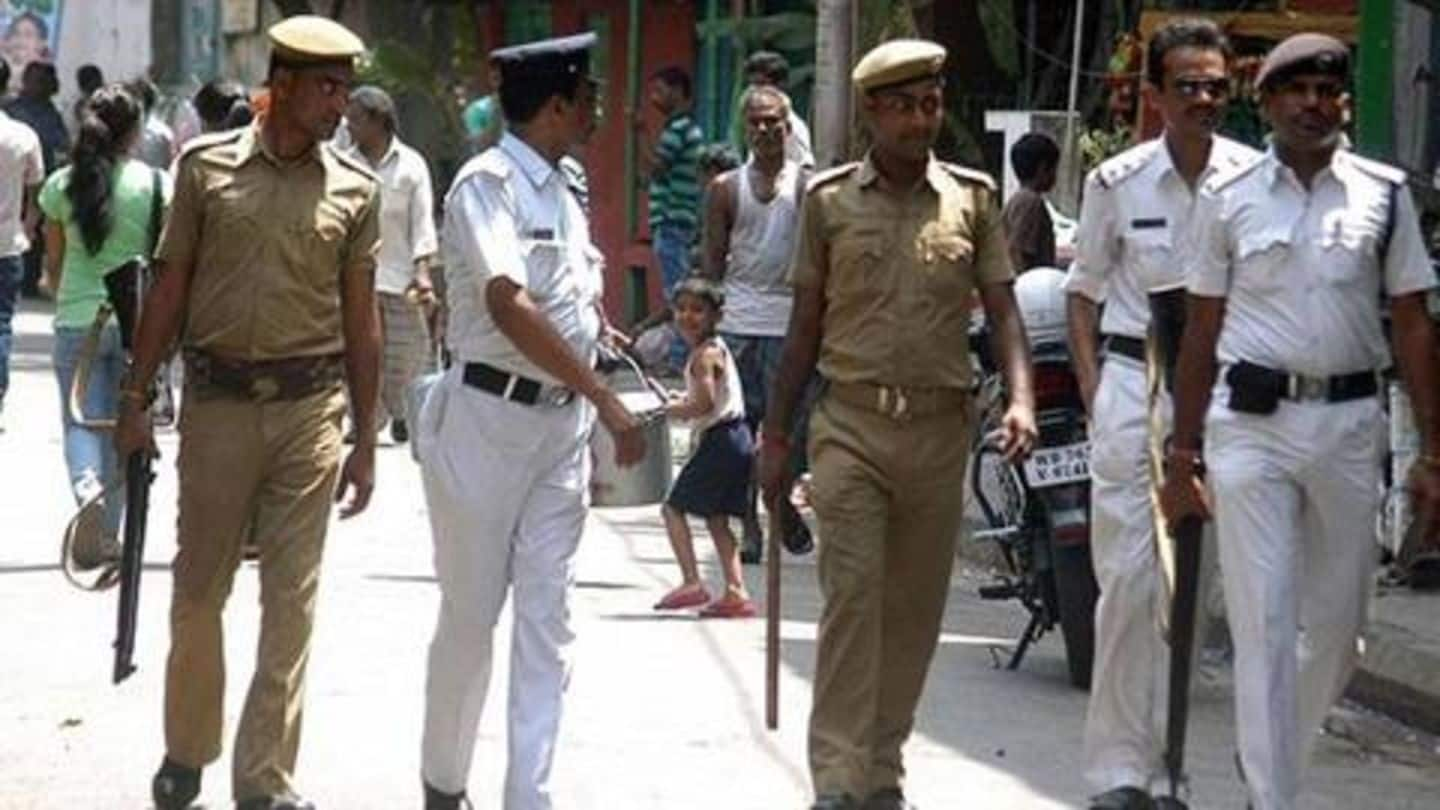 Subsequently, Sengupta was suggested that she should file an FIR at Charu Market police station. When she met the sub-inspector there, she was told her complaint will only be registered at Bhawanipore police station. Obviously, Sengupta lost her cool. Her anger forced the officers to act and file her complaint. However, they still didn't register the complaint of her Uber driver.
The incident left a deep impact on Sengupta
"This could happen to anybody, your sister coming back from tuition, your mother coming back from work, your father who is driving the car or your brother who is trying to protect you," Sengupta wrote and added the incident completely shook her.
You can read her full post here
Meanwhile, Kolkata police said seven people have been arrested
After Sengupta's post went viral, Kolkata police stepped up. They said seven people were arrested on Tuesday. An inquiry pertaining to non-registration of FIR has also been initiated. "Those arrested seem to be locals who have been violating traffic rules for quite some time. We are hopeful of nabbing the others from the CCTV footages of the surrounding areas," a senior officer said.