Bihar university student 'passes' Psychology exam after appearing for English
Bihar university student 'passes' Psychology exam after appearing for English
Dec 17, 2017, 01:00 pm
2 min read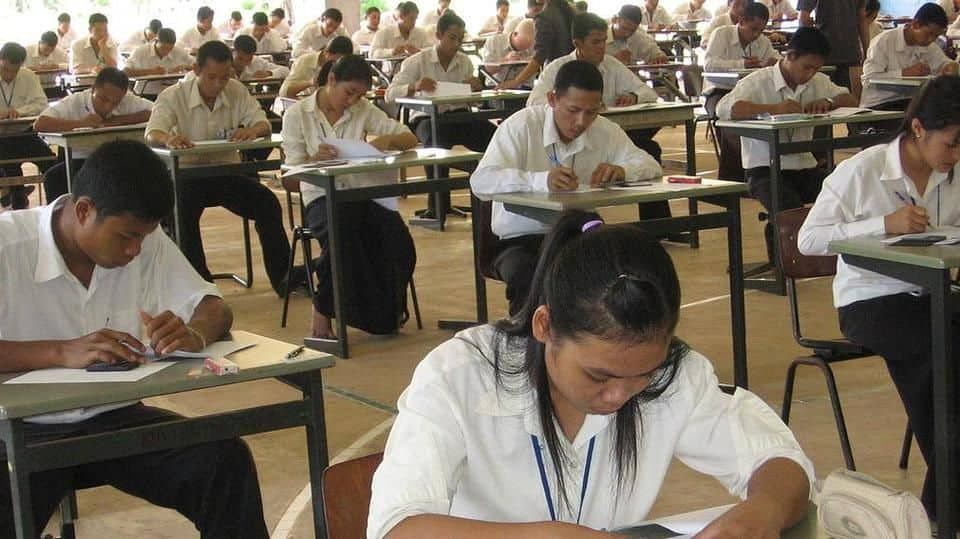 In a bizarre incident, a student of the Bhim Rao Ambedkar Bihar University (BRABU) has received his marksheet for the BA Part-1 examination in Psychology Honors. The problem? He had appeared for English Honors. The marksheet shows he has passed practicals in Psychology too, when even his subsidiary papers (Geography and History) doesn't include Psychology. There are several such discrepancies in many students' marksheets.
When Mohammad Tabrez of Ram Lakhan Singh Yadav College (West Champaran), an English Honors student, received a Psychology marksheet, his college told him to approach BRABU. The BRABU headquarters are 128km away. When Tabrez reached there, university employees reportedly claimed he had filled the examination form wrongly. But his admit card "clearly confirms I had offered English, Geography and History as subjects," he said.
Many were reported absent for papers they had appeared
This was just one of the many reported discrepancies at Ram Lakhan Singh Yadav College. Ramesh Paswan, who claims he had appeared for his exams, was declared absent in a paper and thus failed, an employee said. Manoj Srivastava, who appeared in History, was marked in Economics. In fact, 40% examinees had wrong details in their marksheets, the employee said.
The toppers' scam has left the Bihar school board embarrassed
The Bihar School Examination Board has been left red-faced after major scams. Last year's Political Science topper Ruby Rai wrote poetry in her answer scripts, which were then replaced with properly-written sheets. At least 40 people were arrested. This year too, 42-year-old Intermediate Arts "topper" Ganesh Kumar was falsified his age. He couldn't answer basic questions on music, though he secured high marks.