Wanted drug peddler is "friends" with top Bollywood actors
Wanted drug peddler is "friends" with top Bollywood actors
Dec 13, 2017, 07:19 pm
2 min read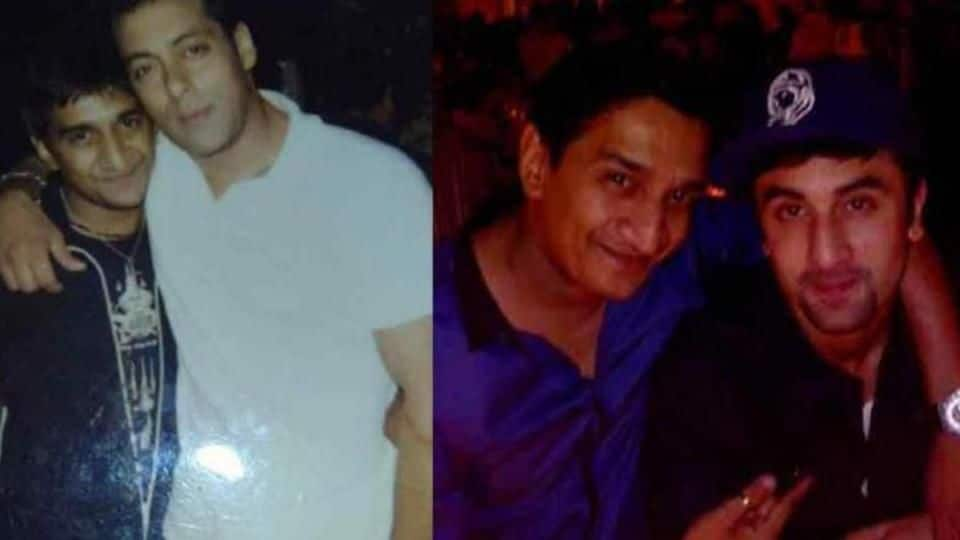 Since his arrest four days ago, top drug peddler Bakul Chandaria has apparently made some confessions to Mumbai Police. For one, he has supplied the name of a 'foreign national' to the anti-narcotics cell. He has also claimed he is "friends" with several well-known Bollywood actors. In 2012, he was arrested from a party where celebs and IPL players were found consuming drugs.
From school dropout to Mumbai's high-end party circuit
Chandaria, a school dropout, made his way into Mumbai's party scene and has been supplying drugs including cocaine and LSD to the high-profile circuit. He runs operations from the Sarvodaya Video center at Pali Hill in Bandra, which he manages. Sources said he notified clients of new shipments through the YouTube channel 'Full Power', where he would upload trance videos to drop hints.
Photos with various celebs on Facebook page
Interestingly, Chandaria reportedly has photos and selfies with a number of celebs on his Facebook page, including Salman Khan, Ranbir Kapoor, Aditya Roy Kapur and Abhay Deol. Television actors Apurva Agnihotri, Shilpa Sakhlani and others were seen in party pictures uploaded by him.
After a one-month operation, cops seized cocaine worth Rs. 12L
After a one-month undercover operation, police arrested Chandaria on December 9 and seized 106gm cocaine and LSD dots worth Rs. 12.48L. His two cell phones were also seized. Police will access their call data records to analyze his contacts. They are also looking out for Chadaria's 'delivery guys'. Cops claim supply of drugs to the party scene has been hit with Chandaria's arrest.