Stop misuse of vehicle stickers meant for legislators: Nitesh Rane
Published on
Mar 23, 2018, 04:41 pm
Congress MLA in Maharashtra Nitesh Rane on Friday said that car stickers given to state legislators were being misused by certain people and sought action against them. Raising the issue in the Assembly, Rane said he found one such sticker on a car bearing registration number MH02 CL 6353 owned by one Bala Khopade, who, he said, was not a lawmaker. Here's more.
MLA Rane was supported by BJP's Manisha Chaudhary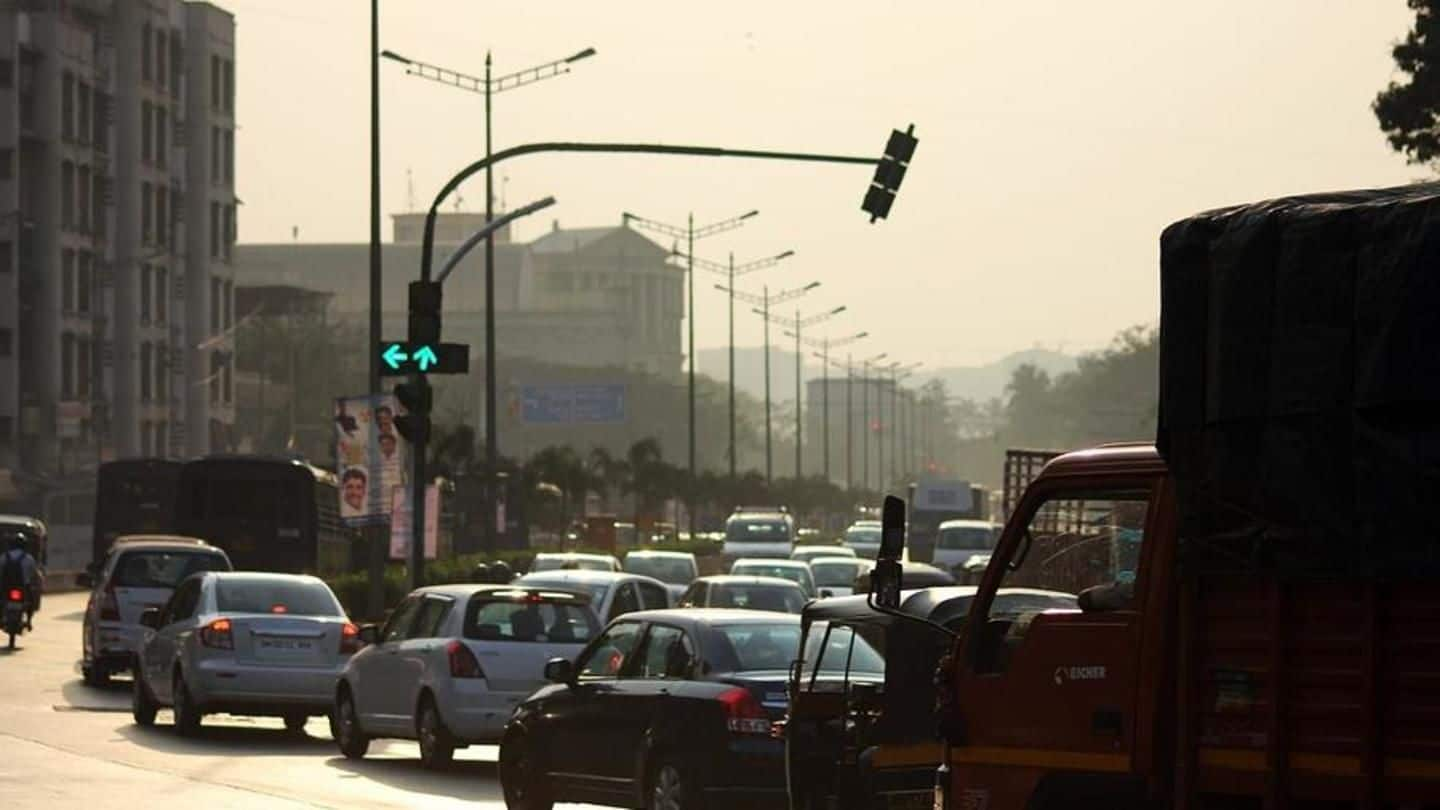 "As per my knowledge, there is no legislator by such a name," Rane said and demanded that Khopade be arrested. The MLA from Kankavli was supported by Manisha Chaudhary (BJP) who said stickers meant for legislators' vehicles were often found pasted on many private cars across the state. Subhash Sabne, who was in the Chair, asked the government to inquire into the matter.
The man roams around in his SUV with the sticker
Rane said, "Khopade freely roams around in his SUV with the sticker, and his name had also cropped in the Kamala Mills fire tragedy...he was one of the persons who helped the restaurants (gutted in the blaze) get all permissions (from the civic body)." "There should be some action against him as it is an offense to use stickers meant for legislators," he added.