Rs. 100cr plot triggers bloody 'Wasseypur'-style attack on Delhi-doctor
Rs. 100cr plot triggers bloody 'Wasseypur'-style attack on Delhi-doctor
May 01, 2018, 03:25 pm
3 min read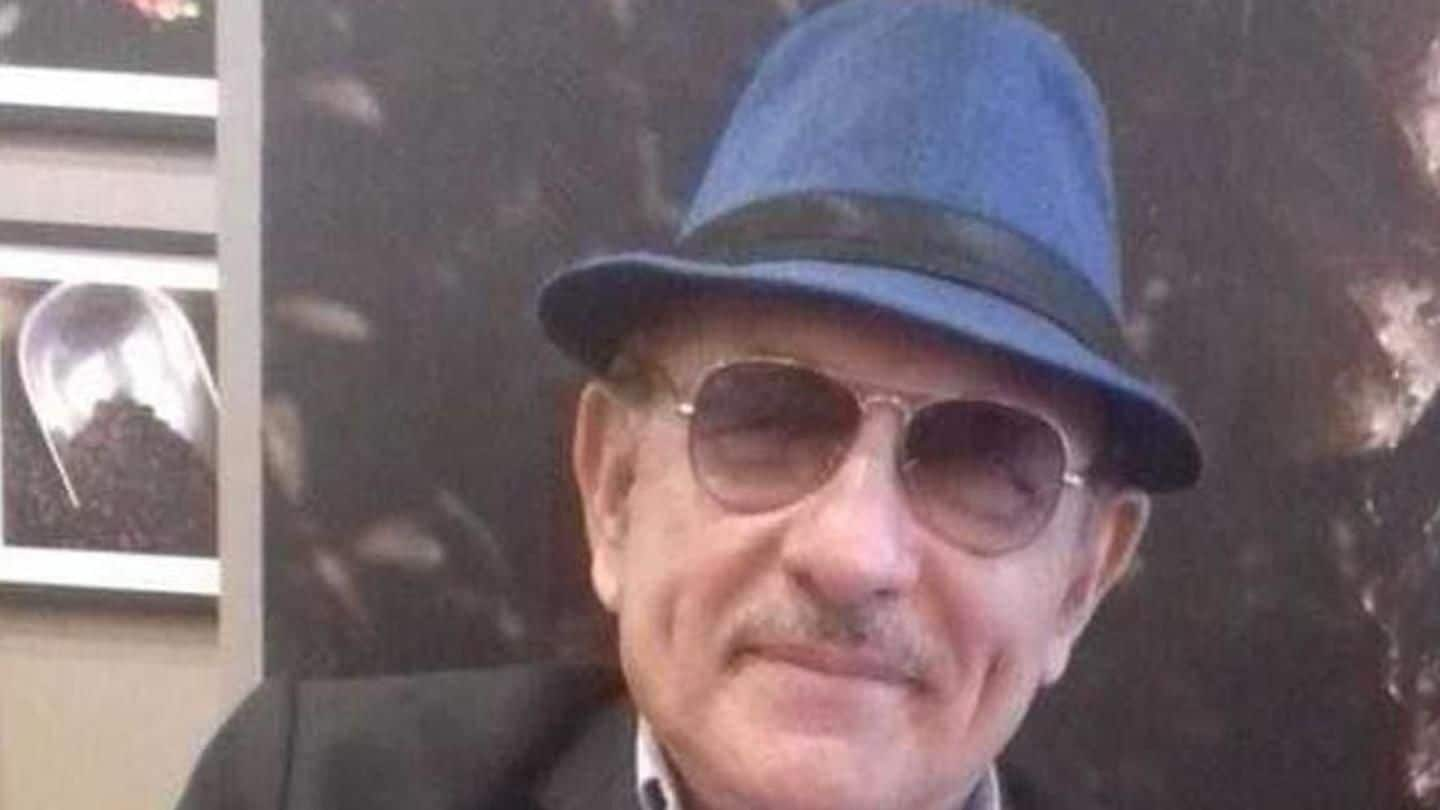 It's unsettling when family breaks ties over property, but it's horrifying when property-dispute ends in a murderous-attack. Hans U Nagar was victim to one such crime, when goons, allegedly hired by his brothers, opened fire at him at his South Delhi farmhouse Saturday, full 'Wasseypur'-style. By the end, his car bore 16 bullet-marks; he survived. The trigger of the dispute is a Rs.100cr plot.
Nagar's discovery of the "secret" sale triggered months of intimidation
65-year-old Nagar is a doctor at a reputed Delhi hospital, and is a consultant at many others. He has his own practice in Hauz Khas. He has been facing threats and intimidation since months, he says, which started when he found out that his brothers, Ron and John, had sold a six-acre Gugugram plot, worth Rs. 100cr, to a private firm at just Rs. 9cr.
An initial threat came right outside a police station
One of the first times Nagar was threatened was when he approached police over the "secret" sale. "Some goons met me outside the police station and threatened me to let go of the property," he alleged. Throughout the months, threats continued. Recently, Nagar started noticing men recording videos of him- at a Hauz Khas coffee-shop, a wedding in Kirti Nagar, at his own farmhouse.
A day before the attack, an explicit threat from brother
On Friday, Ron threatened Nagar explicitly, he says. "I was riding my motorcycle at my farmhouse when I noticed Ron recording my video and that of the farmhouse. When I objected, he told me that my time was up," said Nagar in his statement.
The attackers fired several rounds at Nagar
Nagar was returning to his farmhouse 11:30pm Saturday when he saw three gun-wielding men approaching him. Two of them had threatened him before. As his car approached, they opened fire. Nagar was hit twice in the abdomen before he started shooting back with his own licensed pistol. When their firing continued, a bleeding Nagar got out of the car and kept shooting. They fled.
Police questioning two brothers and their associates
By the end, Nagar was hit thrice, and believes he also hit two attackers. He hid in the bushes till his daughter arrived. On his statement, police are questioning Ron, John and four of their associates. Cops have also asked hospitals to keep a lookout for men with suspicious bullet injuries. A case of attempt to murder and criminal conspiracy has been registered.