#MannkiBaat: Don't believe rumors, misinformation on COVID, says Modi
Last updated on
Apr 25, 2021, 01:52 pm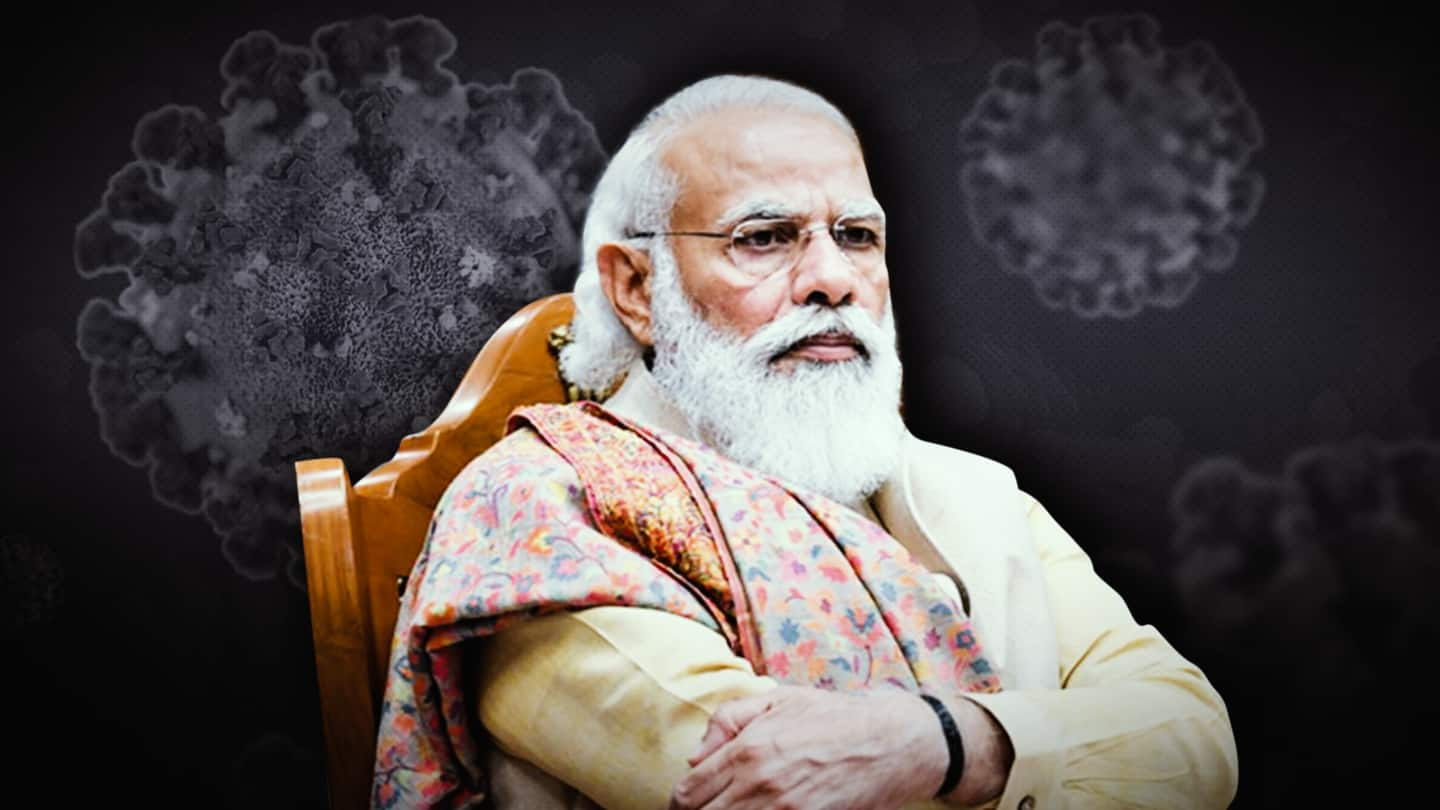 Prime Minister Narendra Modi on Sunday addressed the 76th edition of his monthly radio show 'Mann ki Baat'. Modi, who is facing accusations of administrative failure in dealing with the pandemic, said that the central government is supporting state governments in the fight against the second wave of COVID-19. He also asked people to not buy into the rumors and misinformation.
COVID-19 testing our patience, capacity to bear pain: Modi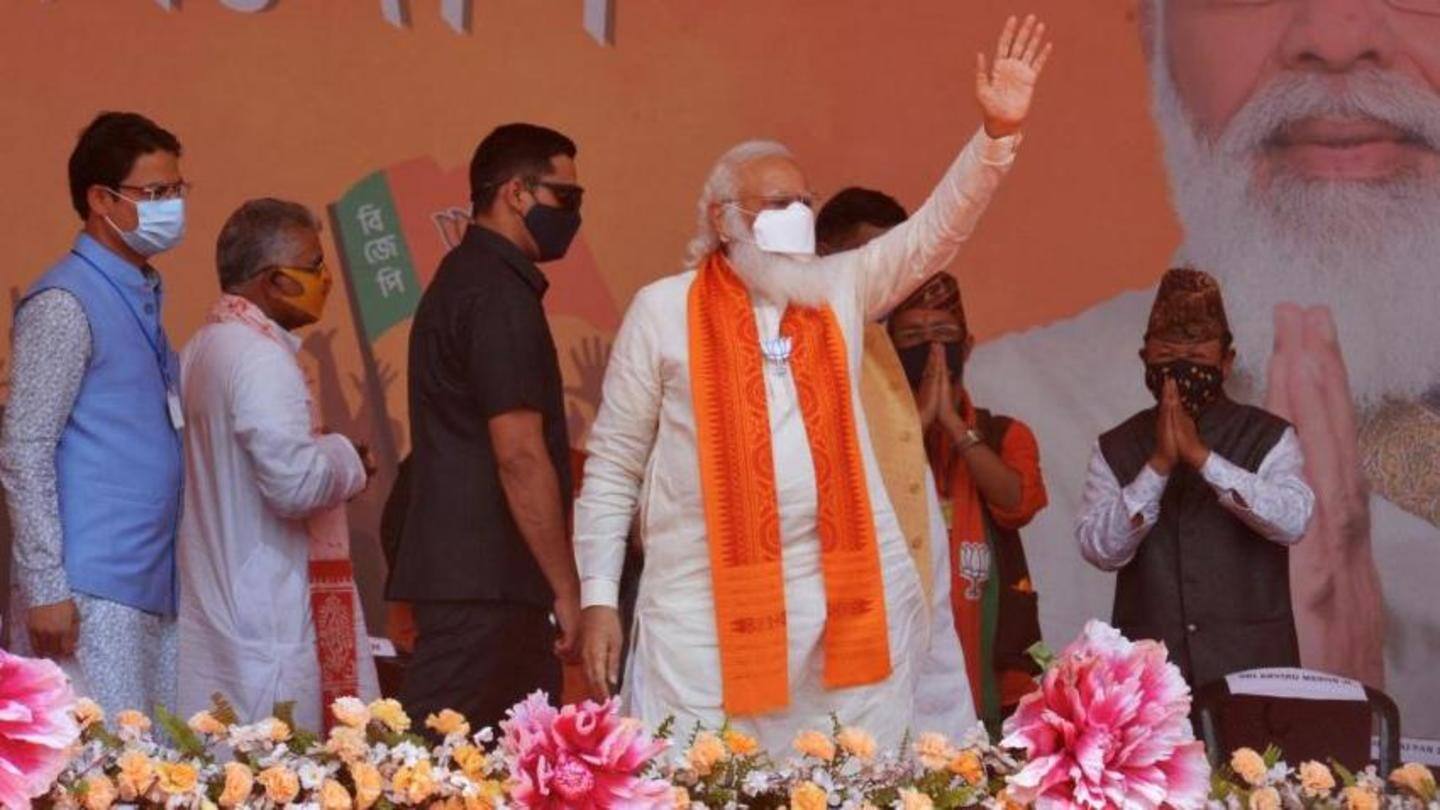 Modi said, "Today, I'm speaking to you at a time when COVID-19 is testing our patience and our capacity to bear pain. Many of our loved ones have met their untimely demise." "After successfully tackling the first wave, India's morale was high, but this storm has shaken the nation," he said, adding that he has been speaking to experts to devise a management strategy.
'Recovery is higher than first wave; fatality rate lower'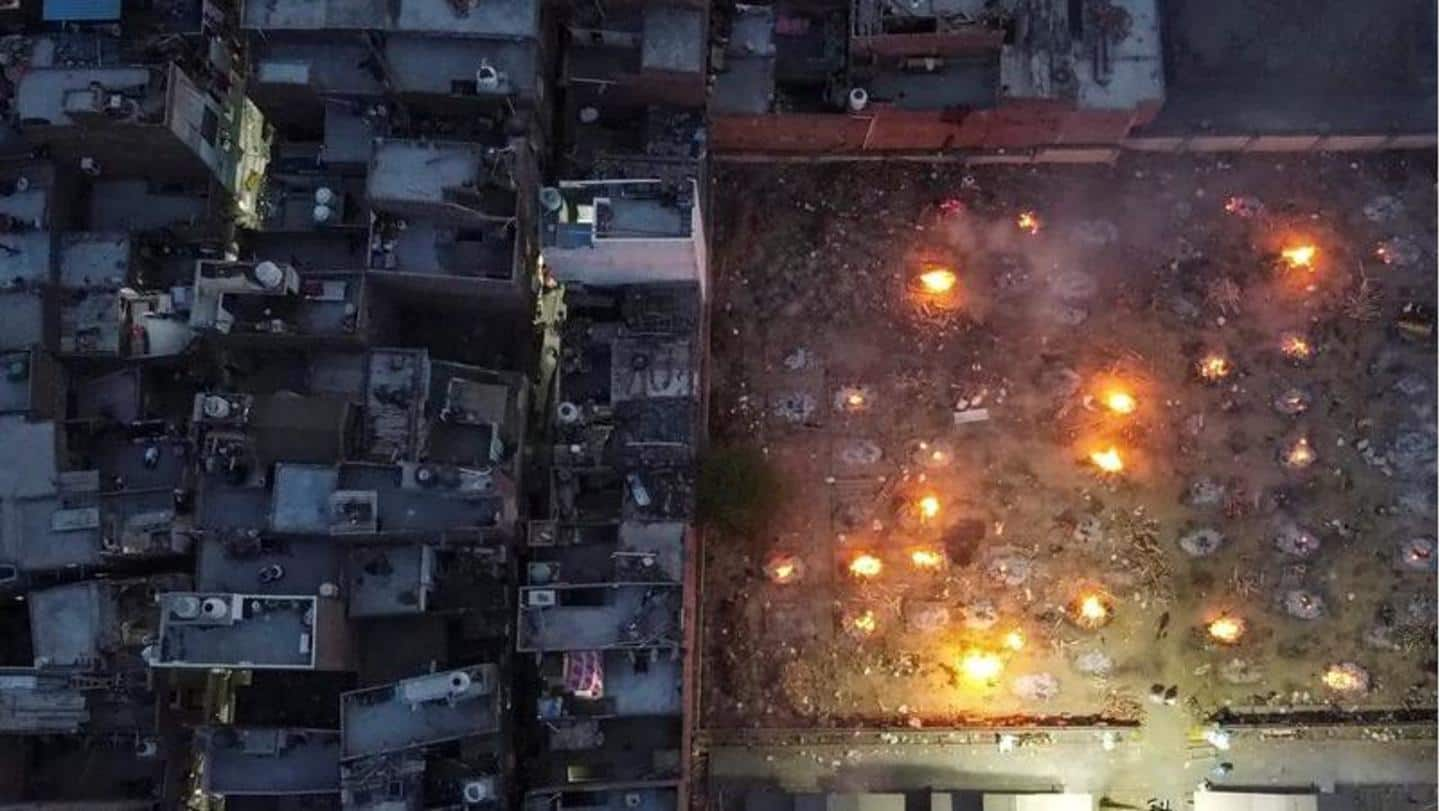 Modi spoke to Mumbai-based endocrinologist Dr. Shashank Joshi, asking him about the second wave. Joshi said the second wave is spreading more rapidly than the first wave. "But the good thing is that recovery, too, is faster than the first wave and the fatality rate is much lower," he said. In the second wave, the youth and children are being infected, he added.
No reason to be afraid of mutations: Dr. Joshi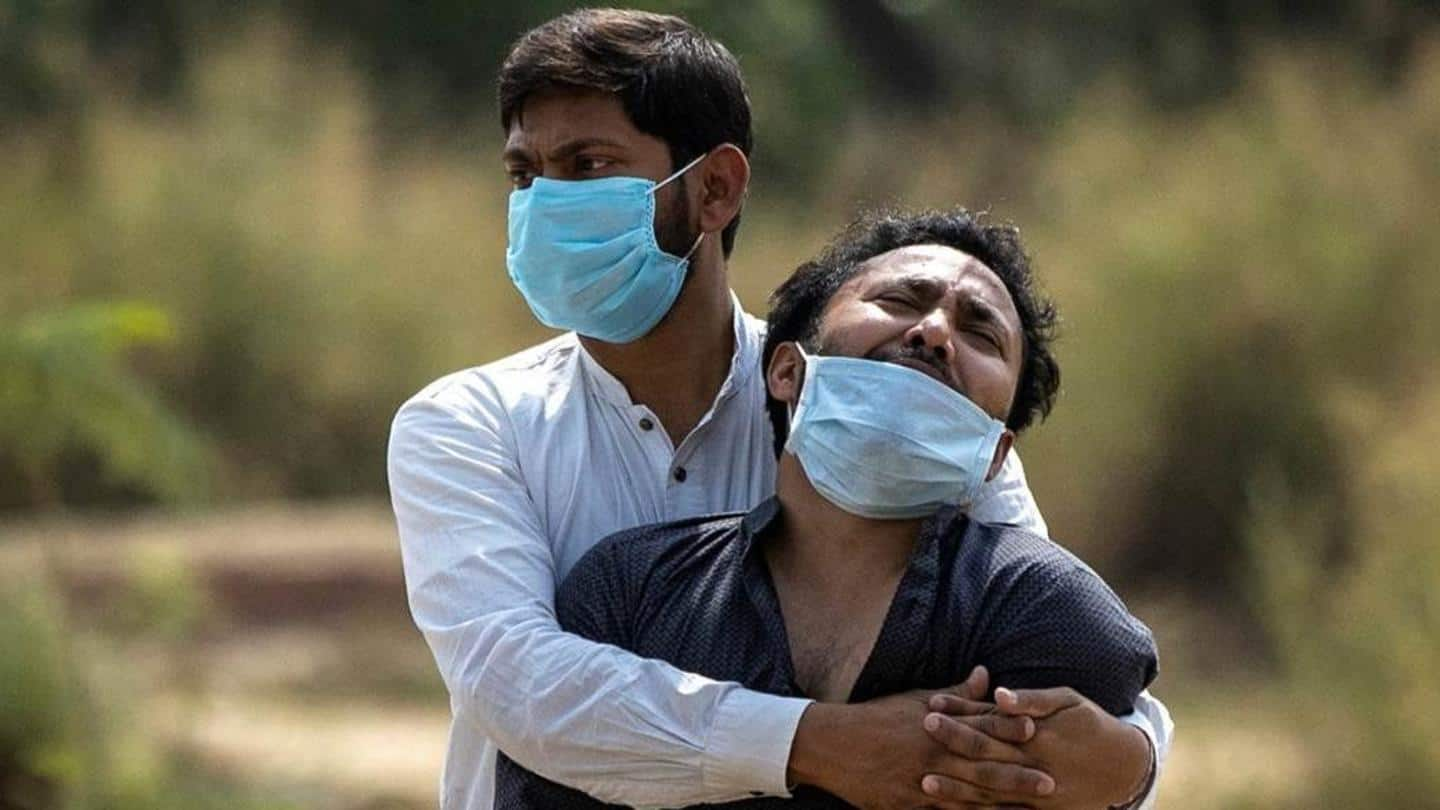 Dr. Joshi said, "There is no reason to be afraid. 80-90% people have no symptoms. The mutations that people are talking about, there is no reason to worry about that. Such mutations are common, just as we change our clothes." Several experts have blamed mutated variants of the virus for the second wave, as the variant's prevalence coincides with regions where infections have spiked.
'Many seek clinical treatment late'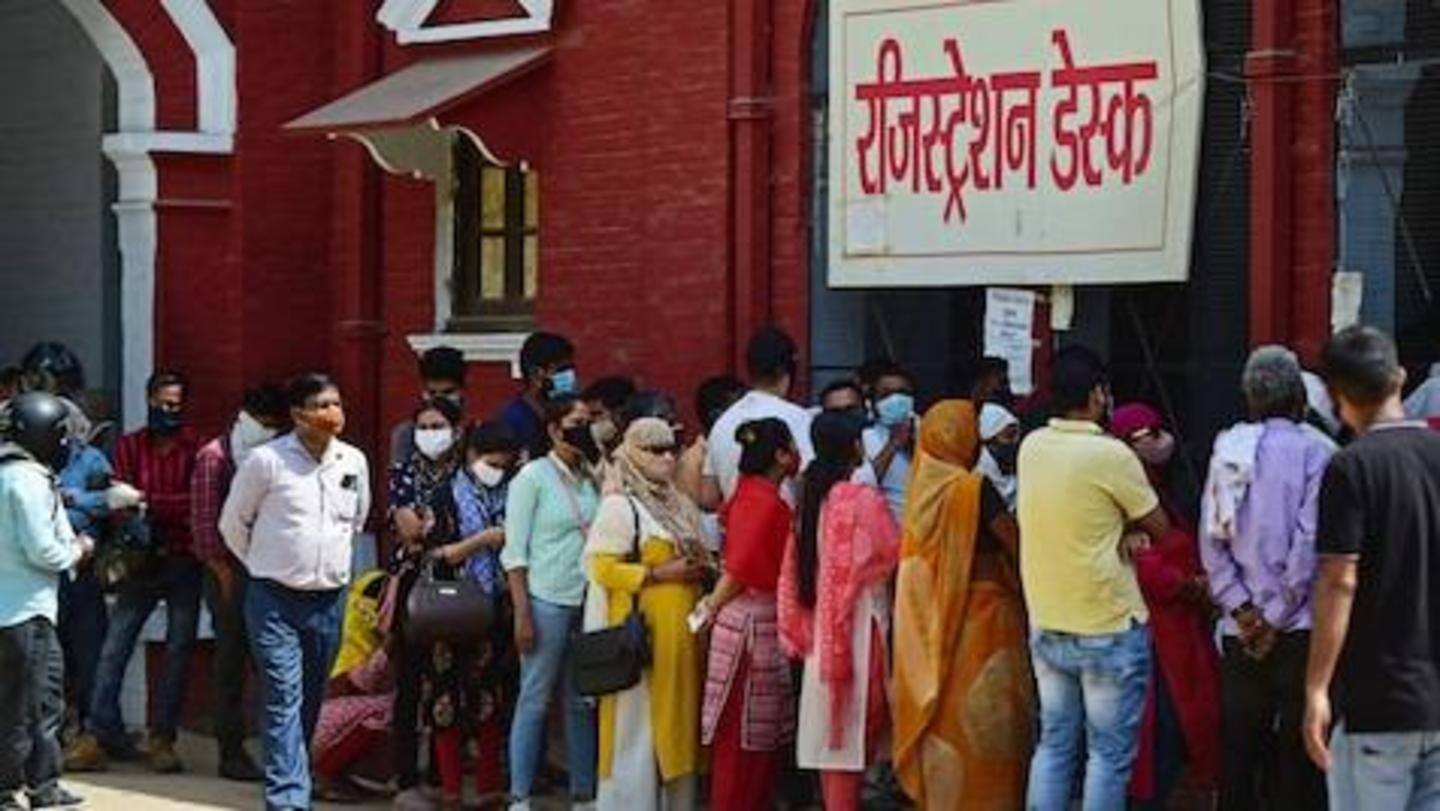 Dr. Joshi said many people seek clinical treatment late, believing rumors around COVID-19, convinced that they will recover soon. He advised the public to consult doctors, even in mild cases. "In moderate to severe cases, steroids can save lives. We can give inhalers or tablets. Along with these, we may have to administer oxygen," Dr. Joshi said.
Don't rush after Remdesivir, says Dr. Joshi
"However, people are rushing after a new experimental drug, Remdesivir," he said, "Only those on oxygen support or in hospitals are administered this drug on a doctor's advice." "98% patients will get well through pranayama and injections of the blood-thinning drug heparin," he said, adding that good treatment is available along with oxygen and ventilator facilities.
'World's best treatment available in India: Dr. Joshi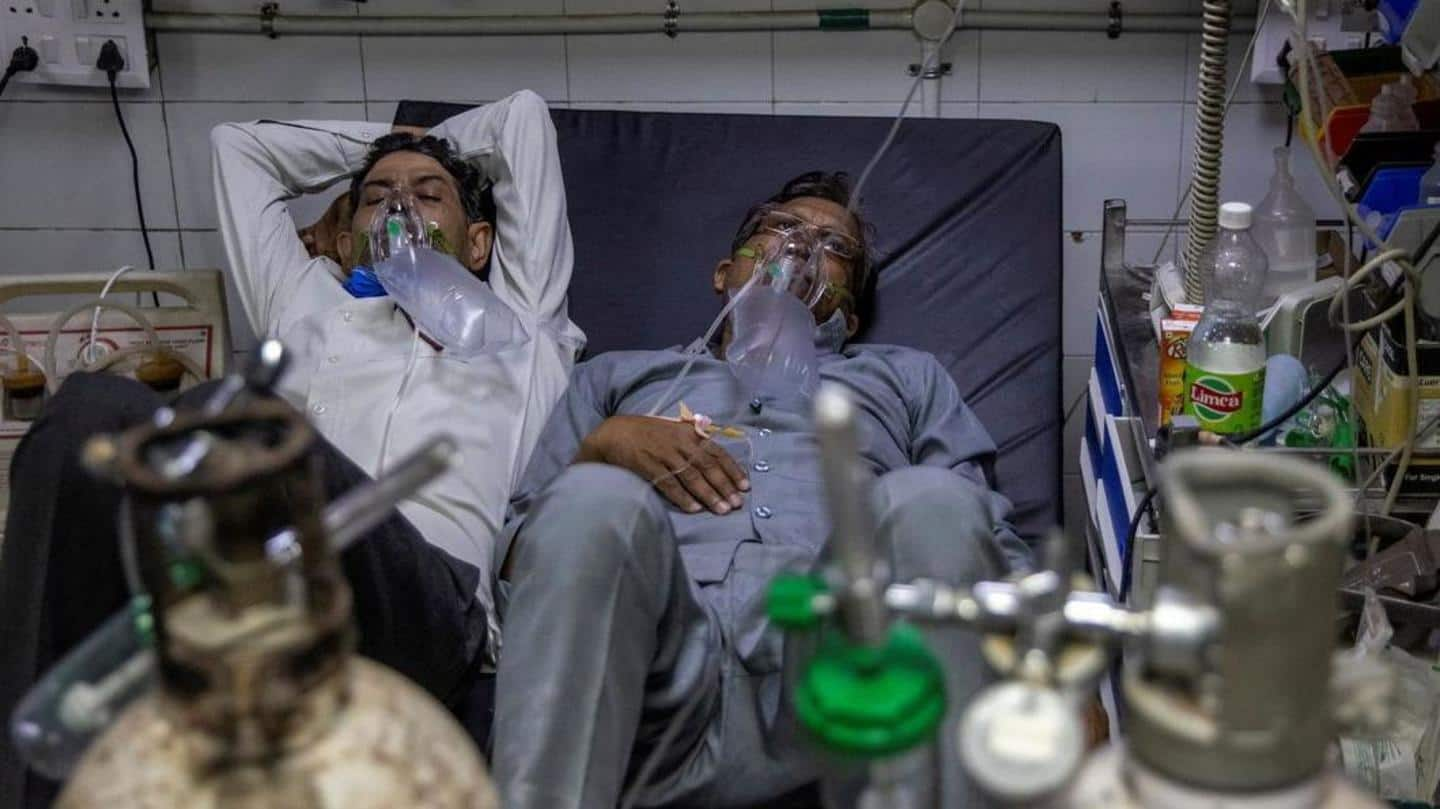 Dr. Joshi said. "We have got the world's best treatment available. India's recovery rate is the highest. Even if we compare it with the situation in Europe or the US, their patients are also recovering well with our treatment protocol." Speaking to Modi, Srinagar-based Dr. Naveed Nazeer added, "15-16 lakh people have been vaccinated in J&K and there have been no adverse events."
'Don't believe rumors,' says Modi; praises community efforts
Modi asked people to not buy into misinformation regarding COVID-19 and vaccines, pushing people to get vaccinated at the soonest. He also praised the community efforts to combat COVID-19. "This belief gives us a lot of strength and confidence. These efforts are a huge service to the society," he said, "Our biggest priority is to defeat COVID-19."