National Technology Day: PM greets citizens
National Technology Day: PM greets citizens
May 11, 2016, 06:23 pm
2 min read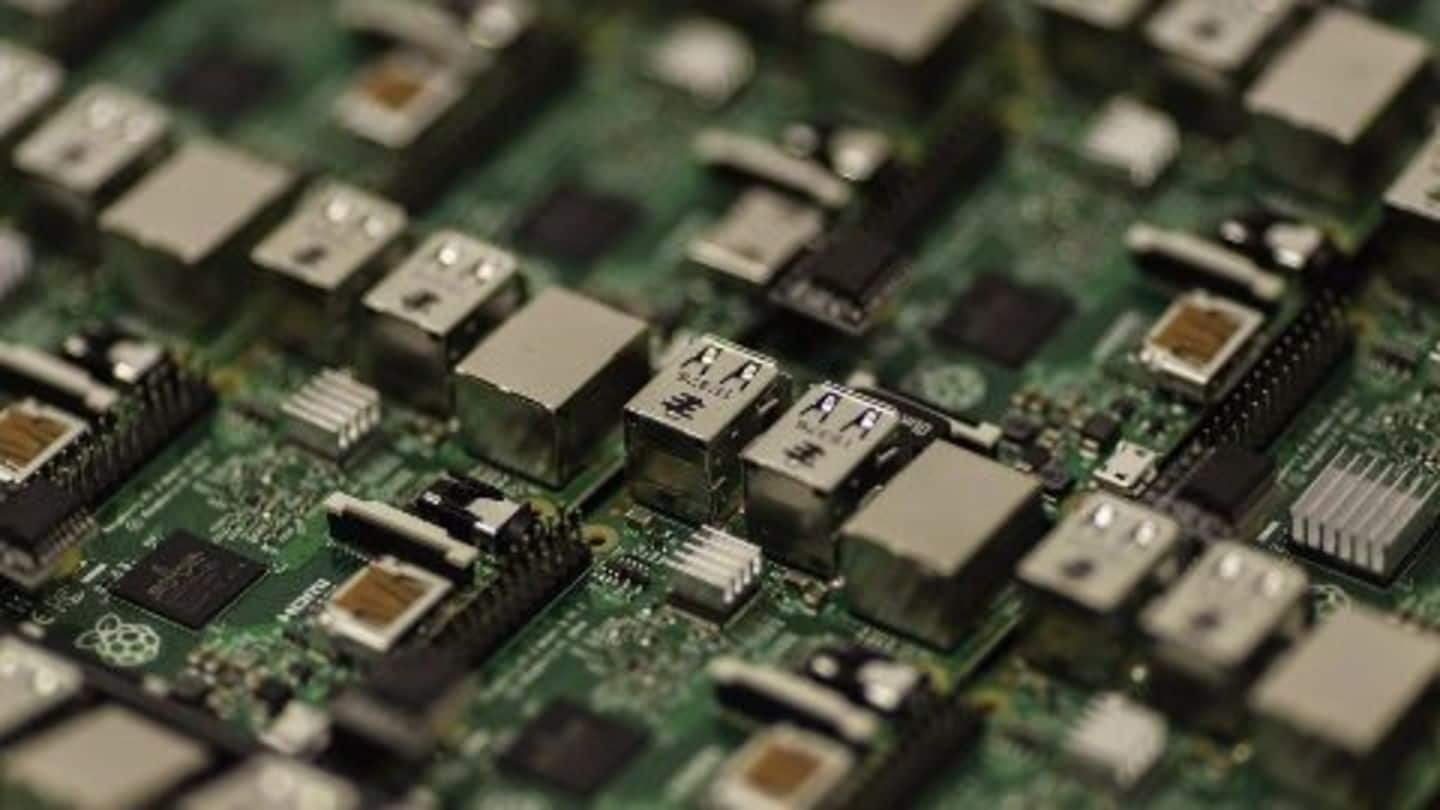 Prime Minister Narendra Modi greeted the people of India on the occasion of National Technology Day. The tech-savvy Prime Minister sent out his greetings to all Indian citizens by taking to micro-blogging website, Twitter. He said, "Lets further increase the use of technology in our daily lives and use technology to bring a positive difference in our society."
Story behind National Technology Day
National Technology Day is celebrated on May 11 every year since 1999, commemorating three important advancements which happened on that day. The first Indigenous Aircraft, the Hansa-3 took flight in Bangalore in 1996 and India tested three nuclear devices in Pokhran, Rajasthan in 1971. India also test fired the short range surface to air missile Trishul, and inducted it into service in 1978.
Some of India's technological breakthroughs
India is one of the only countries in the world to experiment with Thorium based nuclear energy reactors, a concept designed by Dr Homi Bhabha. India's DRDO developed its first sea launched ballistic missile, the K15-Sagarika and began production in December 2015. ISRO's Mars Orbiter, Mangalyaan was successfully launched in September 2014. IRNSS-1G, part of India's indigenous navigation system, was launched in March 2016.
Third largest number of internet users
According to World Bank, India has the greatest percentage of its population which is unconnected to the internet. However, it still has the third largest amount of connected users in the world behind US and China.
This year's theme: 'Technology enablers of Startup India'
The theme of this year's Technology Day is "Technology Enablers of Startup India." The Start Up India mission is an initiative by PM Modi that aims at giving a boost to entrepreneurship and job creation in the country. The move has significantly increased the number of technology driven businesses, making India one of the leading countries for technology driven entrepreneurship.
National Technology Awards to be given
President Pranab Mukherjee will attend the National Technology day celebrations in New Delhi today and will give National Technology Awards to companies and to individuals for their great contributions to science. Union Minister for Science and Technology Harsh Vardhan will inaugurate the Science and Technology exhibition. Minister of State for Science and Technology and Earth Sciences Y.S. Chowdary would also be present.