Consumer Commission asks IndiGo to pay Rs. 20,000 to passengers
Consumer Commission asks IndiGo to pay Rs. 20,000 to passengers
Edited by
Pallabi C Samal
Sep 17, 2018, 06:26 pm
3 min read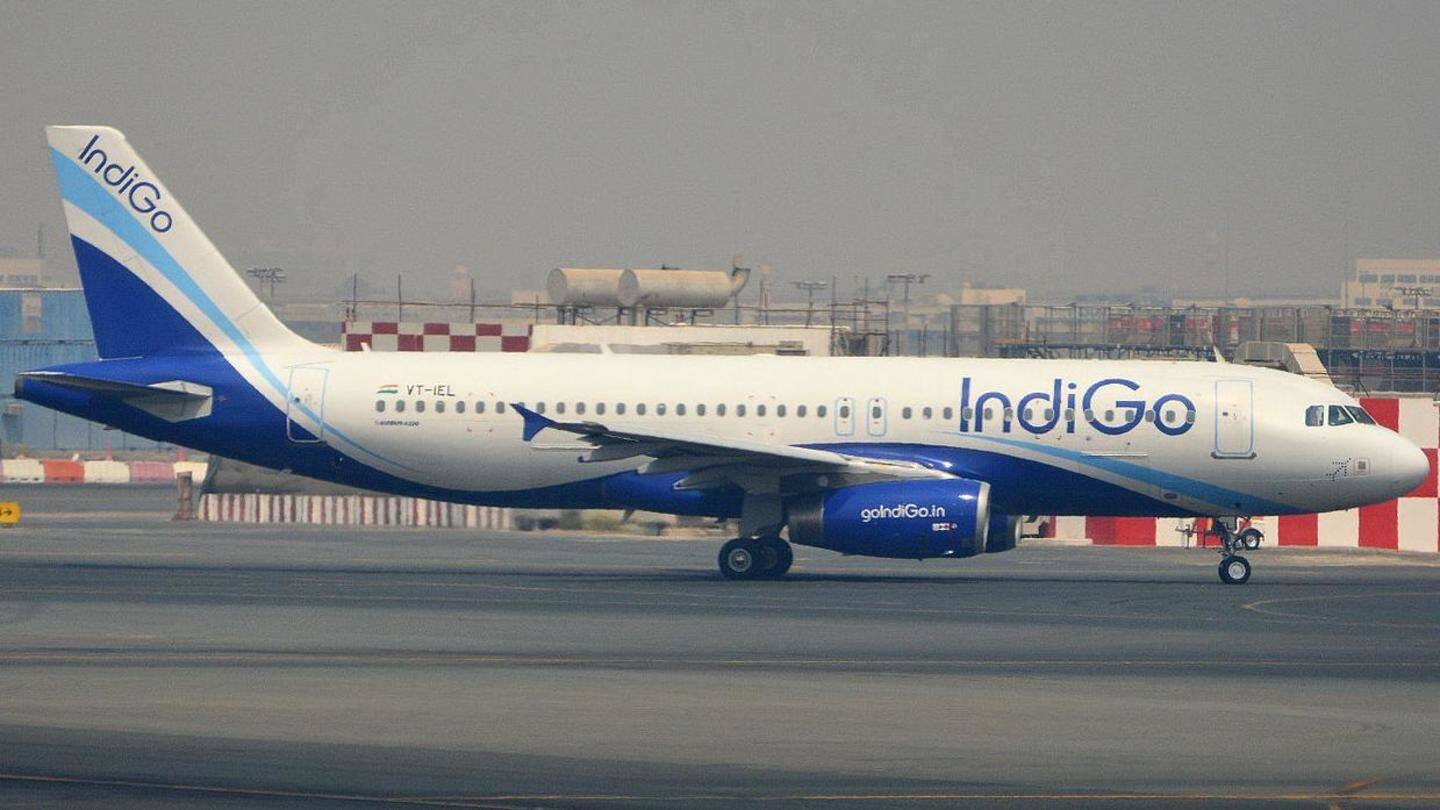 The National Consumer Disputes Redressal Commission (NCDRC), hearing a review plea of IndiGo Airlines against the Tripura state commission's order, asked IndiGo to pay Rs. 20,000 to Kalpana Rani Debbarma and her family, who failed to board the flight due to a deficiency in the airline's services. In 2017, Debbarma, her husband and their sons were traveling from Kolkata to Agartala availing IndiGo's services.
Debbarma claimed Kolkata airport staff snatched away tickets from her
IndiGo issued boarding passes to Debbarma and her family at the time. However, the airline left all of them at the Kolkata airport without informing them despite their being in the airport premises, Debbarma claimed in her plea. She also alleged that the airport staff unceremoniously snatched away the tickets from her when she went to the office staff to file a written complaint.
Airline didn't make any effort to compensate them: Commission
The family had to stay in a hotel and purchase new tickets the next day "by spending an amount of Rs. 16,432." The airline also didn't make any effort to compensate them by arranging for their travel in the next scheduled flight to Agartala, noted the apex consumer commission. Further, IndiGo even failed to fulfill their basic duties, said the bench.
Complainants suffered mental agony and inconvenience: Commission
"The basic duty of care for a passenger who has been left behind...is to provide meals and refreshments, hotel accommodation in cases where stay of one more night is necessary. Complainants were put to lot of mental agony and inconvenience," said the commission.
Multiple announcements were made, passengers didn't report at gate: IndiGo
The bench comprising Justice RK Agrawal and presiding member Justice M Shreesha said, "The airline should have taken care to see that the passengers boarded the plane especially when the baggage was also checked in. Further, the attitude in snatching away the boarding pass is deprecated." IndiGo had contended the passengers didn't report at the boarding gate on time, despite repeated announcements.
Assertion that announcements were made doesn't hold any water: Commission
The Commission said that once the passengers checked in, their movements are restricted to a very limited sensitized area and it is "beyond comprehension" not to report at the gate. Hence, the assertion that announcements were made "doesn't hold any water. More so, when it's not a silent airport, announcements should be made at least in the sensitized waiting area," the Commission said.