Kolkata: Netaji Subhas Chandra Bose statue vandalized in Narkeldanga area
Kolkata: Netaji Subhas Chandra Bose statue vandalized in Narkeldanga area
May 03, 2018, 04:03 pm
1 min read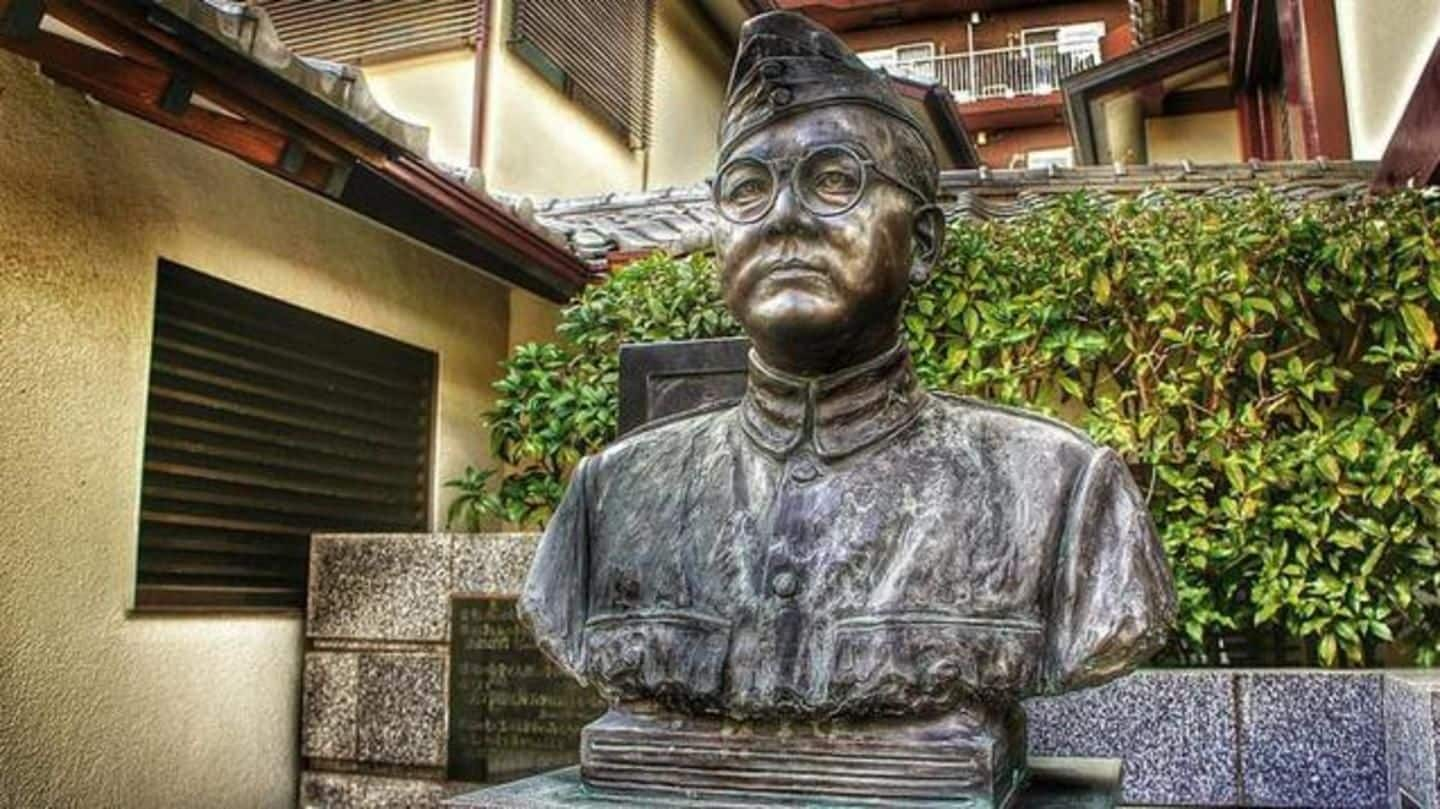 A bust of Netaji Subhas Chandra Bose was found vandalized inside a park in Kolkata's Narkeldanga area this morning leading to protests by the local people, police said. A complaint was lodged at the local police station against unknown miscreants by activists of the Forward Bloc. The incident probably took place last evening or last night, the IPS officer said. Here are more details.
Police should take action against culprits within 24 hours
"We have lodged a complaint at police station. We want the police to take action against the culprits within 24 hours. Otherwise, we will start demonstrations outside the police station," General Secretary of Forward Bloc Youth wing, Sudipto Banerjee, said. The bust has been covered with a piece of cloth; work to restore it to its old form will soon resume, an officer said.
Political leaders' statues were vandalized across country in March
A number of statues of political leaders were vandalized across the country in March. The first such incident was reported in Tripura after the BJP-IPFT coalition came to power trouncing the 25-year-old CPI(M)-led Left Front government.