First-ever rules allow government to shutdown internet
First-ever rules allow government to shutdown internet
Sep 01, 2017, 07:21 pm
2 min read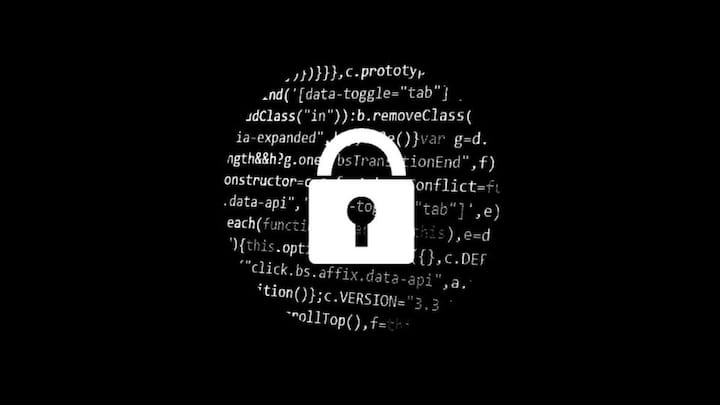 Under new rules issued by the communication ministry, the government now has the legal power to temporarily shut down phone and internet services in the event of a "public emergency" or for "public safety". While this Temporary Shutdown of Telecom Services (Public Emergency or Public Safety) Rules would allow the government to carry out more organized internet shutdowns, fears about arbitrary censorship loom large.
Internet has been shut down over 40 times in 2017
The Indian government has already shut down the internet in different places of the country more than 40 times in 2017. The rules are an effort to bring this under law.
Details about the new rules and the exercise of power
The power to suspend telecom services can only be exercised by the secretary to the government in either the home ministry or the home department (in case of states). It isn't clear whether district magistrates will have the power to order internet blackouts. The government previously had to use Section 144 of the IPCC to impose internet restrictions.
Excerpts from the communication ministry's notification
"...in unavoidable circumstances, where obtaining of prior direction is not feasible, such order may be issued by an officer...who has been duly authorized by the Union Home Secretary or the State Home Secretary," said the notification issued by the Department of Telecommunications.
Fears about arbitrary government censorship
The new rules, however, do not clearly define what "public emergency" or "public safety" is, thereby feeding fears about arbitrary government censorship. In order to keep its legitimacy, the government should ideally start detailing reasons for internet shutdowns for public scrutiny. In the past, the government had censored videos of civilians being abused by security forces in Kashmir. Critics thus remain skeptical.
Government did not consult public before making new rules
"There were more cases of internet shutdown this year than the past year and they affect fundamental rights. One concern...is that they [the new rules] were issued without any public consultation or review by an independent panel," said Nikhil Palwa, co-founder of Internet Freedom Foundation.