Amarnath: NGT 'clarifies' after ban on mantras spark mass outrage
Amarnath: NGT 'clarifies' after ban on mantras spark mass outrage
Dec 14, 2017, 02:18 pm
2 min read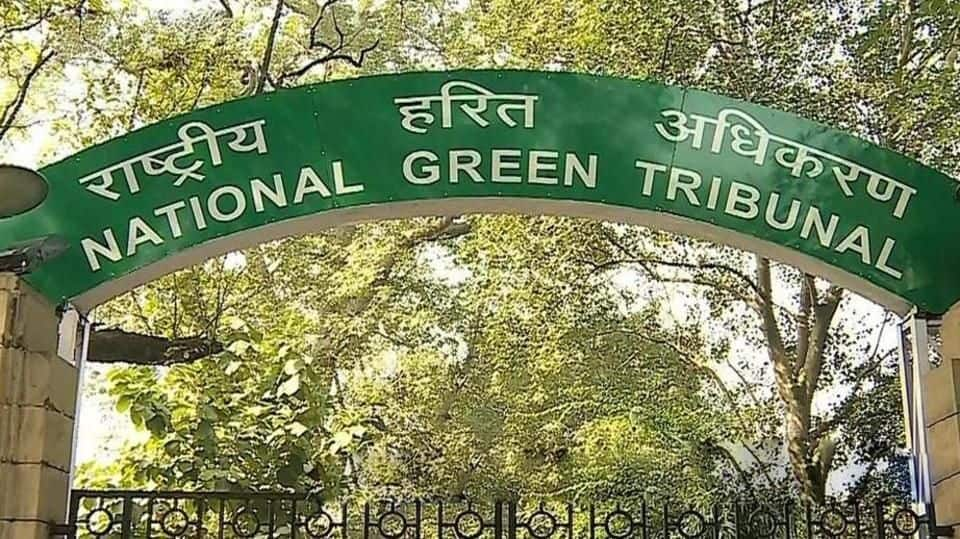 Yesterday, reports emerged that the NGT had banned chanting of hymns and ringing of bells at the Amarnath cave shrine. It triggered massive backlash, with the VHP calling the decision 'Tughlaki fatwa'. A day later, it has clarified that it hasn't declared Amarnath a 'silent zone' and that "restrictions won't apply on aarti and other rituals", only in front of the 'shivling'.
The controversial decisions that triggered outrage
IE reported that the NGT had issued a slew of orders for the Amarnath Shrine Board. These included a ban on chanting of mantras/ringing of bells in the temple, single queue for pilgrims from the last check-post, and having them deposit their mobiles and other belongings at the last check-post. Last month, it had capped daily visitorship at Vaishno Devi at 50,000.
Netizens, right-wing groups slam NGT for hurting Hindu sentiments
The decision triggered mass outrage. Terming it a "direct attack on the religious sentiments of Hindus", VHP called for withdrawal of the "Tughlaki fatwa" (whimsical whip). "Then stop everything...Azaan...church bells...gurdwara bhajans & Buddhist prayers...If you cannot stop them, we will continue with our practices & rituals," said @MarleyYadav. Journalist Rohit Sardana remarked, "Even terrorists who keep threatening Amarnath pilgrims couldn't get such a ban."
BJP spokesperson protests NGT's decision
Haven't declared Amarnath 'silent zone': NGT clarifies
The NGT today clarified Amarnath had not been declared a 'silent zone' and restrictions won't apply to other rituals. The only restriction is that "devotees will maintain silence in front of the 'shivling'." "Also, a one-way queue will be maintained." "These directions are to maintain sanctity of the cave and to ensure no adverse noise impact on the shivling," ANI quoted NGT as saying.
NGT rapped Amarnath board for excessive focus on business
Last month, the NGT had rapped the Amarnath board for not providing pilgrims basic facilities like toilets, but allowing extra shops near the site. It had said the area should be declared a "silent zone" to prevent avalanches. An NGT-formed panel will consider issues like providing a proper path to the shrine, declaring it a 'silent zone' and installing eco-friendly toilets.