Nipah virus has been stalled, not epidemic: Health Minister
Nipah virus has been stalled, not epidemic: Health Minister
Written by
Garima Bora
(Sourced from PTI)
Jun 09, 2018, 06:08 pm
2 min read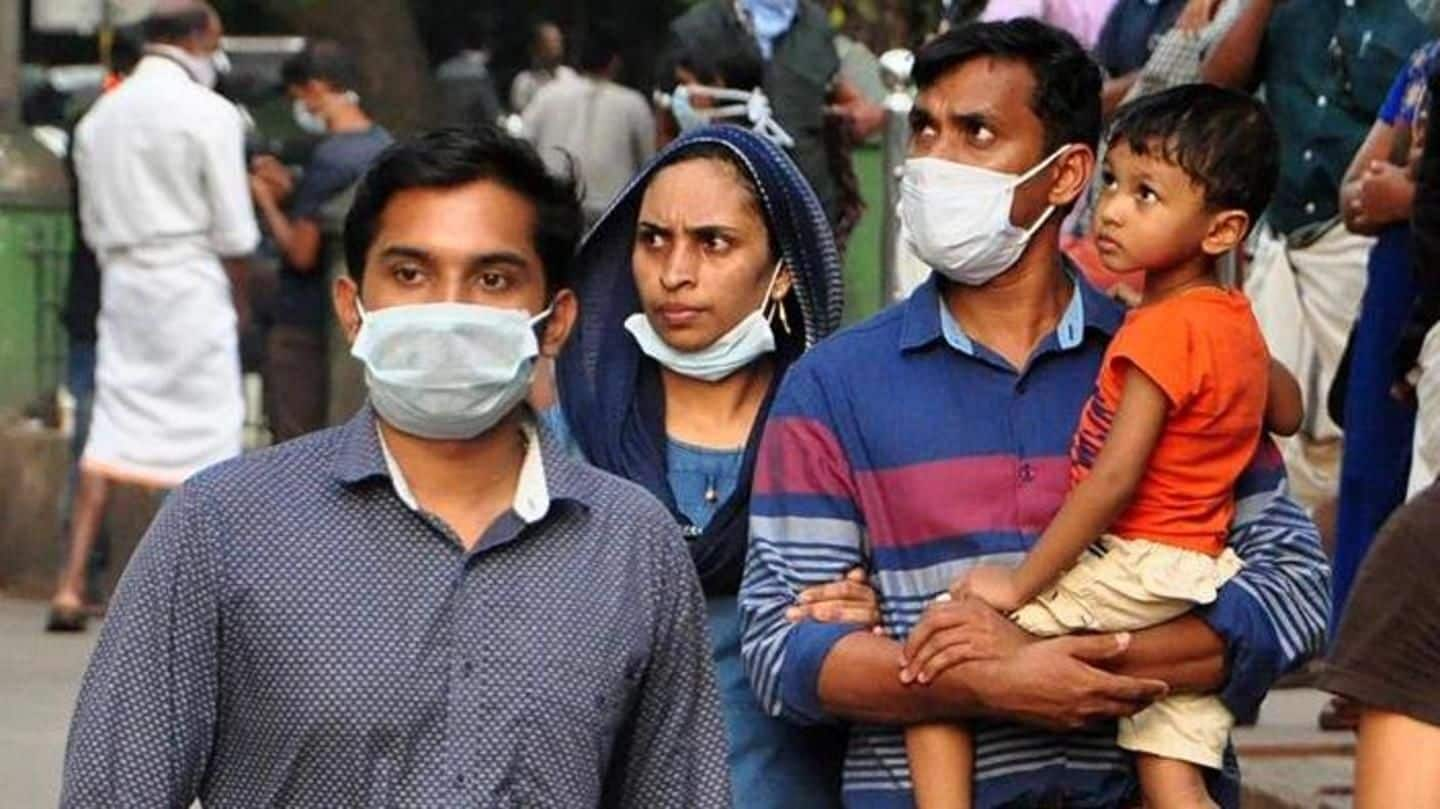 Union Minister of State for Health, Ashwini Choubey, today said that the Nipah virus has been contained and there was no need to run away from Kerala, from where several deaths were reported. He said other than the 17 deaths in Kerala, no fresh cases were filed. "The virus has been stalled. This is a good sign. Nipah is not epidemic," Choubey said.
Our entire team is in Kerala: Ashwini Choubey
Ashwini Choubey is in Kolkata for official meetings with several health institutions. On reports of several people returning from Kerala to West Bengal fearing attacks by the virus, he said, "Our entire team is there in the place where it was reported from a particular place of a region in Kerala. There is no need to run away from anywhere."
NCDC says not a major outbreak; limited to Kozhikode, Malappuram
Choubey said that the families in Kerala, who have lost their kin because of the Nipah virus, have been treated in isolation in Pune's National Institute of Virology. "The latest report of the Central High Level Team says, the disease is not a major outbreak and is limited to only two Kerala districts: Kozhikode and Malappuram," an advisory issued by the NCDC said.