Don't panic about Nipah, measures being taken: Goa govt
Don't panic about Nipah, measures being taken: Goa govt
Written by
Garima Bora
(Sourced from PTI)
May 22, 2018, 10:30 pm
1 min read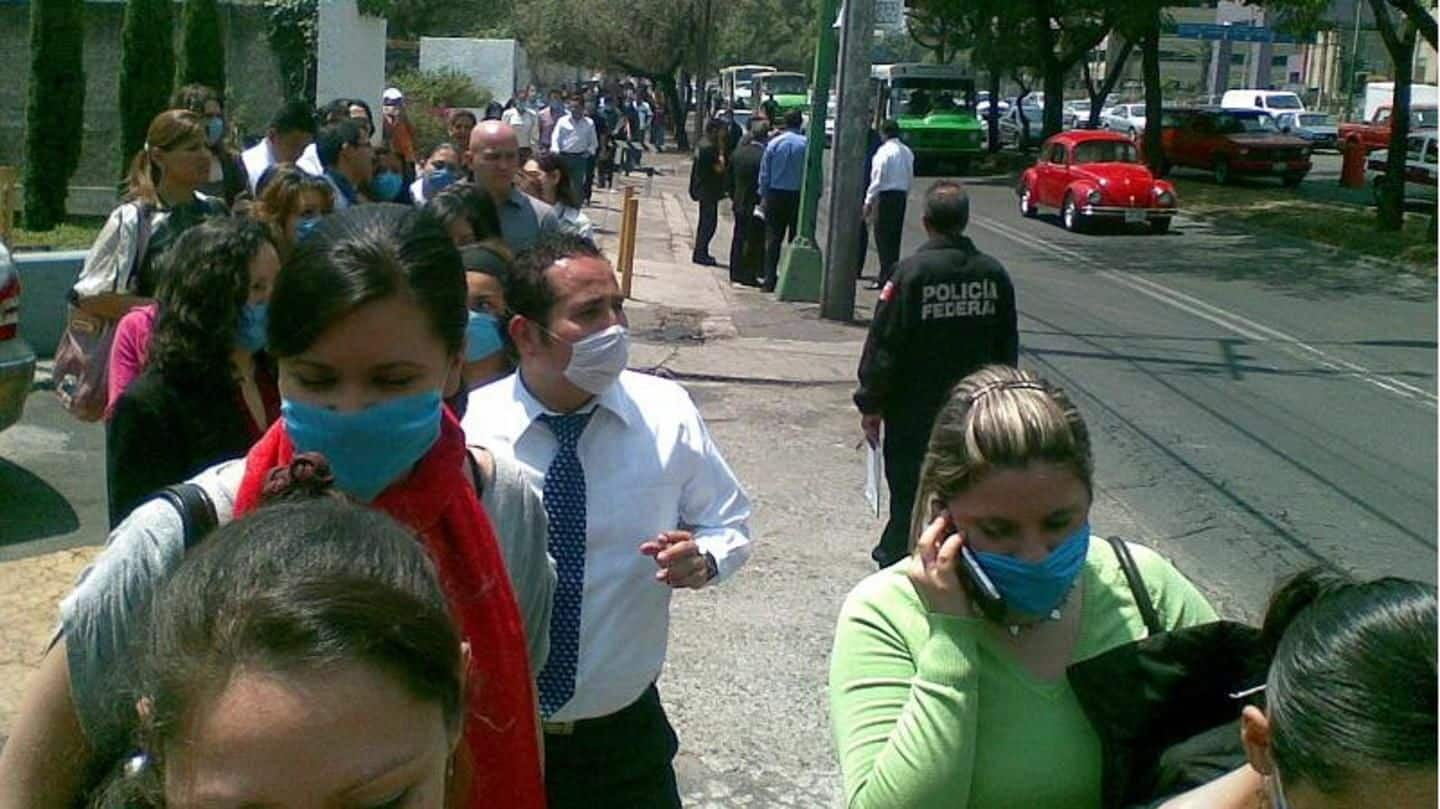 The Goa government today said there was nothing to worry about the Nipah virus in the state, but measures were still being taken to prevent its possible spread. "As of now there is no alert issued for Goa by any agency, including the National Centre for Disease Control (NCDC)," Dr Utkarsh Betodkar, State Surveillance Officer of Directorate of Health Services, said.
No need to screen tourists arriving from Kerala: Betodkar
According to Betodkar, the Goa government has already contacted Manipal Centre for Virus Research (MCVR) to assess the situation. "Screening of the tourists or visitors can happen only when there are specific guidelines issued by the Centre. Right now, there are no such guidelines," he said. He added the virus has only affected a specific area of Kozhikode and not the entire Kerala.
No vaccine against Nipah virus so far
Fruit-eating bats are the primary host of the Nipah Virus, which can cause disease in both animals and humans. So far, there is no vaccine against the virus, which was first identified in 1998 in Kampung Sungai Nipah, Malaysia.