With rapists' hanging, long-drawn struggle ends for Nirbhaya's mother
With rapists' hanging, long-drawn struggle ends for Nirbhaya's mother
Mar 20, 2020, 09:21 pm
3 min read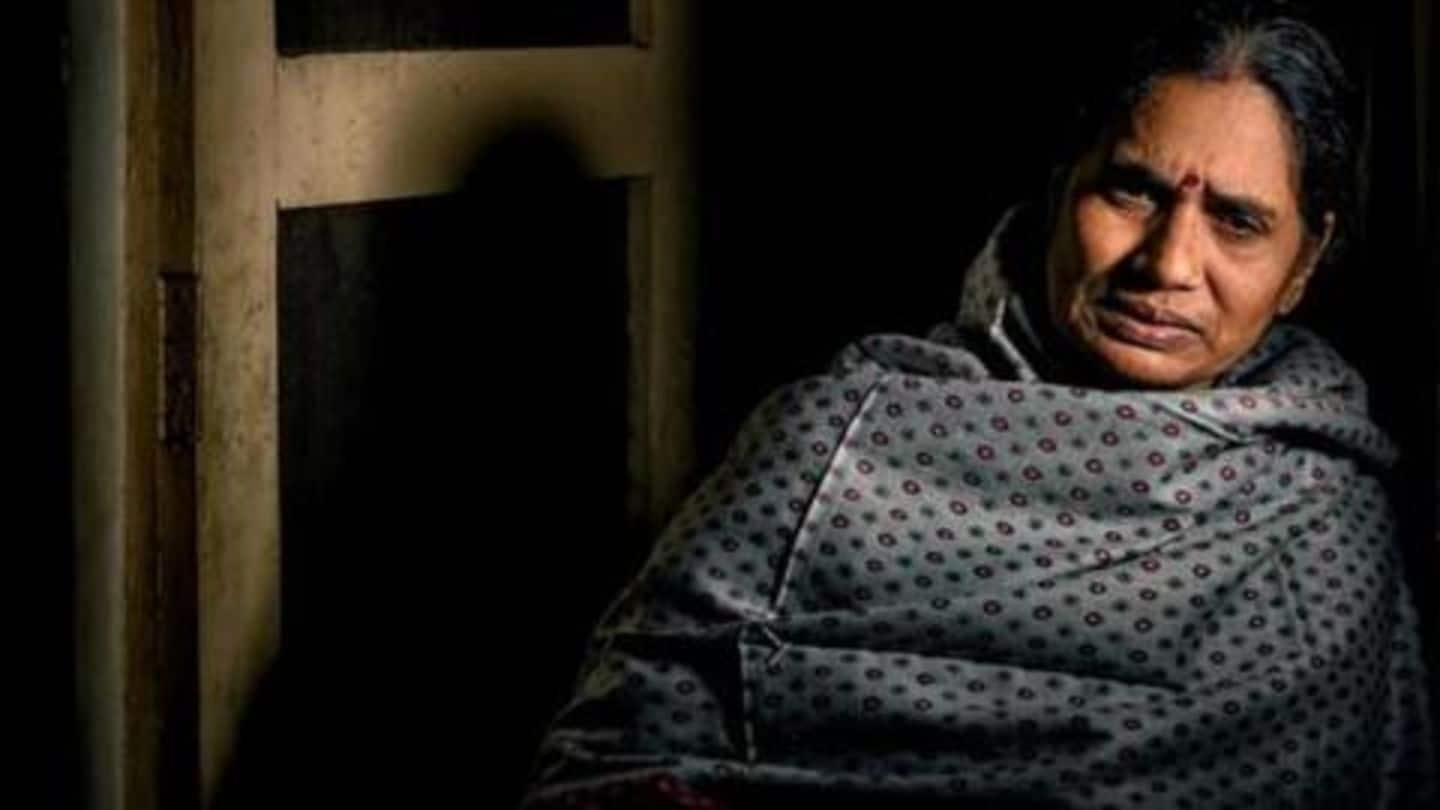 Seven years after they brutally raped a 23-year-old paramedical student in the National Capital, four convicts were hanged to death inside Tihar jail at 5:30 am this morning, bringing an end to a long-drawn struggle for the victim's mother, Asha Devi. Speaking to reporters, Asha said she hugged the photo of her daughter. "The beasts have been hanged," she added.
What happened on December 16, 2012?
On the fateful day, Nirbhaya had boarded a private bus from Munirka at 9 pm, along with her male friend. Six, including a juvenile, who were already inside the bus cornered and thrashed her friend. When Nirbhaya intervened, the accused dragged her to the back seat, took turns to rape her, and inserted rods into her private parts before dumping them.
One rapist committed suicide, juvenile got a softer punishment
While the bus driver Ram Singh committed suicide before the case's verdict was out, the juvenile got three years in a correction home. The remaining four — bus cleaners Mukesh Singh and Akshay Thakur, fruit-seller Pawan Gupta and gym instructor Vinay Sharma were given death sentences. After exhausting all their legal options in the last couple of weeks, they were hanged till death.
Wait for justice was painful and agonizing: Asha Devi
Before they were hanged, the Supreme Court dismissed their final petition, bringing an end to the case that angered the entire nation. A relieved Asha said, "We will continue our fight for justice for India's daughters. Our wait for justice was painful and agonizing. We finally got justice." She thanked the judiciary and government and reminded that the country was ashamed in 2012.
"Proud to be called Nirbhaya's mother"
Asha said she will always regret that she couldn't save her daughter, but feels proud to be known as Nirbhaya's mother. She noted that over the course of many years, loopholes in the legal system came to light as the convicts delayed the execution by filing numerous pleas. Families will now teach boys that punishment for such crimes will be severe, she added.
Nirbhaya's father also recalled the long journey
And Nirbhaya's father appealed to other fathers to treat their daughters and sons the same. "We closed our eyes and did everything we had to in our search for justice," he added. Seema Kushwaha, who represented the parents in court, slammed lawyer AP Singh, who filed pleas for the convicts, saying, "His mentality is not deserving of the legal profession."
The parents aren't giving up
"We look forward to the Supreme Court hearing the government's plea on delay tactics used by the legal teams of the death row convicts and will seek a time-bound process for carrying out death sentences," Asha went on.
The parents flashed victory sign