PM Modi-led panel indecisive over selection of new CBI Director
PM Modi-led panel indecisive over selection of new CBI Director
Jan 24, 2019, 11:53 pm
3 min read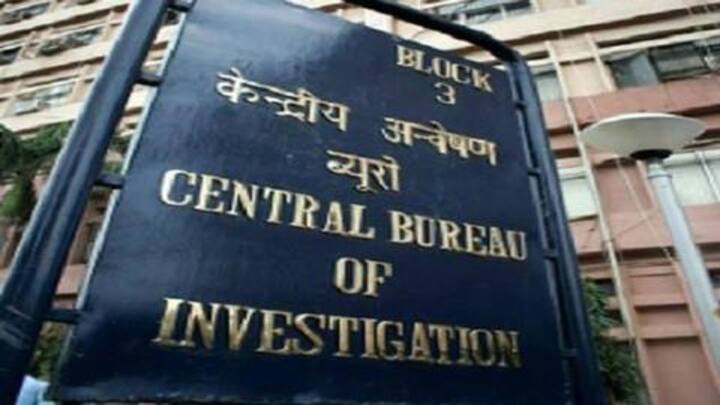 A high-powered PM Modi-led selection committee today met to pick the next CBI Director after former chief Alok Verma's exit earlier this month. However, panel members have not finalized their decision and the meeting remained "inconclusive", said officials; the committee would meet again next week. Chief Justice Ranjan Gogoi and Leader of Opposition in Lok Sabha, Mallikarjun Kharge of Congress, also attended the meeting.
Next meeting to be convened by next week: Kharge
"There was discussion on the names (of eligible candidates). There was no mention of their career details including relevant experience," Kharge said after the meeting. According to some reports, 12 candidates were shortlisted for the post. "We (referring to CJI Gogoi) have asked them to provide all the necessary details. The next meeting will be convened may be by next week," he added.
CBI working under interim chief Rao following Verma's exit
CBI has been functioning under interim chief M Nageswara Rao after Verma's removal from the post of the agency's Director by the Modi-led committee over corruption and dereliction of duty. Also, NGO Common Cause petitioned against Rao's appointment, saying it was in "contravention of law" as it wasn't based on the selection panel's recommendations. It also sought the appointment of a regular CBI Director.
Verma was engaged in bitter battle with his deputy
The post of the CBI Director has been vacant since 10 January after Verma's exit. He was engaged in a bitter battle with his deputy, CBI Special Director Rakesh Asthana, which had affected the agency's functioning. In Aug'18, Asthana accused Verma of corruption in a letter to the cabinet secretary. However, CBI filed an FIR against Asthana on the charges of bribery in Oct'18.
Rao was appointed as CBI interim chief in October
Later in Oct'18, both Verma and Asthana were divested of their powers by the government and Rao was appointed as the CBI's interim Director for the first time. But Verma challenged the government's order for his removal in the Supreme Court, which reinstated him as the Director on 8 Jan'19. However, the PM-led panel, on 10 January, decided to remove Verma from the post.
Rao made interim chief for second time
After Verma's shocking exit on 10 January, Rao, for the second time, was made the interim chief. According to officials, the government has now shortlisted 12 candidates for the post of the CBI Director based on their seniority, integrity, and experience in investigating anti-corruption cases.