Mumbai to see loud Ganapati Visarjan after SC stays order
Mumbai to see loud Ganapati Visarjan after SC stays order
Sep 04, 2017, 09:59 pm
1 min read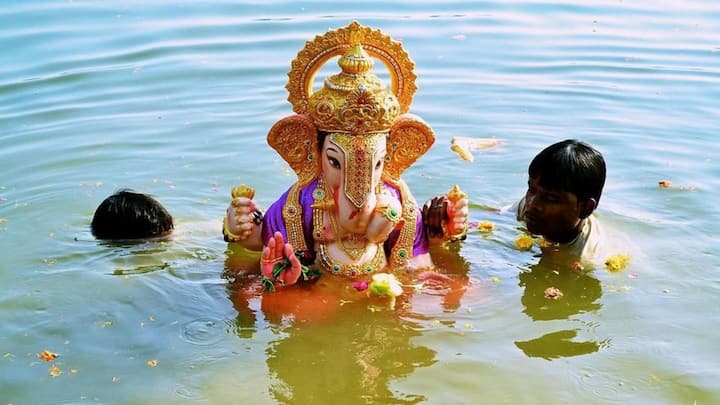 Mumbai will see its usual loud Ganapati Visarjan tomorrow, as the Supreme Court today stayed an order by the Bombay High Court banning the use of loudspeakers in Maharashtra. The Supreme Court sought responses from social activists supporting the ban, and restrained the Bombay HC from passing any further orders on the matter.
The amendment to the Noise Pollution Rules
On August 10, the Centre had issued a notification to state governments amending the Noise Pollution (Regulation and Control) Rules. The amendment required state governments to freshly notify silent zones. The Maharashtra government had decided to not do so, therefore eliminating thousands of silence zones across the state. On September 1, the Bombay HC granted an interim stay to the amendment for the festive season.
Activists call the move appeasement
The Bombay HC had called the noise pollution restrictions "unconstitutional", saying that it violated the right to life guaranteed in Article 21 of the Indian Constitution. Social activists had challenged the Bombay HC's ruling on the issue, alleging that its decision was an "appeasement move" ahead of the Ganapati and Dahi Handi celebrations.