Sit-ups for two revenue-inspectors as they were late for meeting
Sit-ups for two revenue-inspectors as they were late for meeting
Written by
Anjana Raghav
(Sourced from PTI)
May 17, 2018, 03:13 pm
1 min read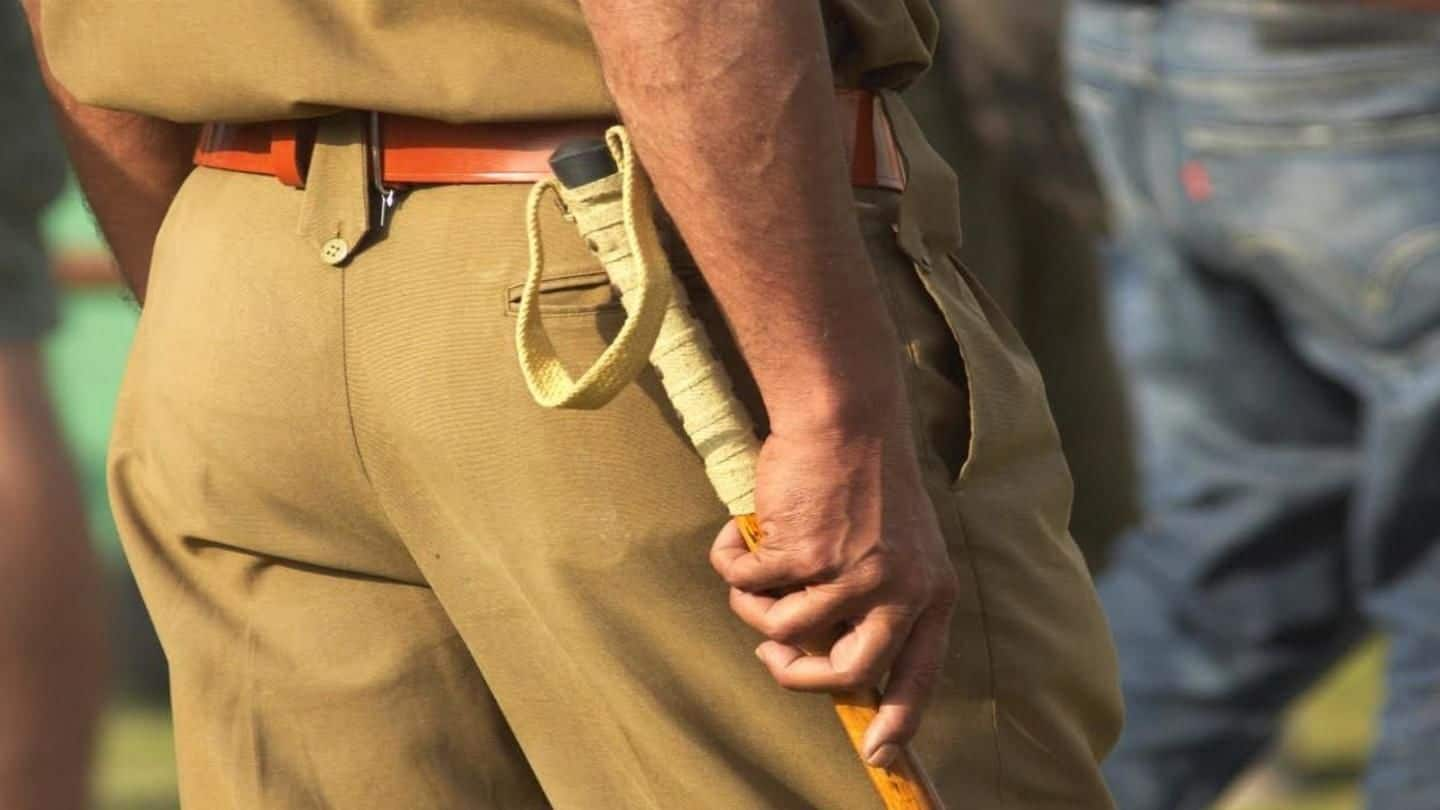 Two revenue inspectors in Kendrapara district (Odisha) were forced to do sit-ups when they turned up 15 minutes late for a meeting at Rajnagar. The victims lodged a written complaint with District Collector against Additional District Magistrate (ADM) Basant Kumar Rout, who made them to do sit-ups. "It was a humiliating experience. I am still in shock," said Revenue Inspector Karunakar Mallick. Here's more.
The accused offers unconditional apology
Kendrapara Collector Reghu G said, "The incident was found to be true after an investigation. The ADM's such behavior was undesirable and he has tendered an unconditional apology to a delegation of revenue inspectors over the incident."
Revenue inspectors aren't kids to be taught punctuality: Official
"It's a very unfortunate incident. Such show of high-handedness on the part of a senior officer was uncalled for. The revenue inspectors were responsible government employees doing multifarious duties in remote areas," said an official of All Odisha Revenue Inspectors' Association Dukhishyam Panda. "They were not kids who were to be taught the lessons of punctuality by ordering them to do sit-ups," he added.