Only 62.81% schools in India have electricity connections
Last updated on
Aug 04, 2017, 12:50 pm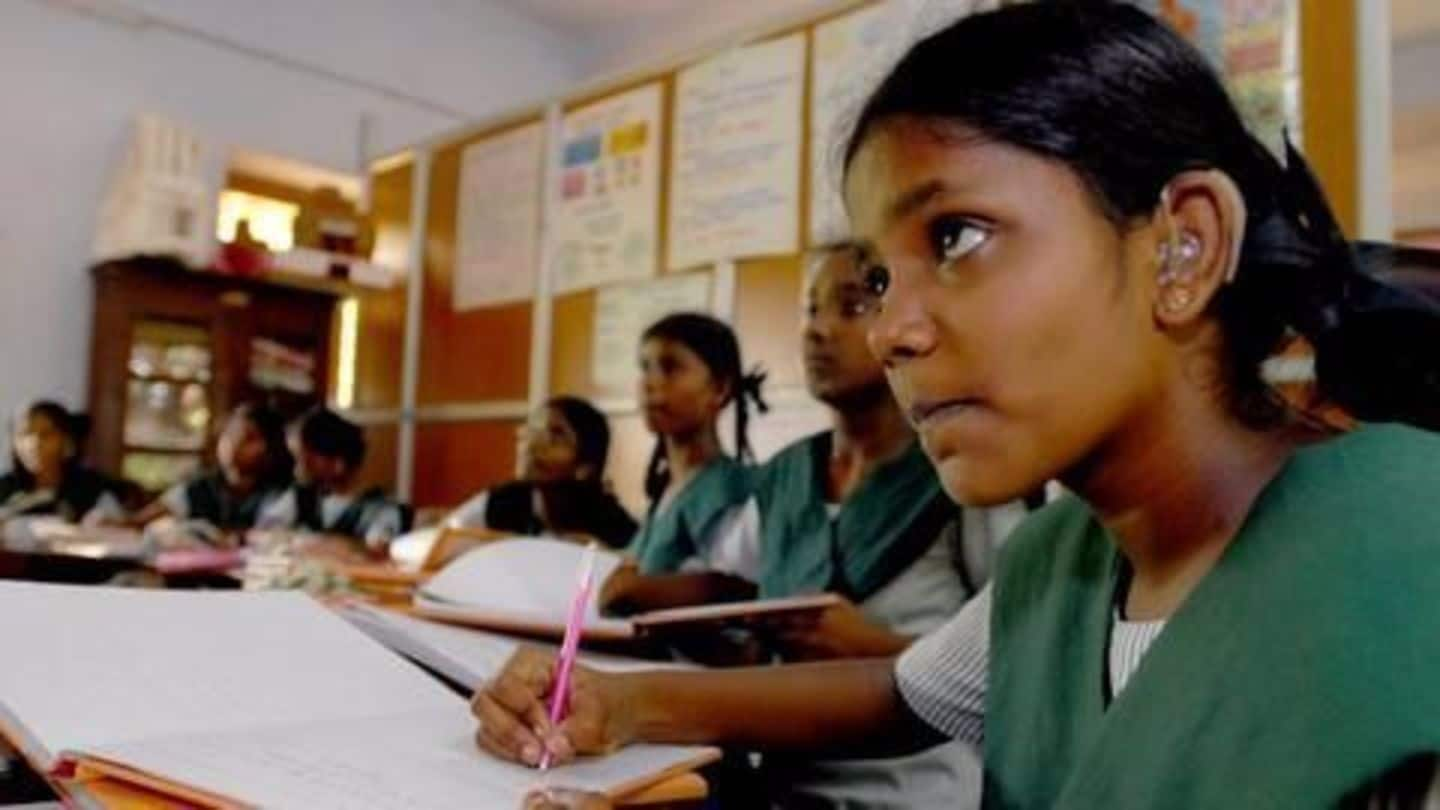 According to the latest data available with the Centre, over 37% of schools in the county didn't have electricity connections till March. The situation is the worst in Jharkhand: just 19% of its schools have access to power supply. Delhi, Chandigarh, Daman and Diu, Dadra and Nagar Haveli, Puducherry and Lakshadweep have it good: 100% schools here have electricity connections.
Which are the worst-faring states?
Some of the worst-faring states were found to be Assam (25%), Bihar (37.78%), Madhya Pradesh (28.80%), Manipur (39.27%), Meghalaya (28.54%), Odisha (33.03%) and Tripura (29.77%). State minister for HRD Upendra Kushwaha informed the Rajya Sabha that under the Sarva Shiksha Abhiyan, 1,87,248 elementary schools had been electrified up to 2016-17. Under Rashtriya Madhyamik Shiksha Abhiyan, the number was 12,930 secondary schools.