Payal Rohtagi calls Chhatrapati Shivaji 'shudra', sparks controversy, apologizes
Payal Rohtagi calls Chhatrapati Shivaji 'shudra', sparks controversy, apologizes
Jun 05, 2019, 03:00 pm
3 min read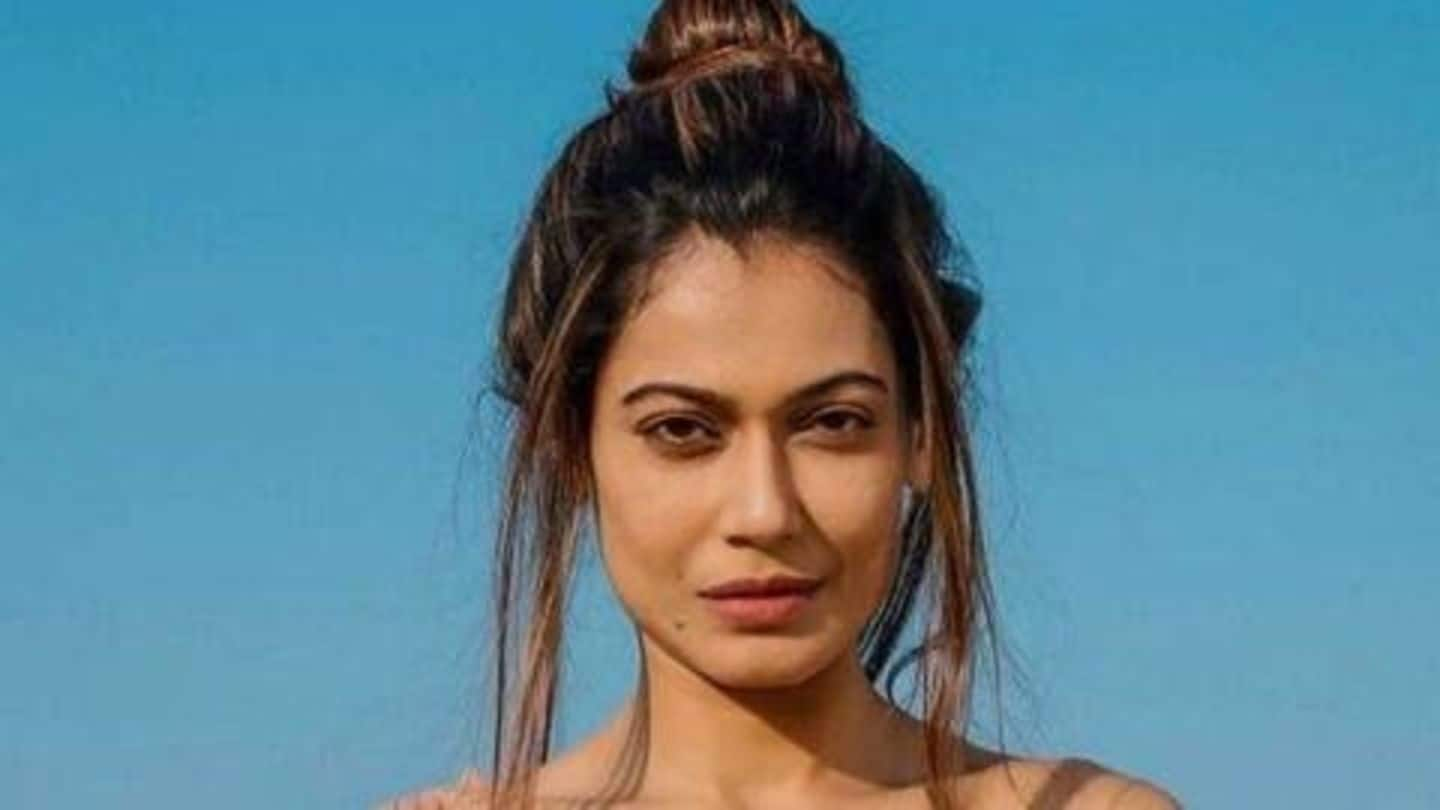 Actress Payal Rohtagi seems to have gone into an overdrive to dissect history, draw her own conclusions, and then land in controversies. The actress, whose loud messages on Twitter are somewhat headache-inducing, stirred a row when she spoke about the "caste" of Chhatrapati Shivaji Maharaj. She called Shivaji a 'shudra' and irked several people. After facing flak, Payal apologized. Here's what went down.
Payal discussed Shivaji's caste in a tweet. Why though?
On Sunday, Payal put out a tweet in which read, "Chhatrapati shivaji maharaja was born in shudra varna in family of farmers and by sacred thread ceremony and remarriage to his spouse made a kshtriaya so that he could be coronated King. (sic)" She asked if people from one "varna" can go to another "varna" after acquiring the skill. She questioned casteism of the bygone era.
Leaders across party lines united to slam Payal
The 34-year-old's tweet garnered attention (perhaps that was her main goal all along). Maharashtra's Minister of Finance and Forests department Sudhir Mungantiwar said the government will not tolerate such statement against Shivaji. He claimed strict action will be taken against her. Meanwhile, NCP spokesperson Nawab Malik said if Maharashtra Chief Minister Devendra Fadnavis doesn't take action, the party will hold protests.
Won't tolerate disrespect towards Shivaji Maharaj: Congress' Sachin Sawant
"We won't tolerate any disrespect towards Shivaji Maharaj, who is idolized by many. Payal had also defamed Raja Ram Mohan Roy, supported 'Sati' system, and now she has also dared to insult Shivaji Maharaj. This behavior won't be tolerated," said Maharashtra Congress spokesperson Sachin Sawant.
Facing criticism, Payal tweeted an apology
Rushing to contain the damage, Payal said on Tuesday that her comments were misconstrued. "My simple question has been misconstrued into a hate speech. Even I, obviously, worship such a legendary Hindu King. I was reading something and came across an information which I put out. But social media is full of nameless trolls," she said in a video. Payal apologized for hurting sentiments.
You can watch the video here
Payal likes stroking controversies with her tweets
This is hardly the first time that Payal's tweets have helped her get a place in the news. Not long ago, she called Hindu reformer Raja Ram Mohan Roy "anti-Hindu". She claimed Roy "worked against" Sati when the practice was followed by women to "protect themselves" from invaders. Another time she said names of places having Islamic references, like Khan market, should be changed.