#PhDMeToo: PhD scholars campaign against mental harassment at IITs
#PhDMeToo: PhD scholars campaign against mental harassment at IITs
Written by
Siddhant Pandey
Jul 04, 2019, 04:47 pm
3 min read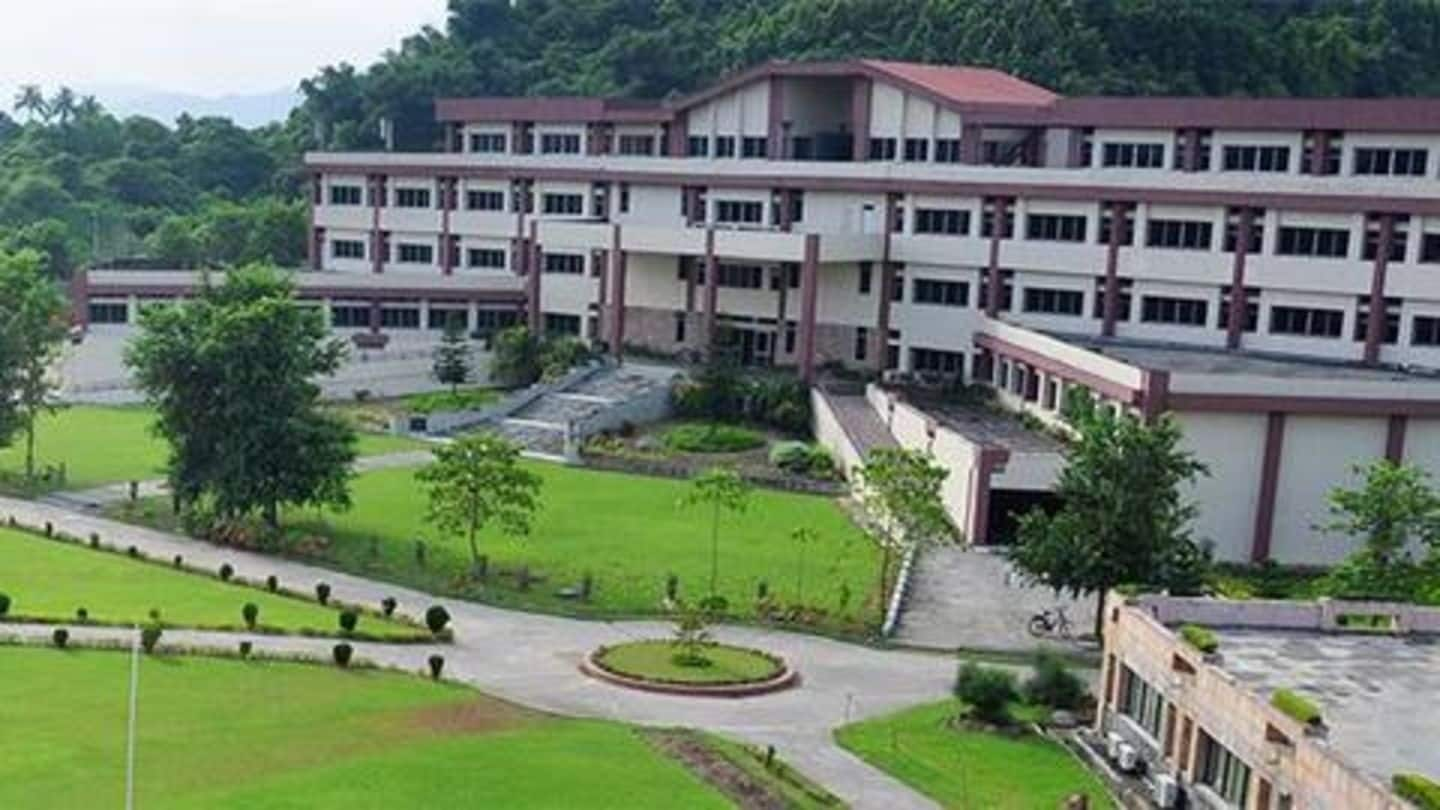 Frustrated with the mental harassment perpetrated by their supervisors, research scholars across India have started a campaign, #PhDMeToo, in a desperate bid to get justice. Inappropriately named after the #MeToo movement (that exclusively addresses sexual crimes), the campaign seeks to address incidents of harassment by research guides, which seems to be a widespread concern, even in premier institutes. Here are more details.
Campaign started by IISER-Pune researcher, who faced harassment in past
It all began when Sachin Batar, a research fellow at Indian Institutes of Science Education and Research (IISER), Pune, kick-started the campaign. According to edexlive.com, an education supplement of The New Indian Express, Batar himself faced harassment by his former research guide, in the academic year 2015-2016. Since the campaign started, he said, his "inbox is full of sad stories of Ph.D. students."
Speaking to edexlive.com, Batar quoted a Regional Center for Biotechnology researcher, who wrote to him, "I am facing misconduct and mental harassment from my supervisor. But all the higher authorities did was promote him." Another researcher who contacted Batar detailed how she dealt with Post Traumatic Stress Disorder and depression after facing harassment at the hands of her research guide.
Batar insists setting up grievance portal, independent committee for disputes
"We hope that the MHRD, PMO, DST and the other policy-making bodies take appropriate actions and make better policies to favor PhD students," Sachin told edexlive.com, requesting a "grievance portal and an independent committee to solve the disputes between PhD students and their guides."
Movement comes after two IIT researchers raised their voice
The movement comes right after Shyam Singh (IIT Indore researcher) and Srijeeb Karmakar (IIT Guwahati researcher) leveled harassment allegations against their respective guides. Singh started pursuing PhD at IIT Indore's Discipline of Biosciences and Biomedical Engineering (BSBE) nearly three years ago and alleges his supervisor, Dr. Hem Chandra Jha, perpetrated harassment, verbal abuse, and even "banned" him from the lab.
Separately, IIT-Guwahati researcher filed complaint to PMO against guide
Separately, Karmakar, who started pursuing PhD at IIT Guwahati's Department of Bioscience and Bioengineering in 2017, complained against his guide in a letter to PM Modi, which he also shared on Facebook. Although Karmakar didn't name the supervisor, a copy of the complaint published by Afflatus, a communication initiative dealing with Science & Tech related issues, identifies him as Dr. Lalit Mohan Pandey.
Karmakar alleges discrimination over Bipolar Disorder, refugee ancestry
In his letter, Karmakar noted he suffers from Bipolar Disorder and had informed his supervisor of the same, seeking co-operation. However, Karmakar, who hails from Tripura, allegedly faced discrimination and bullying for his mental illness and refugee ancestry. When he raised an incident of bullying by a senior, his supervisor allegedly dismissed him, saying, "ragging is common in colleges, don't fight like a girl."
Karmakar claims his mental health worsened; marriage ended
"I was put into unnatural work pressure and he abused me verbally by cruel comments about my ancestry and mental illness," wrote Karmakar. He claims as his mental health worsened, his marriage ended and was forcibly moved to another study- inconsistent with his research profile. "I have a damaged reputation as my lab has changed twice. I'm without stipend, without work, depressed," he concluded.