Bhima-Koregaon violence: Police detain several with 'Maoist links'
Bhima-Koregaon violence: Police detain several with 'Maoist links'
Written by
Shiladitya Ray
Aug 28, 2018, 03:24 pm
2 min read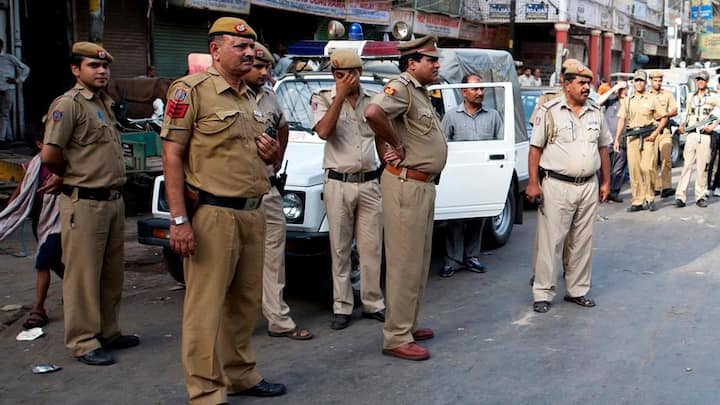 Since Tuesday morning, Pune police have raided the houses of many people with 'Maoist links' and detained several suspects across India. The suspects were detained in connection with alleged Maoist involvement in the Elgaar Parishad event in Pune that police believe sparked off violence across Maharashtra in January this year. Reportedly, raids are being carried out simultaneously in Delhi, Hyderabad, Ranchi, Goa, and Mumbai.
Police believe that the event sparked off violence
The Elgaar Parishad event was held on December 31, 2017 in Pune to mark the 200th anniversary of the battle of Bhima Koregaon where 500 Dalit soldiers of the British Indian Army defeated 20,000 Peshwas led by Baji Rao II. Police believe that provocative speeches made during the event, now believed to be funded by Maoists, resulted in Maratha-Dalit clashes across Maharashtra.
Context: On January 1, violent protests broke out in Maharashtra
Following the Elgaar Parishad event, lakhs of Dalits had gathered to commemorate the Battle of Bhima Koregaon on January 1. However, clashes broke out between Marathas and Dalits, killing one. After the clashes, violent protests erupted across the state, including in Pune, Nagpur, Baramati, Aurangabad, and Thane. Police later said that investigations had revealed Maoist involvement in the financing of the Elgaar Parishad event.
What we know about the raids
According to the Pune police, searches are being conducted at the residential premises of human rights activist and journalist Gautam Navlakha, and civil rights lawyer Sudha Bhardwaj in Delhi, activists Vernon Gonsalves and Arun Ferreira in Mumbai, and activists P Varavara Rao, Stan Swamy, and Anand Teltumbde in Hyderabad, Ranchi, and Goa, respectively. Police claim that these people were named during an earlier interrogation.
People arrested earlier gave up the aforementioned suspects
In June, police had arrested five activists and lawyers in connection to the same case, and claimed that the names of the aforementioned suspects had surfaced during interrogations of the arrested. Notably, police had also claimed that that some of these alleged "top urban Maoist operatives" had planned to assassinate PM Modi in a "Rajiv Gandhi-like manner".