Coronavirus lockdown: Railways, flights to remain suspended till May 3
Last updated on
Apr 14, 2020, 12:56 pm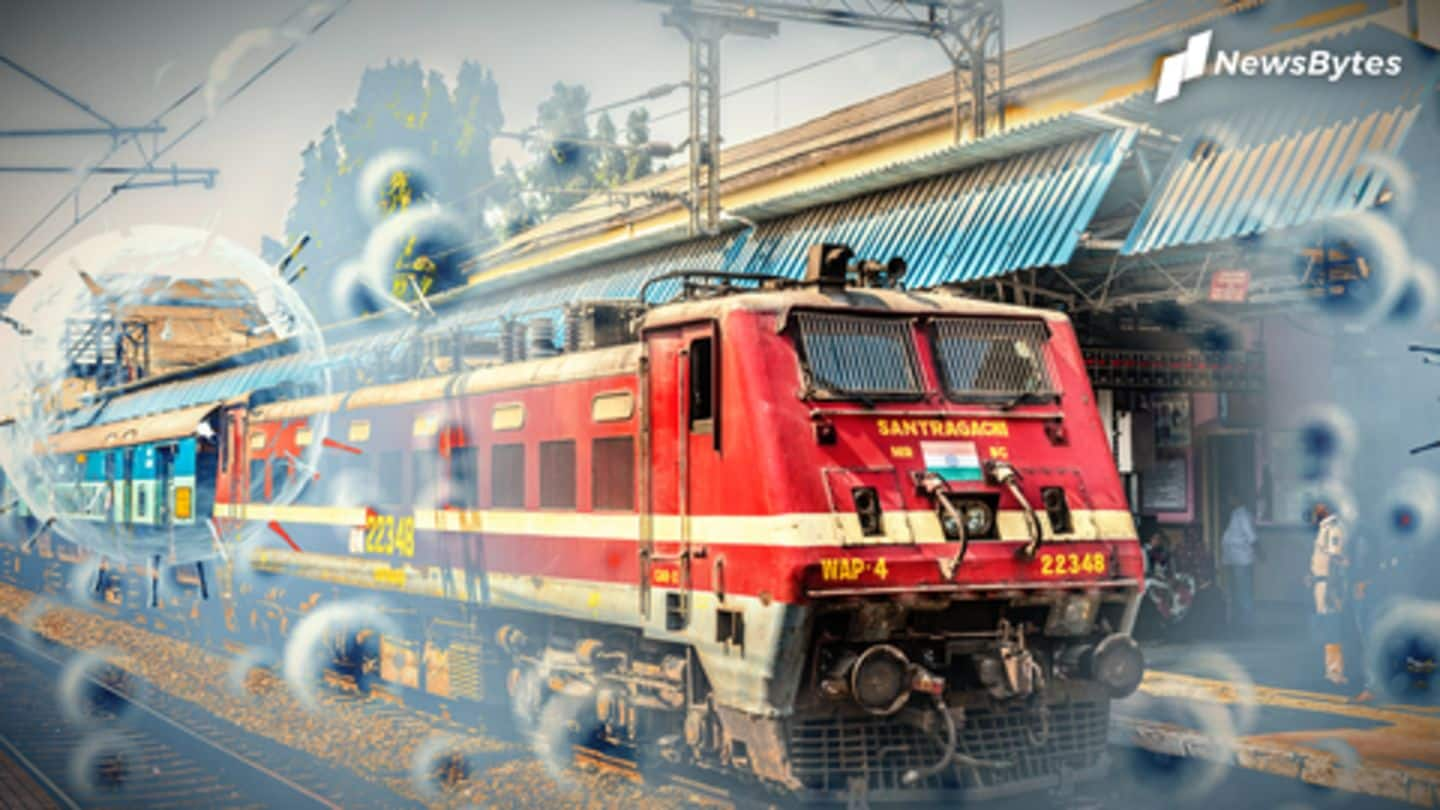 Soon after Prime Minister Narendra Modi extended the nationwide lockdown till May 3, Indian Railways toed the line. Passenger train services will remain suspended till May 3. Earlier, Indian Railways, the largest employer in the country, shut its services till March 31 to contain the coronavirus spread. Separately, the Ministry of Aviation said all domestic and international flights will remain non-operational till May 3.
India's first lockdown was supposed to end today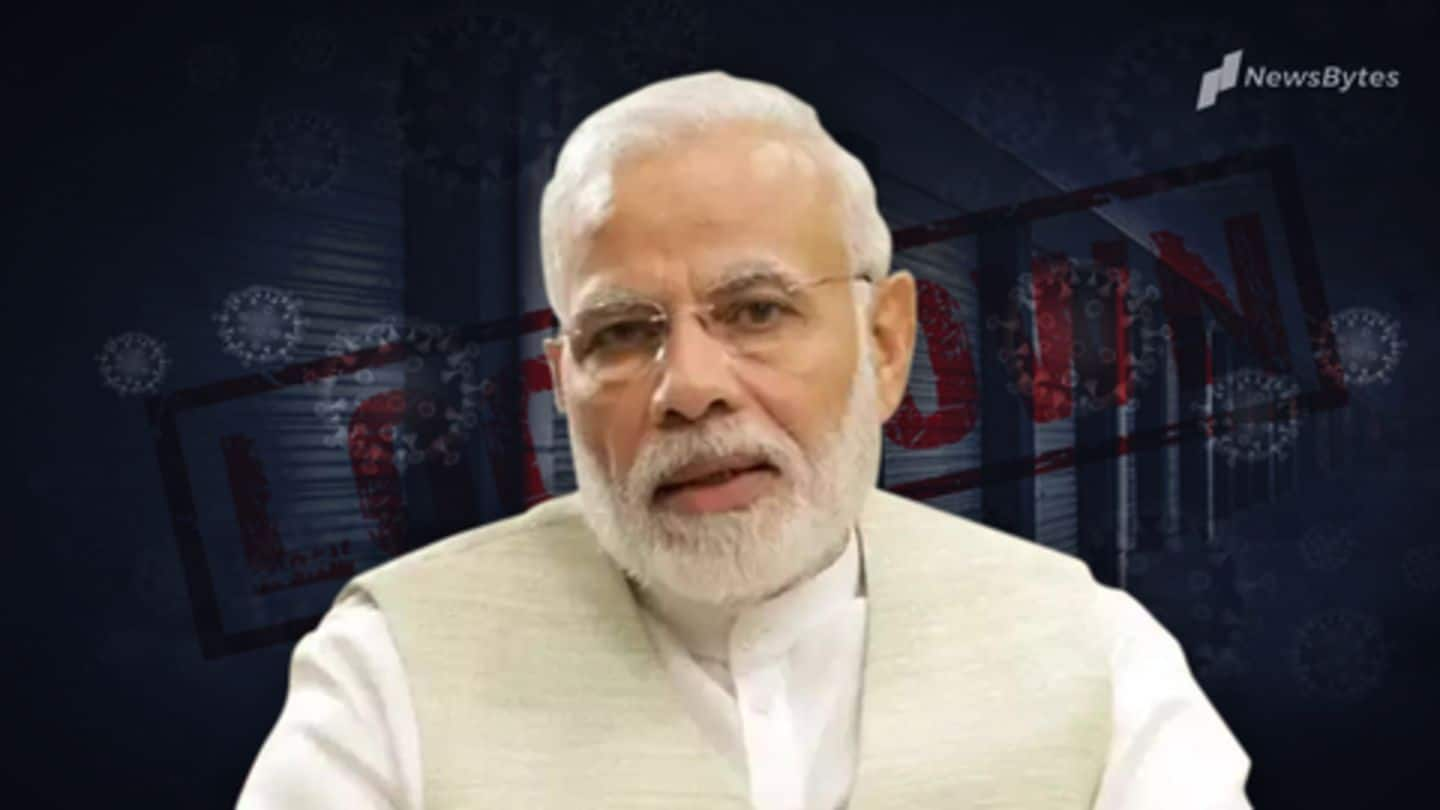 Starting March 25, India was already under a 21-day lockdown, but today PM Modi extended it till May 3. In his televised address to the nation, he said that while India was doing well in the battle against COVID-19 as compared to other countries, the disease is highly contagious and we can't afford risks. After considering all factors, the lockdown was extended.
Indian Railways didn't halt even during wartime
No country, as populous as India, has been completely locked down, making PM Modi's decision unprecedented. Further, this is also the first time in its 167-year-long history that Indian Railways has shut down. In a tweet posted weeks ago, the Railways reminded that their services continued even during the war but this situation is different. "Please understand the gravity of the situation," Railways urged.
All passenger trains suspended till May 3
About the extension, Ministry of Railways, said, "All passenger train services on Indian Railways including Premium trains, Mail/Express trains, Passenger trains, Suburban Trains, Kolkata Metro Rail, Konkan Railway, etc. shall continue to remain suspended till the 2400 hrs of 3rd May."
You can read the order here
Indian Railways are turning coaches into isolation wards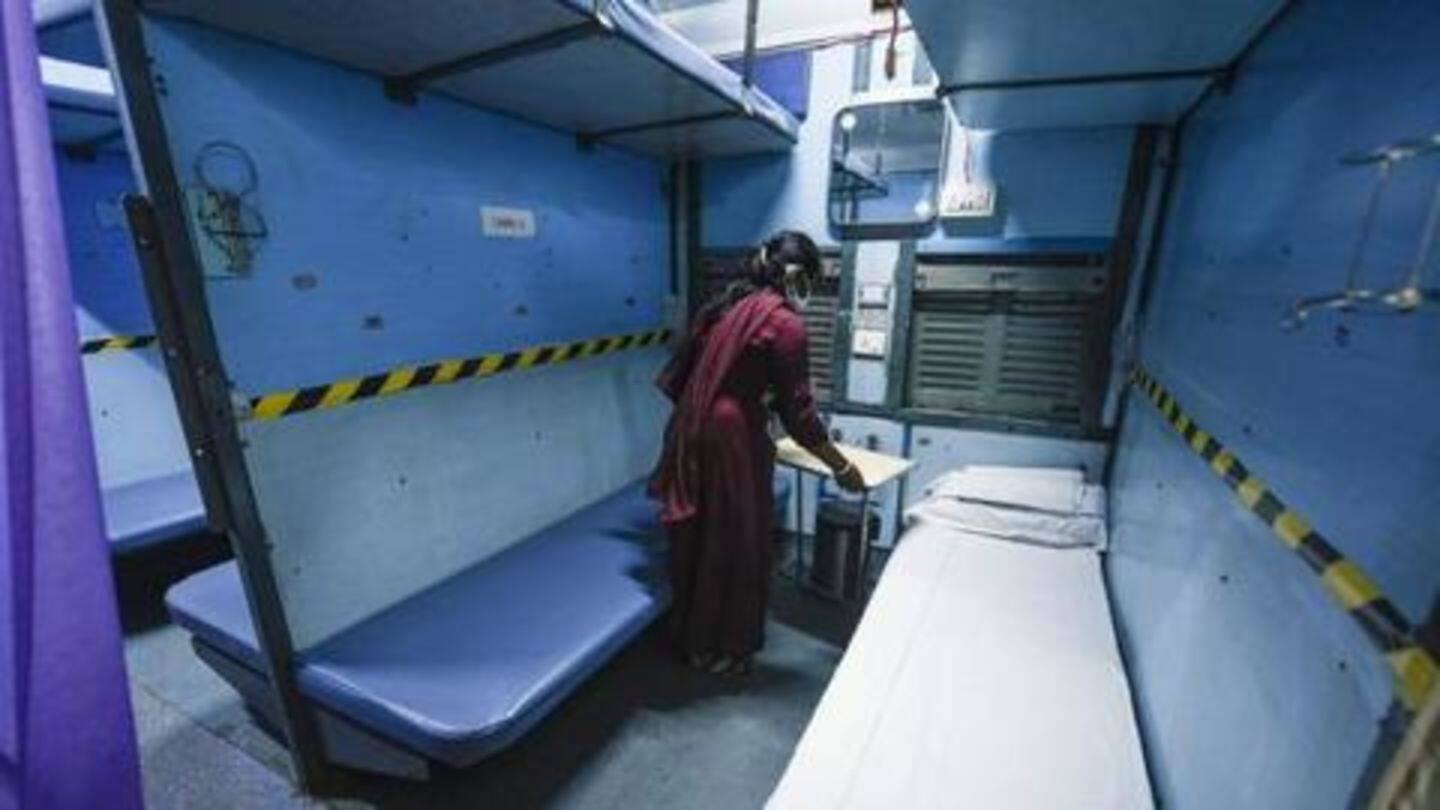 Meanwhile, Indian Railways is stepping up in the fight against coronavirus. Coaches have been transformed into movable isolation wards and will be the last line of defense. While Railways started modifying 20,000 coaches, it has been asked to churn out more such coaches. These coaches can easily reach remote areas where healthcare facilities are scarce, government officials said.
Railways is also feeding poor through IRCTC kitchens
Apart from this, Railways is also ensuring the needy don't remain empty stomach. From March 28, the Railways started giving bulk food on paper plates to the poor and by April 10, they had distributed 10.2 lakh plates. The base kitchens of Indian Railways Catering and Tourism Corporation (IRCTC), the food arm of Railways, were turned into nodal points for distribution of food.