Railways introduces 'surge pricing'
Last updated on
Sep 08, 2016, 03:24 pm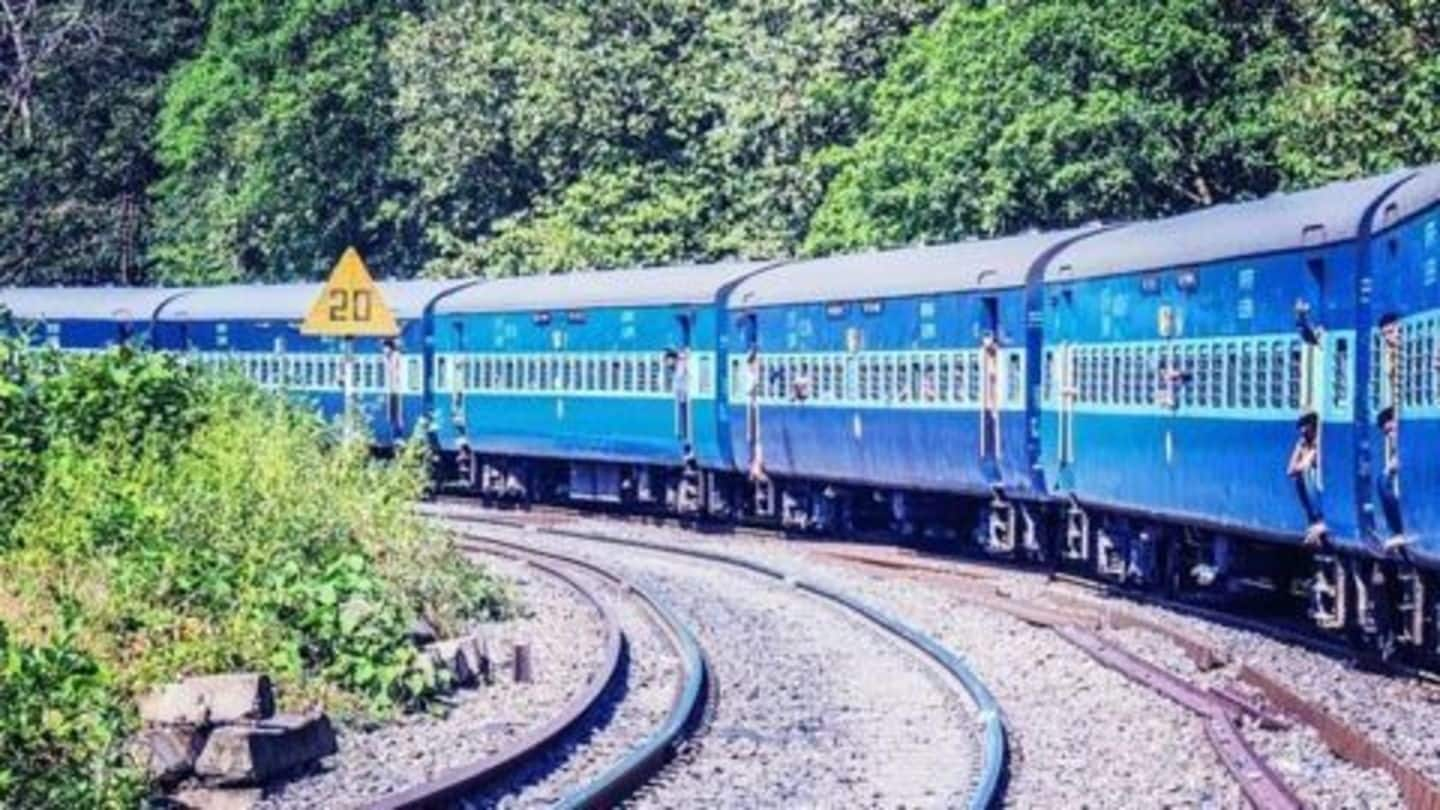 Indian Railways has introduced 'surge pricing' or flexible fares which will come into effect from September 9, 2016. Currently this will be implemented on premium trains such as Rajdhani, Shatabdi and Duronto trains. The pricing mechanism is similar to what's observed in the aviation sector and is also popular with taxi aggregators like Ola and Uber. This is being conducted on an experimental basis.
Surge Pricing in Indian Railways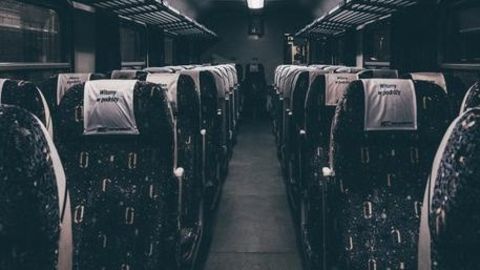 For every 10 percent of tickets sold, prices will increase by 10 percent, subject to a prescribed ceiling limit. For 3AC, the maximum hike is 40 per cent whereas for 2AC and Chair Car, it is capped at 50 percent. Supplementary charges such as service tax, reservation charges etc. will remain unchanged. First AC and the Executive Class are excluded from this pricing mechanism.
Railways vs. Airlines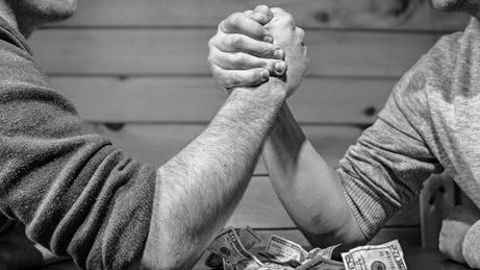 There are a total of 54 Duronto, 46 Shatabdi and 42 Rajdhani trains. Due to revised pricing, travel fares for 3AC Mumbai-Delhi Rajdhani could cost Rs.2,700 if the highest surge price was applicable. Currently, airlines offer fares in the range of Rs.2,200 - Rs.2,500 for a Mumbai - Delhi flight. Experts believe this pricing mechanism could result in passengers switching from railways to airlines.
More transparency for passengers?
For ease of passengers, last price for every ticket class for a specific train will be reflected on the reservation chart. If while booking, fares of a lower class become higher than those of a higher class, the passenger will be intimated.
Diverse reactions across the board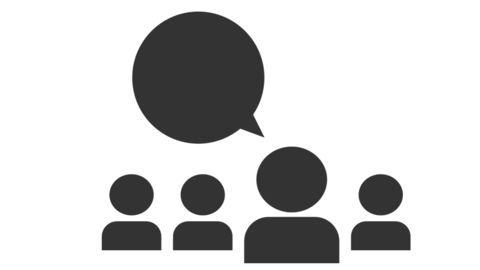 Opposition parties dubbed the flexi-fares scheme as 'anti-passenger' and slammed the Central Government's move as "preposterous". Passengers had mixed reactions: some were unhappy due to prices rising close to the holidays whereas others hoped better services would be provided for higher prices. Former Indian Airlines director, Robin Pathak, said "The railways are too late" as presently flights are often cheaper than 2AC fares.
Is surge pricing in railways fair?
Ashok Khemka, Principal Secretary to Government of Haryana said, "Surge pricing in train travel exploits citizens' helplessness. Demand-supply argument is valid in case of competition. Indian Railways is monopoly. Imagine surge pricing in other monopolies or basic needs."