Railways' safety record in 2017-18 the best in 57 years
Railways' safety record in 2017-18 the best in 57 years
Written by
Manoj Panchal
(Sourced from PTI)
Apr 14, 2018, 11:50 am
1 min read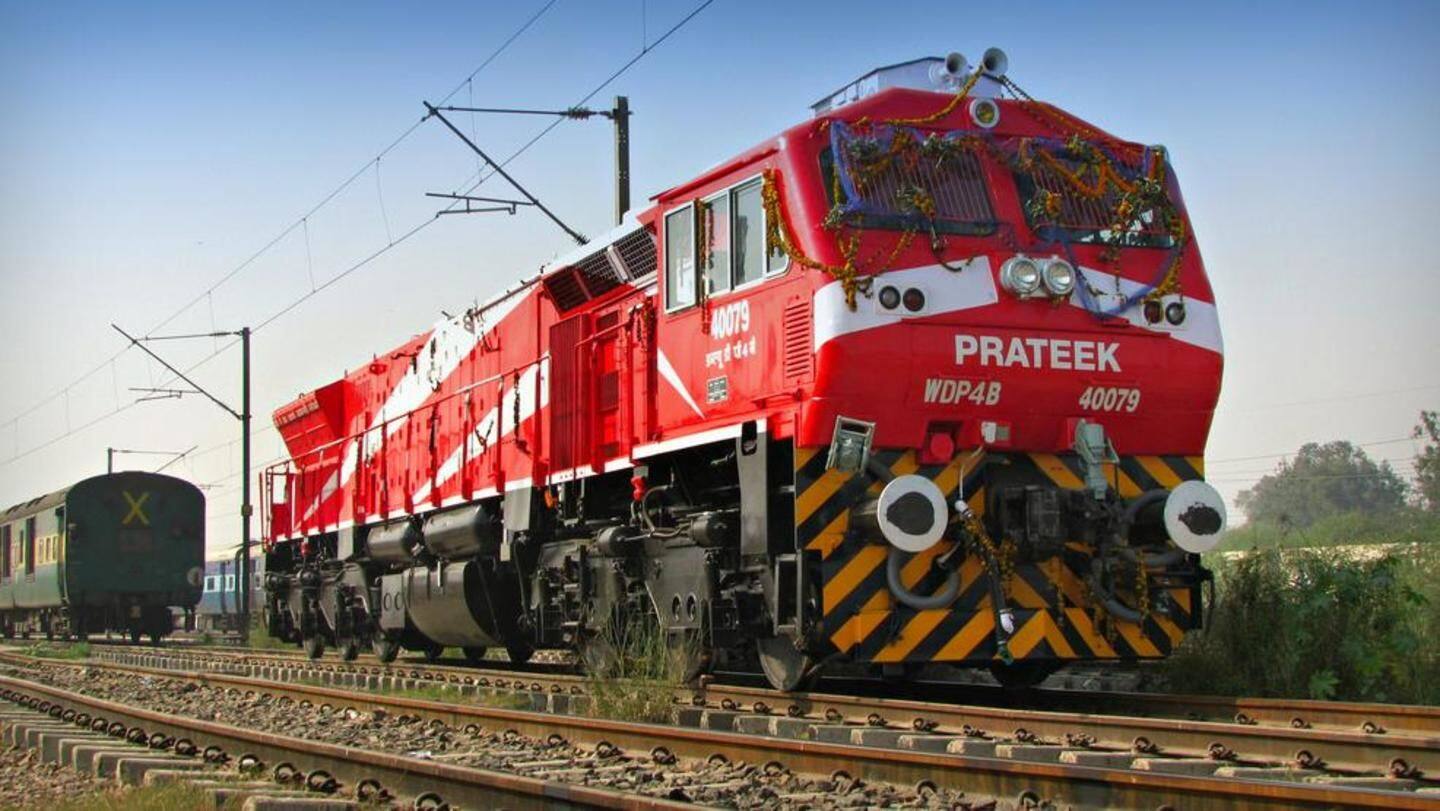 The railways maintained the best safety record in 2017-18 fiscal in over five decades, according to official figures. As of 30 March, 73 accidents were reported across the railway network, compared to 104 in the previous fiscal, the lowest in 57 years. In 2016-17, 607 people were injured or killed in train accidents, but in 2017-18, the number stood at 254. Here's more.
More trains traveled but accidents remained at all-time low
This fiscal also recorded the longest ever distance traveled by trains. In 1960-61, trains collectively traveled just 388.1 million train-km as compared to 1170.7 million train-km in 2017-18. The movement of a train over one kilometer called Train-kilometer. Significantly, despite trains having traveled an additional 74 million train-km in 2017-18 as compared to the last five years, accidents have remained at an all-time low.
Accidents figures went down this fiscal
As far as accidents are concerned, while in 1960-61, the number was 2131, it came down to 840 in 1970-71, in 1980-81 it stood at 1,013, in 1990-91 it recorded 532 accidents, in 2010-11 there were 141 such cases, as per the figures.