Food served onboard trains must carry important details: Piyush Goyal
Food served onboard trains must carry important details: Piyush Goyal
Sep 21, 2017, 07:56 pm
1 min read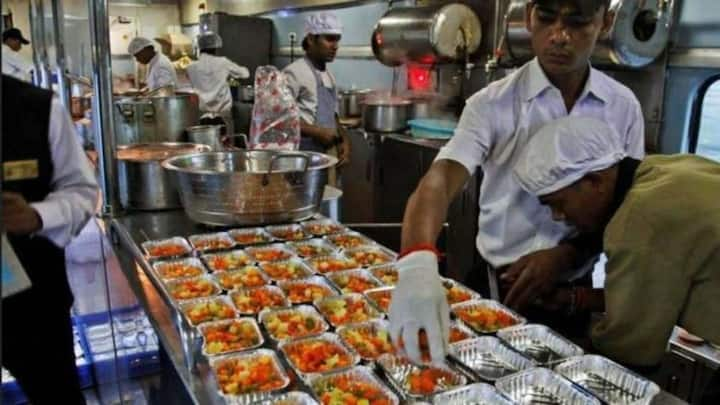 In a bid to improve Indian Railways' catering services, Railway Minister Piyush Goyal directed all zonal general managers to ensure that contractors supplying meals in trains mention information regarding the quantities on food packets. Packets must carry the name of supplier/contractor, date of packing, weight, and a distinct vegetarian/non-vegetarian symbol. Currently, food packets only mention if it is vegetarian or non-vegetarian. Know more!
Guidelines to be implemented with immediate effect
Railway Board's Additional Member (Tourism and Catering), Sanjiv Garg, stated, "Honorable Minister of Railways has decided that each food box/casserole in which food is packed and sold on trains must have these details." The Board stated these guidelines should be implemented with immediate effect.
Second communication to officials this month
Railway Board's communication comes days after another letter to Zonal Railways' General Managers and the IRCTC. On 5 September, the officials were directed to crack down on railways staff and catering contractors overcharging passengers for food onboard trains. They were also asked to ensure hygiene and quality of food served. The move came after a CAG report sharply criticized the meals served by railways.