Railways: Dispose plastic bottles and get Rs. 5/bottle on Paytm
Railways: Dispose plastic bottles and get Rs. 5/bottle on Paytm
Jun 07, 2018, 07:27 pm
2 min read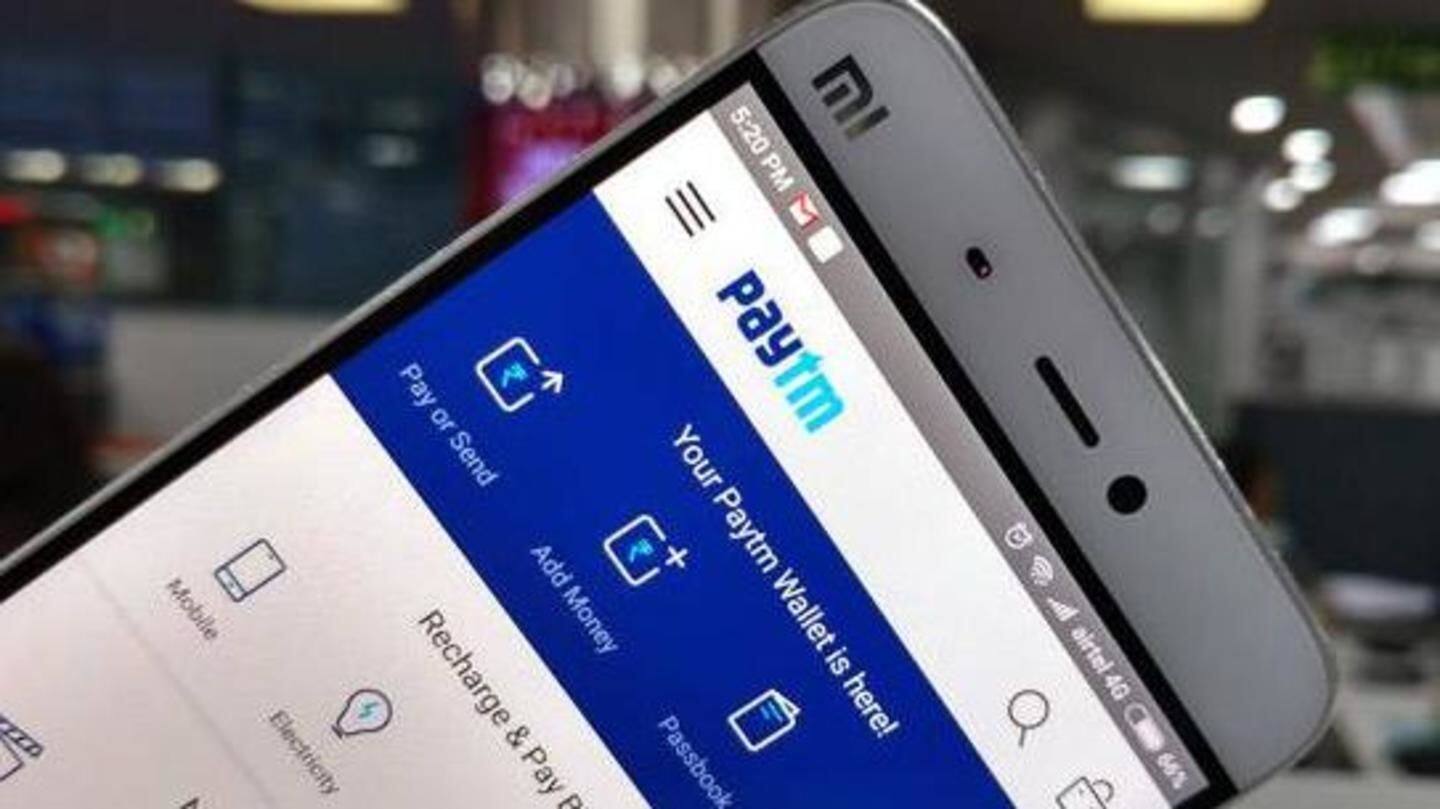 The Railways has come up with a brilliant initiative to keep its premises clean, with some help from passengers. At Vadodara, Bengaluru and some other stations, it has installed bottle crushing machines, which will turn them into fine plastic pieces to make them easily disposable. To encourage their use, each time someone drops a bottle into it, they'll get Rs. 5 in their Paytm wallet!
All about these new crushing machines
On World Environment Day (June 5), South Western Railway installed such crushing machines at several stations under the Bengaluru division, including KSR City, Yeshwantpur, Cantonment and Krishnarajapuram. The number of machines will be increased depending on response, officials said. Each machine costs Rs. 4.5L, said Divisional Railway Manager RS Saxena. These are also in use in Mysuru, Ahmedabad, Pune and Mumbai regions.
Here's how you can get money in Paytm
To get the money in your e-wallet, you have to first dispose of plastic bottles in the machine. Then you have to enter your phone number through the number-pad on the crusher. After completion of the process, your Paytm wallet will be credited Rs. 5.
This Environment Day, Railways took another step to contribute towards improving the environment. From now on, passengers on premium trains including Rajdhani and Shatabdi will be served food on eco-friendly plates made of bagasse, instead of polymer. On June 5, in the trial run, such plates were introduced on eight trains leaving New Delhi. Railway Minister Piyush Goyal called it "a small step to beat plastic pollution."
Goyal tweets photo of the new plates