Reliance Industries penalised $250 million
Last updated on
Aug 16, 2016, 05:48 pm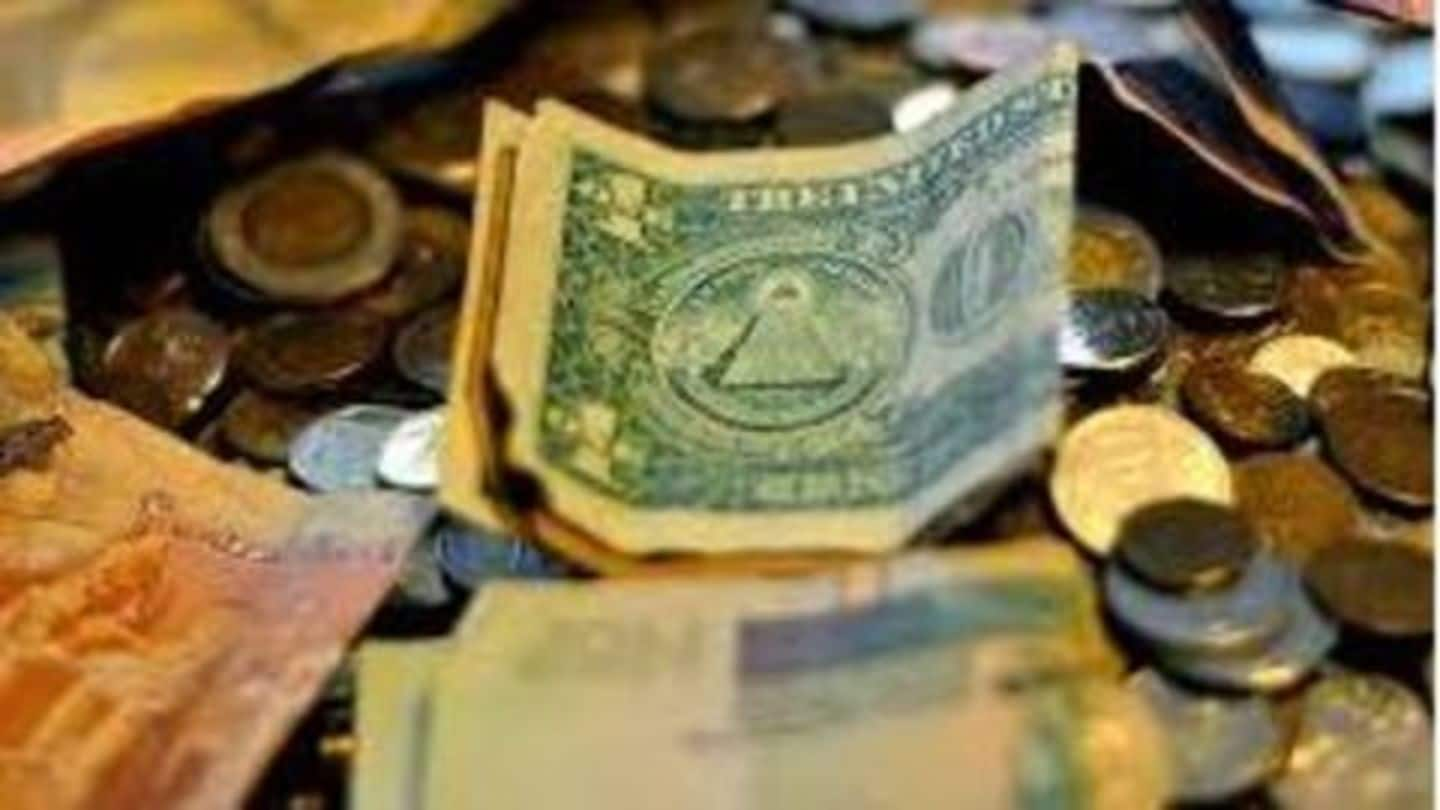 India's Reliance Industries faced a penalty of $250 million from the Oil Ministry for failing to scale up the company's productions to meet the production target in the Krishna-Godavari basin. The conglomerate owns the D6 bloc in the KG basin, estimated to be producing over 80 million metric standard cubic metres per day (mmscmd). The company now produces only around 8 mmscmd.
Reliance Industries
Reliance Industries is one of India's largest conglomerate with vested interests across sectors like petroleum, telecommunications, energy, retails and natural resources. The organization, founded fifty years ago by Dhirubai Ambani, is headquartered at Mumbai and led by Ambani's son Mukesh Ambani. With revenues nearing $44 billion and clocking profits of over $4 billion this year, the company has witnessed massive growth over the years.
The KG Basin-Reliance contract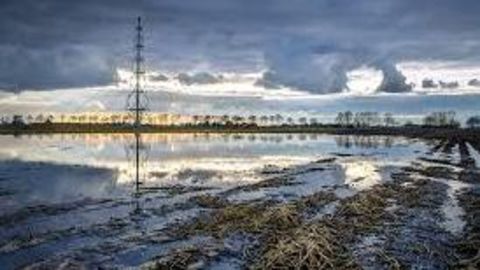 Touted to be the biggest natural gas basin in India, the Krishna-Godavari basin stretches across 50,000 sq. km along Andhra Pradesh's coastal line. Through the New Exploration and Licensing Policy (NELP), Reliance obtained the rights to explore a KG basin bloc nearing 7,645 sq. km. It came under the scanner for initiating the project much before it had received approvals for higher project costs.
Reliance estimates gone awry
Soon afterwards, the production from the Reliance's bloc fell from 61 mscmd to 37 mscmd in 2010, although it estimated nearly 61.88 mscmd when it obtained clearance from the government for an $8.8 billion expenditure plan in 2006.
Reliance sees penalty upped from 2014
"In a communication sent on June 3 to RIL by the government, the penalty has revised from $195 million as on March 31, 2014, to $246.9 million till March 31, 2015," according to a senior official.
Revenues decline in oil and gas division
Reliance sees revenues fall across oil and gas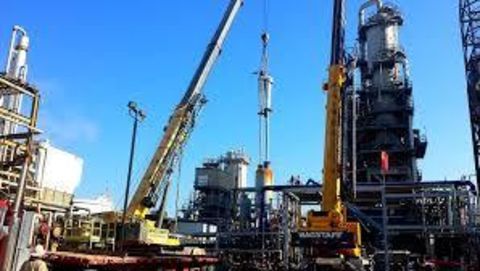 The company's oil and gas revenue numbers dipped 34.8% year-on-year to Rs. 1,340 crore this year. Reliance blamed lower upstream production across its domestic blocs for its revenue decline. The company also claimed that the decreasing oil and gas prices in its domestic and US shale divisions proved to be an additional contributor towards garnering lowered earnings this year.