Report any untoward incident to us: Delhi govt to schools
Report any untoward incident to us: Delhi govt to schools
Aug 12, 2018, 01:41 pm
2 min read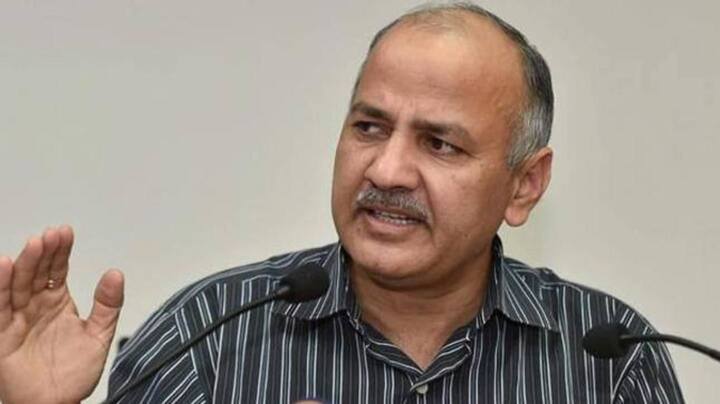 Delhi government has directed all schools in Delhi to immediately report to it about any untoward incident such as accident, violence, molestation or protest before it reaches the media so that quick action can be taken and also there is no "embarrassment" to the education department. The directive comes after the alleged rape of a minor girl by an electrician in an NDMC school.
Delay in incident reporting increases threat to students' safety: Govt
"In certain cases, the reports of such (untoward) incidents are received at the headquarters through media... instead of the Head of school due to which appropriate action cannot be taken in time and increases the threat to safety and security of students," the DoE letter said. "Therefore, all such occurrences must be brought to the notice of senior officers without any delay," it added.
Incident can be reported telephonically to avoid delay: DoE letter
The AAP government said that if the school principal is not able to send a detailed report to higher authorities, telephonic information is to be given immediately followed by a detailed report later on the same day. "Non-compliance of the directive will be viewed seriously and action deemed fit will be initiated against the erring head of the school," the DoE letter said.
NDMC initiated disciplinary action against school authorities
Rape of the Class 2 girl has revived the debate on safety and security of students inside school premises. Following the incident, Delhi Commission For Women (DCW) and National Human Rights Commission (NHRC) had issued notices to Delhi Police demanding details of the case. The NDMC too had initiated disciplinary action against the school authorities and suspended four of its officials including the Headmistress.
Delhi govt had issued guidelines for ensuring students' safety
The Delhi government had issued fresh guidelines to schools for ensuring students' safety, with a special focus on the security of the pupils traveling to schools by private vans. The guidelines were issued in the wake of the murder of a seven-year-old boy in a Gurugram school and alleged rape of a five-year-old girl in a school in Shahdara.