Srinagar: Top al-Qaeda-linked terrorist killed; curfew-like situation in place
Srinagar: Top al-Qaeda-linked terrorist killed; curfew-like situation in place
Written by
NewsBytes Desk
Edited by
Shikha Chaudhry
Nov 18, 2017, 04:45 pm
2 min read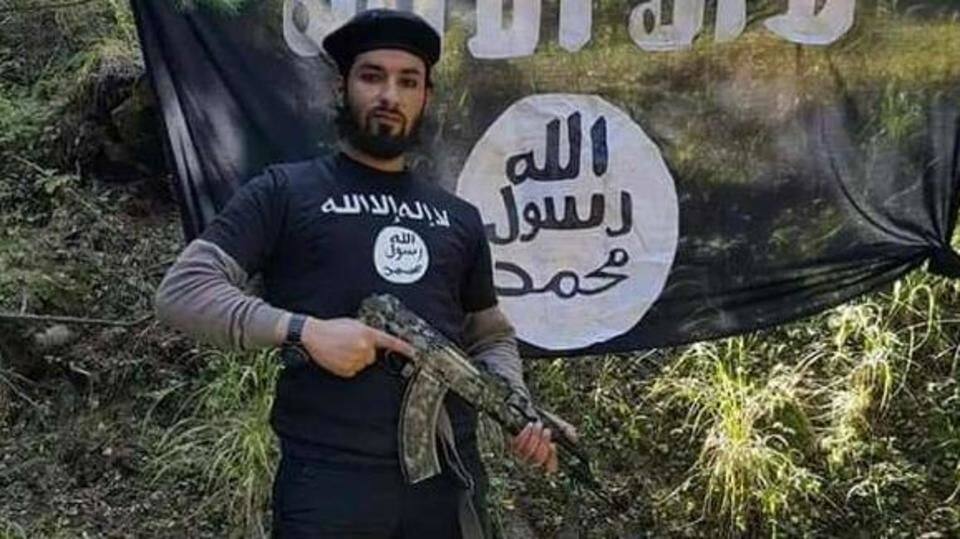 Mugees Ahmad Mir, a top commander of Zakir Musa-led Ansar Ghazwat-ul-Hind, an al-Qaeda offshoot, was killed by security forces at Zakura in the outskirts of Jammu & Kashmir's Srinagar on 17 November. Following the incident, tensions rose in the area and the J&K Government imposed curfew-like restrictions in Srinagar's old city. All educational institutions have been closed to keep protestors away. Here's more!
Restrictions imposed in eight areas in Srinagar
The curfew-like situation is witnessed in areas under Pairmpora, Rainawar, Safa Kadal, Nowhatta, Khanyar, and MR Gunj police-stations. Partial restrictions were imposed in areas under Maisuma and Kralkhud police-stations. Though authorities ordered the closure of schools and colleges, school board exams would be held as per schedule. The administration said that students examination admit cards would be treated as curfew passes (permit cards).
Mugees fled the spot after being injured
According to reports, the Operational Detachment of Jammu & Kashmir Police's Special Operations Group intercepted commander Mugees Ahmad Mir's car near Zakura. The terrorists inside the car opened fire on the forces, which triggered an encounter. Mugees, who was injured in the gunfight, managed to escape while another terrorist was captured alive. One police officer was also killed while another was injured.
Sub-inspector Imran Ahmad Tak killed in shootout
Superintendent of Police, Amod Nagpure, said: "Mugees was fatally injured in the gunfight at Zakura in which one of our sub inspector was martyred. However the militant managed to escape from the spot. He must have succumbed. His body (was) taken home by the locals."
Thousands of Kashmiris mourn Mugees's death
After Mugees succumbed to his injuries, his body was taken by the locals to his residence in Parimpora. The slain terrorist's body was reportedly covered with the black flag of Islamic State terror outfit with the Kalima (the first Islamic fundamental) embossed on it. According to reports, thousands of supporters of the terrorist, who "called for jihad against India and Pakistan", attended his funeral.
Big success for the security forces: DGP Vaid
The slain Mugees Ahmad Mir was a resident of Srinagar's Parimpora area, who joined the pro-Pakistan Tehreek-ul-Mujahideen outfit in 2016. However, he later parted ways with Tehreek-ul-Mujahideen to join the al-Qaeda affiliate group, Ansar Ghazwat-ul-Hind, led by Zakir Musa. On the terrorist's killing by the armed forces, Director General of Police SP Vaid said, "It is a big success for the security forces."