Two veterans deny signing letter to President about Army's misuse
Last updated on
Apr 12, 2019, 05:06 pm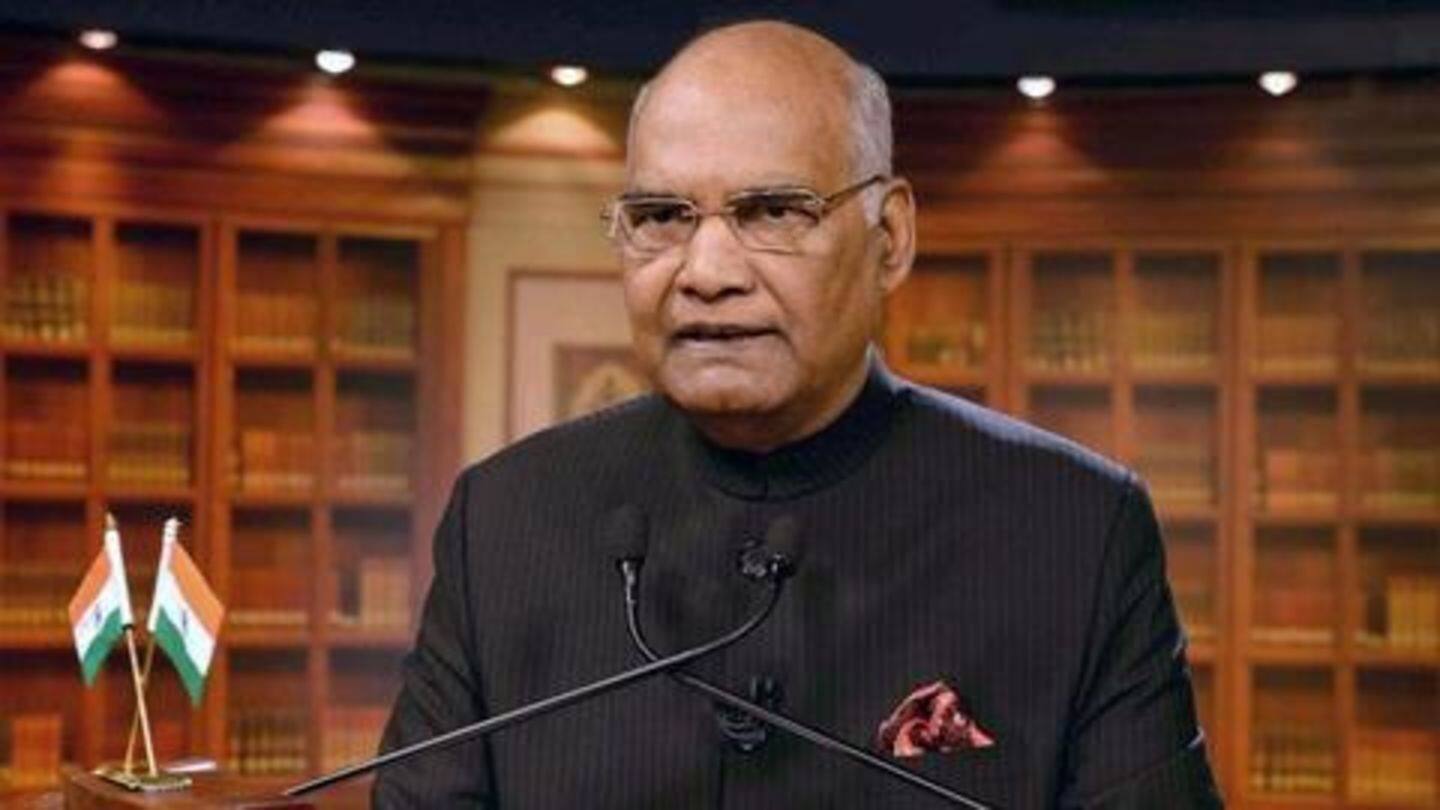 On Friday, a letter signed by over 150 Army veterans and addressed to President Ram Nath Kovind surfaced on social media. In the letter, the veterans told President that they were upset with how political parties are using armed forces for their agenda in the ongoing poll season. But the events took an unforeseen turn when two veterans claimed they didn't sign the letter.
Reportedly, the letter was signed by former service chiefs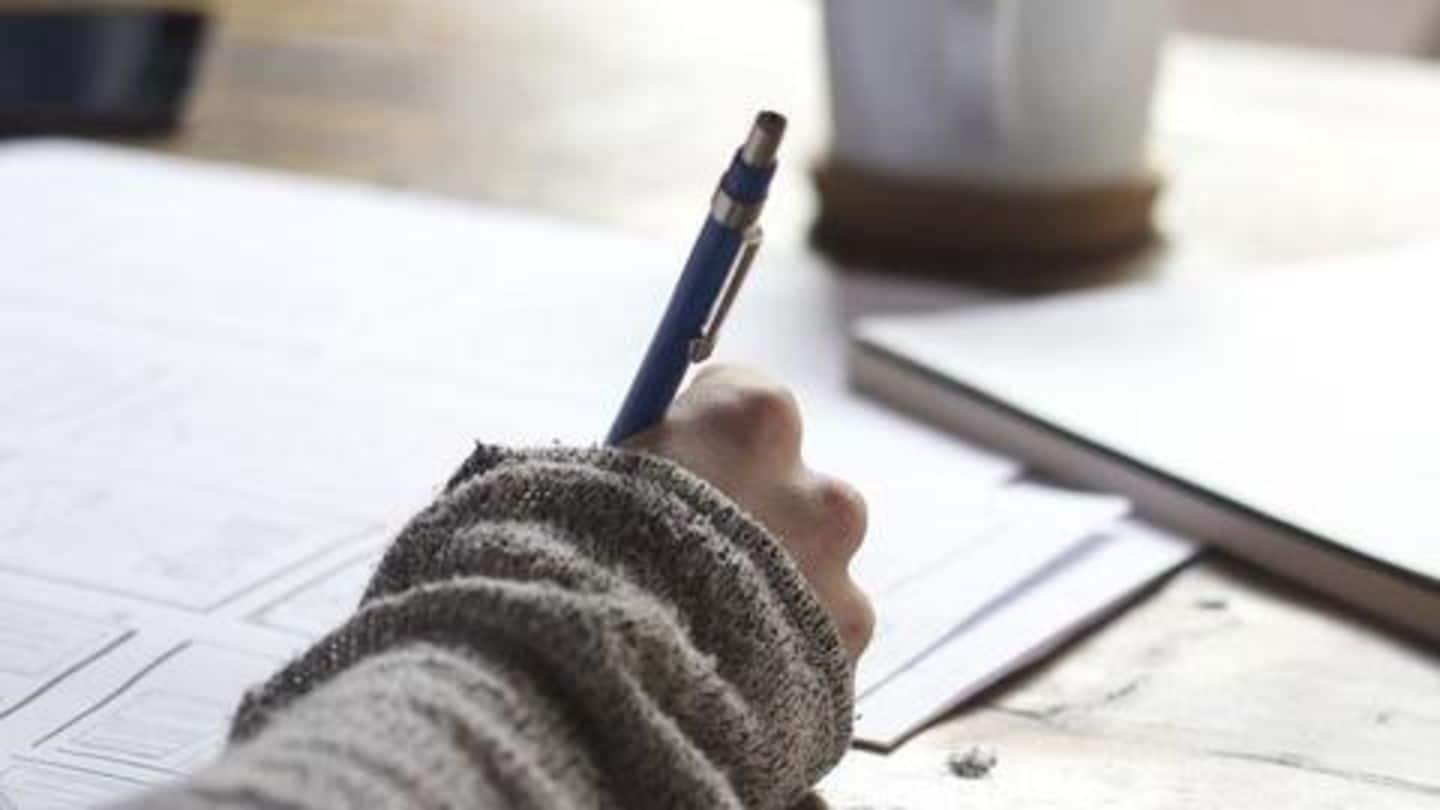 The controversial letter, purportedly signed by eight former service chiefs, was meant to draw President Kovind's attention to happenings in the nation. "We refer, Sir, to the unusual and completely unacceptable practice of political leaders taking credit for military operations like cross-border strikes, and even going so far as to claim the Armed Forces to be Modi Ji ki Sena," the letter read.
Veterans "explained" why letter was written to President
"We write to bring to your attention, as the Supreme Commander of India's Armed Forces, some concerns which have caused considerable alarm and disquiet among both the serving and the retired personnel of our Forces," the letter read.
Here is the letter which went viral
First signatory said he didn't know anything about it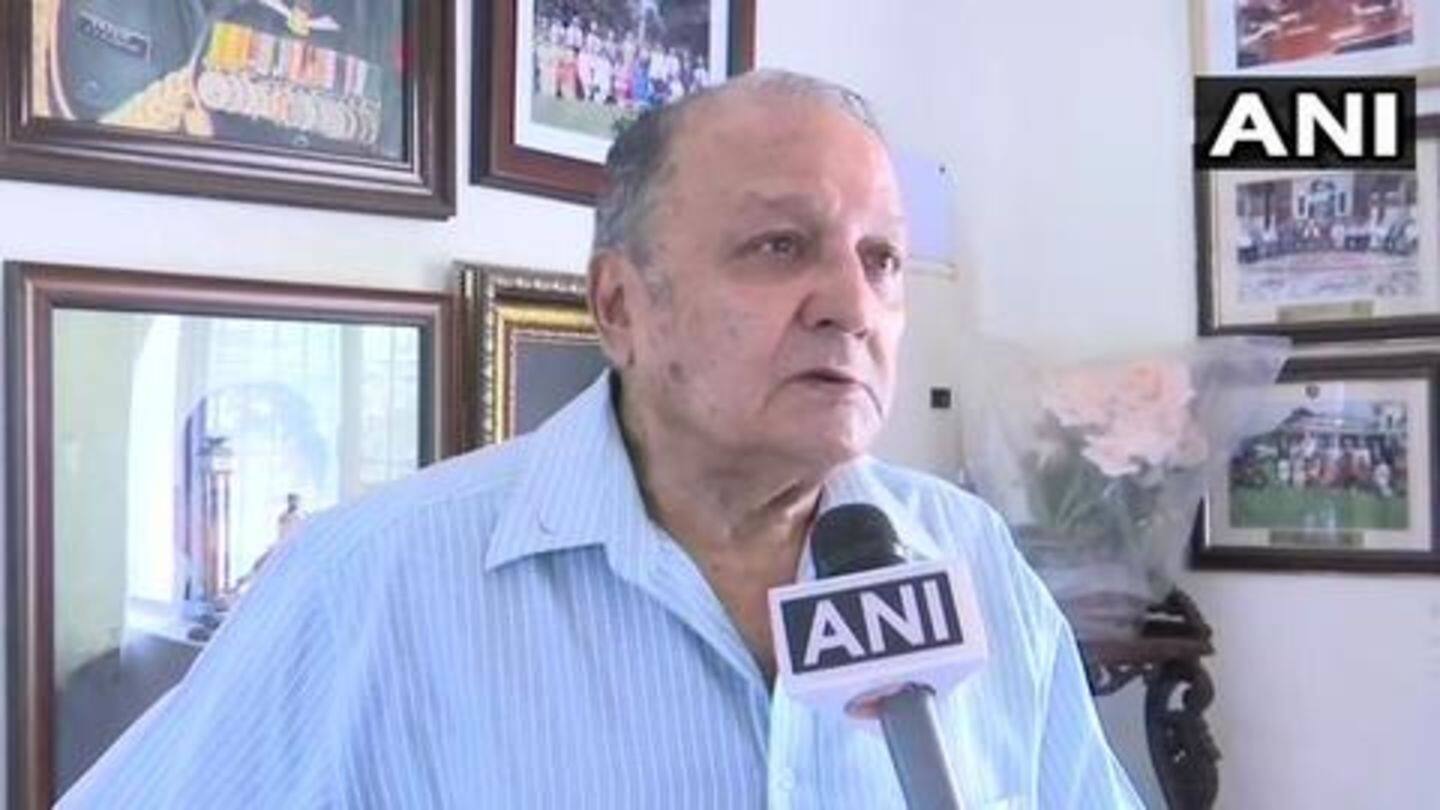 Just as letter became a topic of discussion, two veterans maintained distance from it. Former Chief of the Army Staff (COAS), General SF Rodrigues, whose name appeared as the first signatory said he didn't know anything about the letter. "We in the services have always done what the government in power ordered us, we are an instrument of the state," he said.
Anyone can sell anything as fake news: Rodrigues
General SF Rodrigues: We in the services have always done what the Govt in power ordered us, we are an instrument of the state.We are apolitical. Anyone can say anything and then sell it as fake news, I don't know who this gentleman is who wrote this(purported letter to Pres) pic.twitter.com/InUUEDHyhO

— ANI (@ANI) April 12, 2019
Separately, a report claimed Rashtrapati Bhavan didn't receive any letter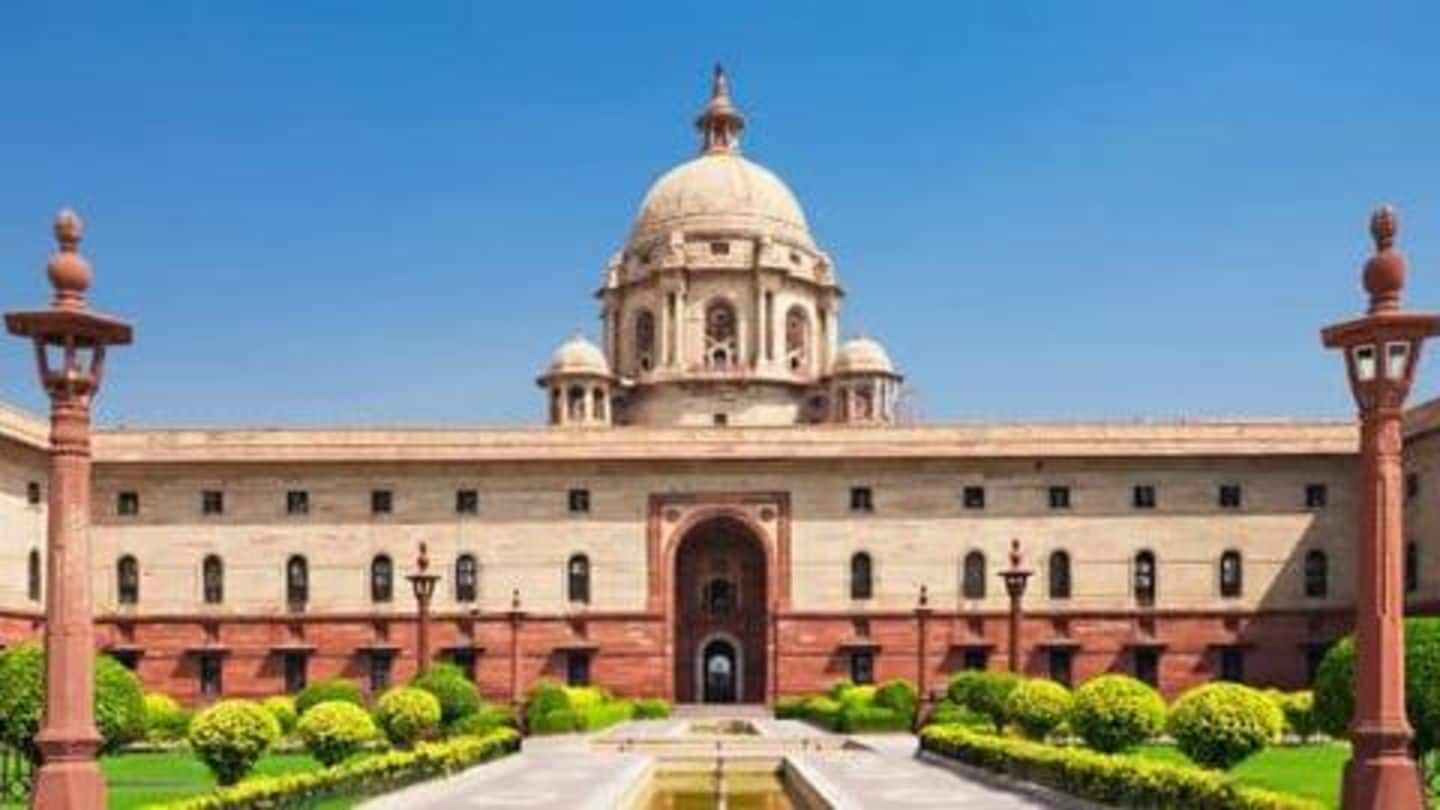 Echoing the same emotions, former IAF chief NC Suri said his consent wasn't taken either. "I don't agree with whatever has been written in that letter. We have been misquoted," the veteran told ANI. Amid the row, NDTV claimed sources at Rashtrapati Bhavan denied receiving any such letter from the veterans in the first place.
Congress quickly jumped to slam BJP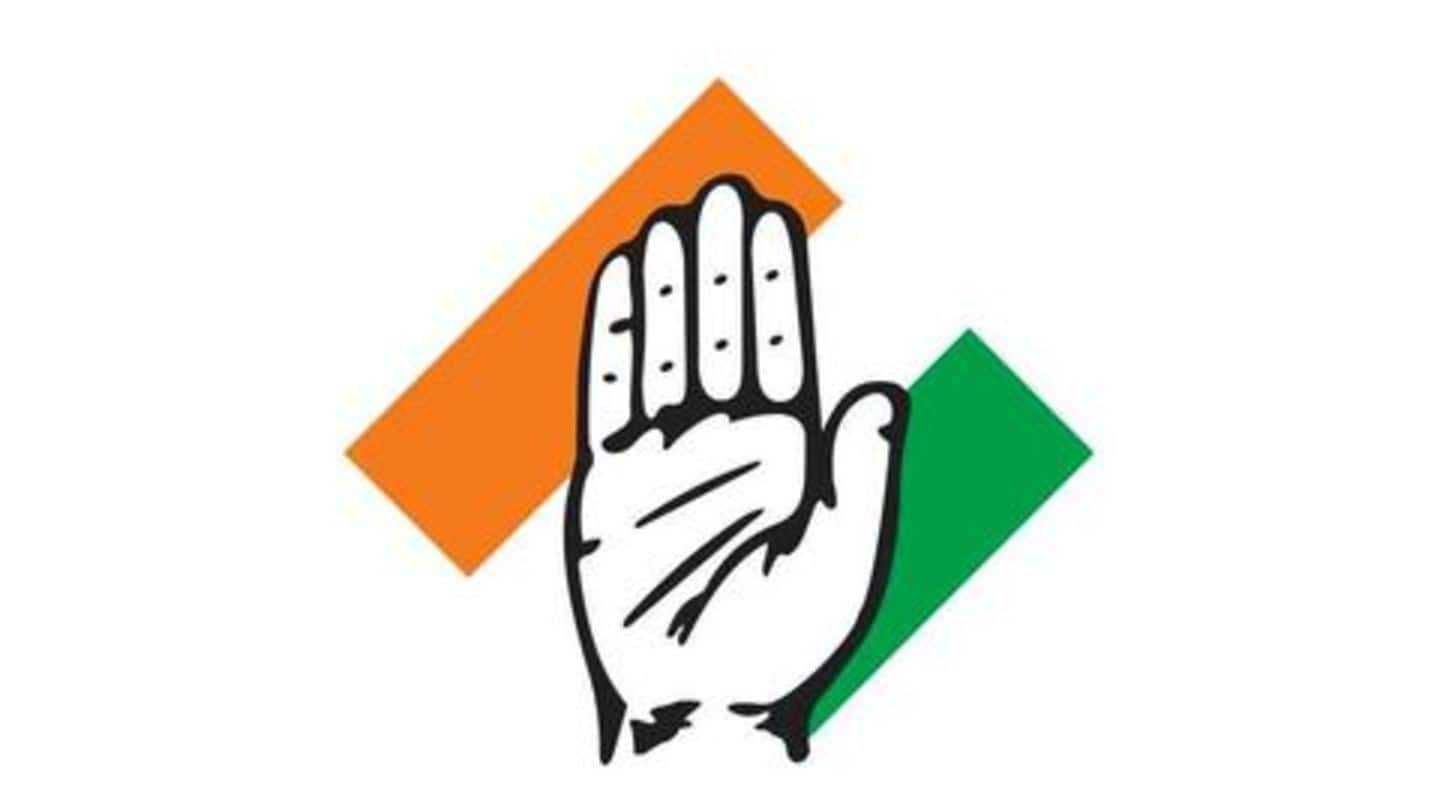 Since the purported letter mentioned phrases like Modi ki sena, a term Uttar Pradesh Chief Minister Yogi Adityanath used to refer to armed forces, Congress quickly slammed the Centre. "Modi may try to use soldiers for votes, but it's clear that soldiers stand with India and not the BJP," the official Twitter handle of Congress wrote. The letter was also tweeted.
Separately, Amarinder Singh also weighed in on the letter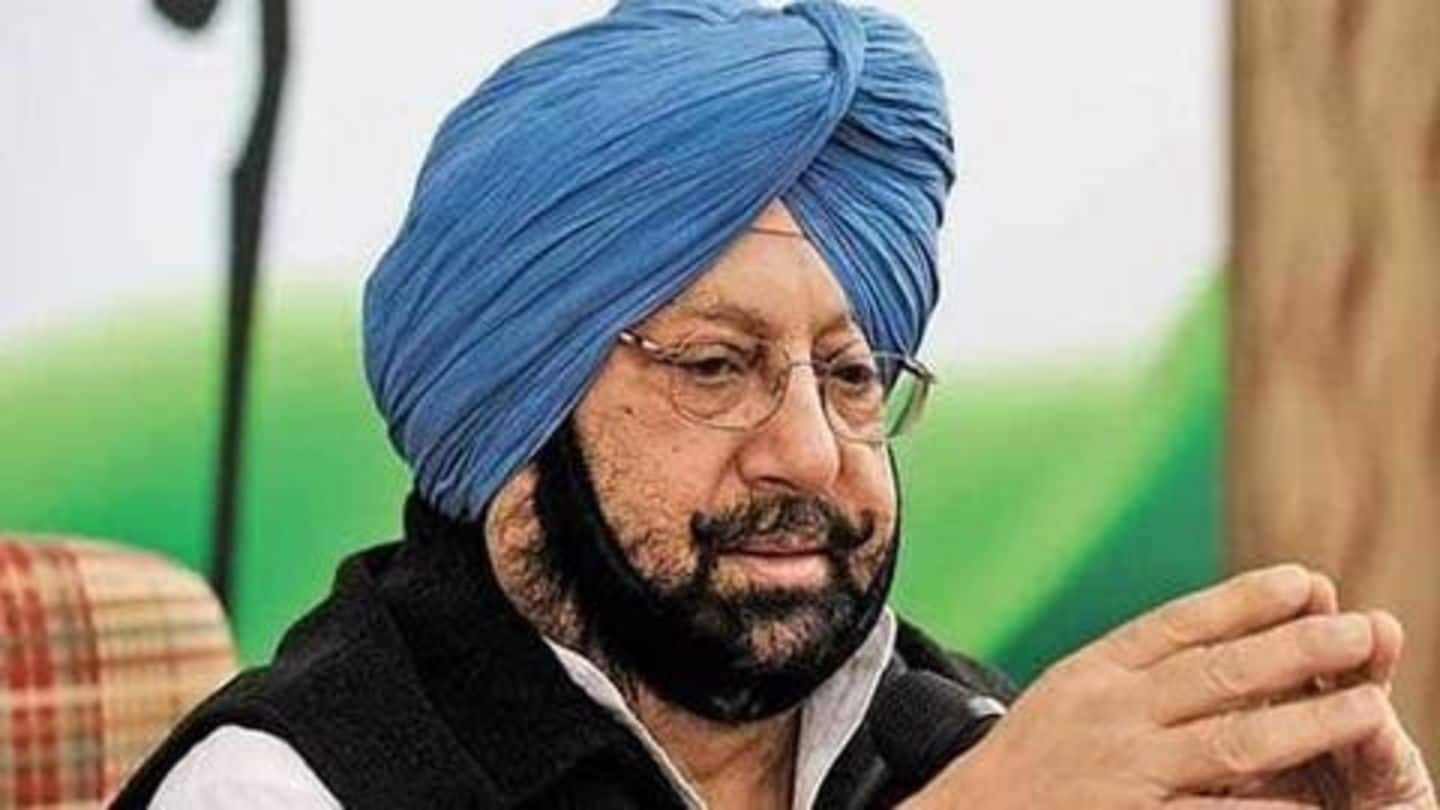 Notably, Punjab Chief Minister Capt. Amarinder Singh also urged President Kovind to act. "Politicization of armed forces is a serious matter and needs to be put an immediate stop to," he tweeted. To recall, Singh has shot off a letter to EC after PM Modi asked first-time voters to vote for soldiers "who carried out Balakot strikes and were martyred in Pulwama".