Sankalp Yadav: A Digital Marketer who stayed ahead of curve
Last updated on
Feb 23, 2021, 05:08 pm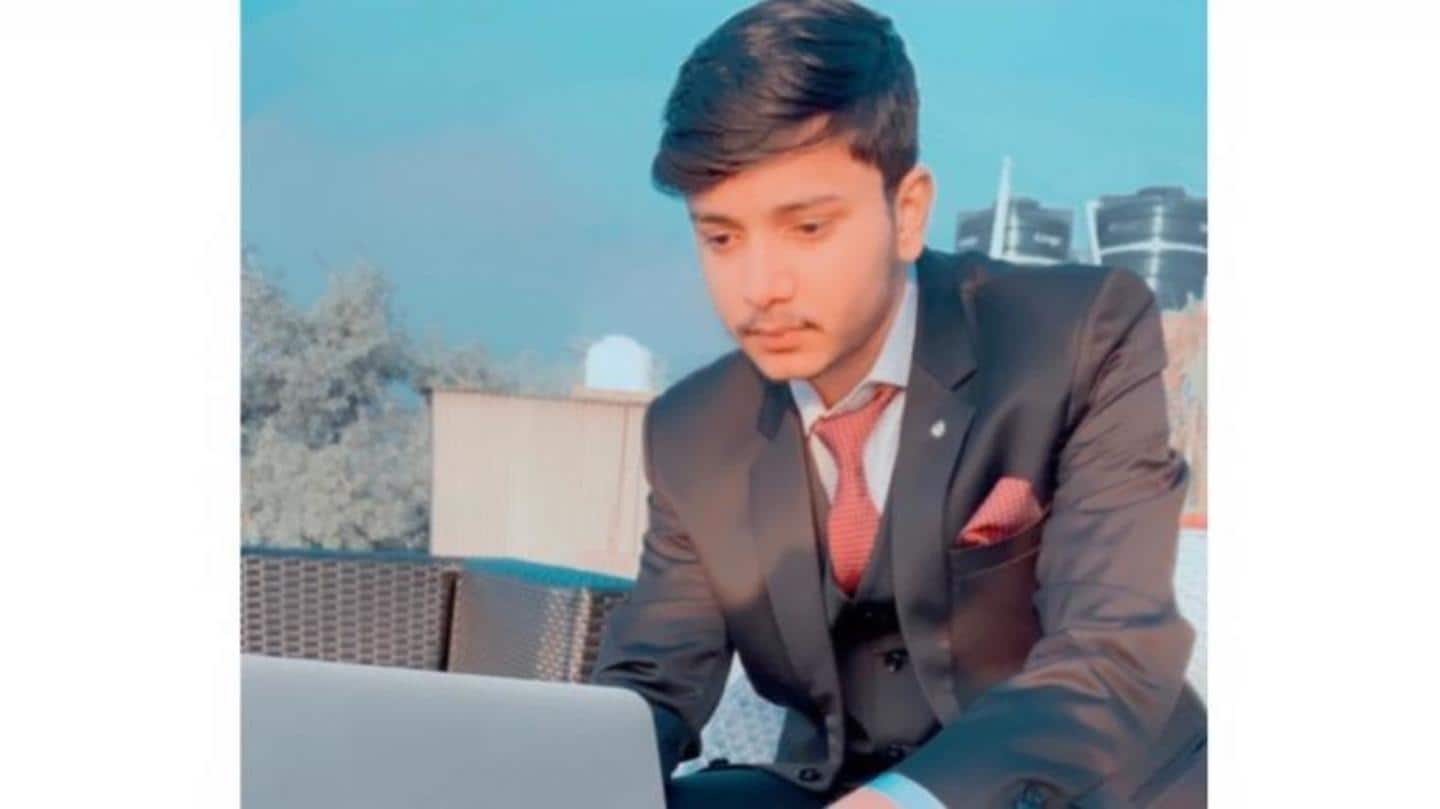 Success comes to those who work toward it with passion and vigor. Sankalp Yadav is a young talent who made it big with dedication and perseverance. Sankalp is a renowned Indian entrepreneur, celebrity manager, blogger, and technophile by heart. He is the CEO and Founder of BharatSama4, a premier news portal. His entrepreneurial odyssey has been a roller coaster ride with his progress skyrocketing.
Sankalp was always interested in computers
Sankalp hails from Etawah, Uttar Pradesh. Since childhood, he was an avid computer user and was initially quite fond of social media. Later, he got interested in programming and web development, which was the stepping stone to his prestigious career in internet marketing. Once his interest in technology rose, Sankalp never looked back. After this, he was twirling to expel dreams.
Sankalp's skills make him a tech wizard
Cybersecurity expert Sankalp has covered a lot of things in the digital marketing world like Google AdSense, Facebook Ad break, SERP, and has also proved a savior for many artists and organizations as he helped them regain access to their hacked pages and IDs.
Sankalp is a true inspiration for all the youngsters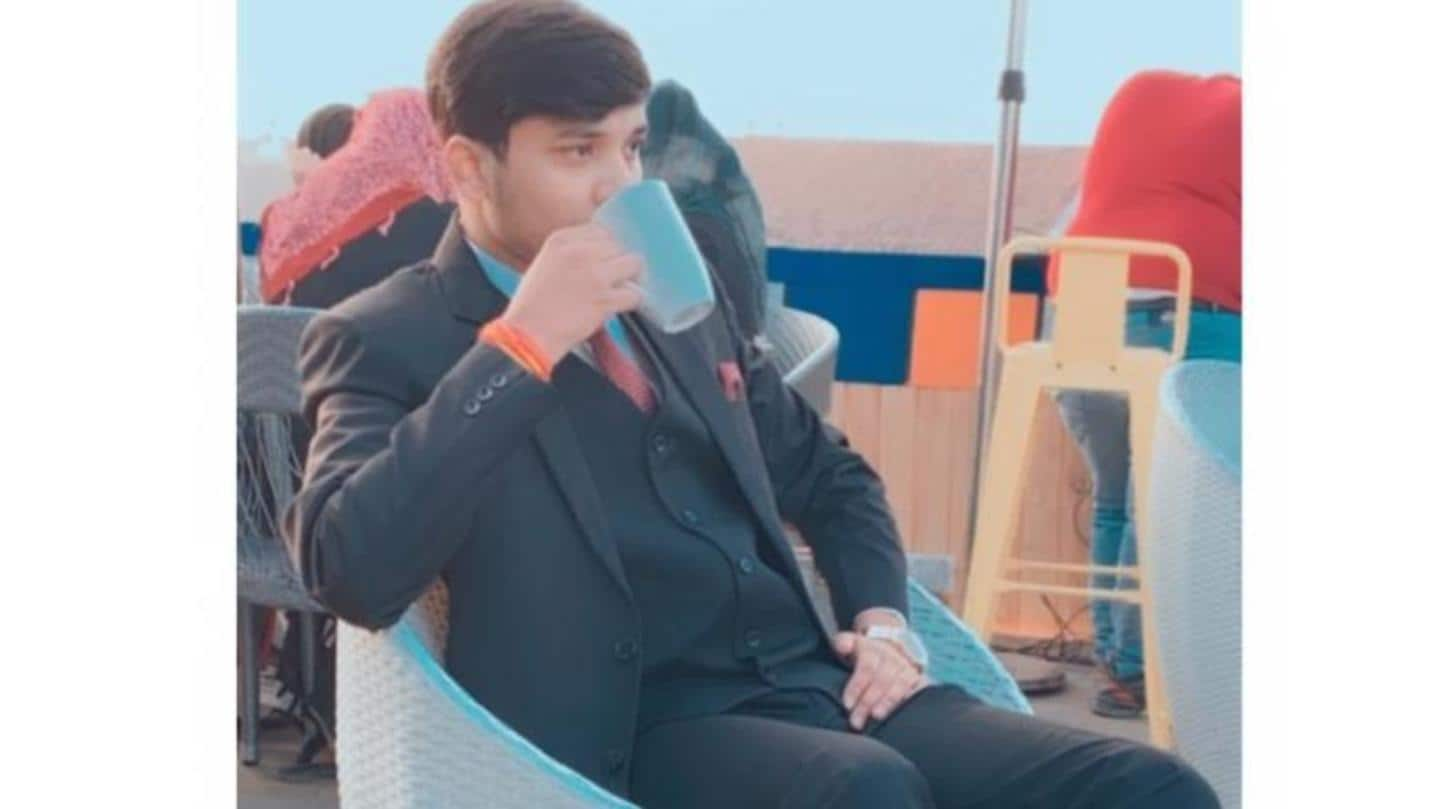 Sankalp's business skills and experience in digital marketing have helped numerous people achieve their goals. His never-give-up attitude has resulted in him being awarded more than 20 certificates from different organizations. He is a big name in the industry with a network of more than 10 million on Facebook and Instagram. Truly, Sankalp is a source of inspiration for the youth of our nation.