Right to protest can't be anywhere, anytime, says SC
Last updated on
Feb 13, 2021, 12:01 pm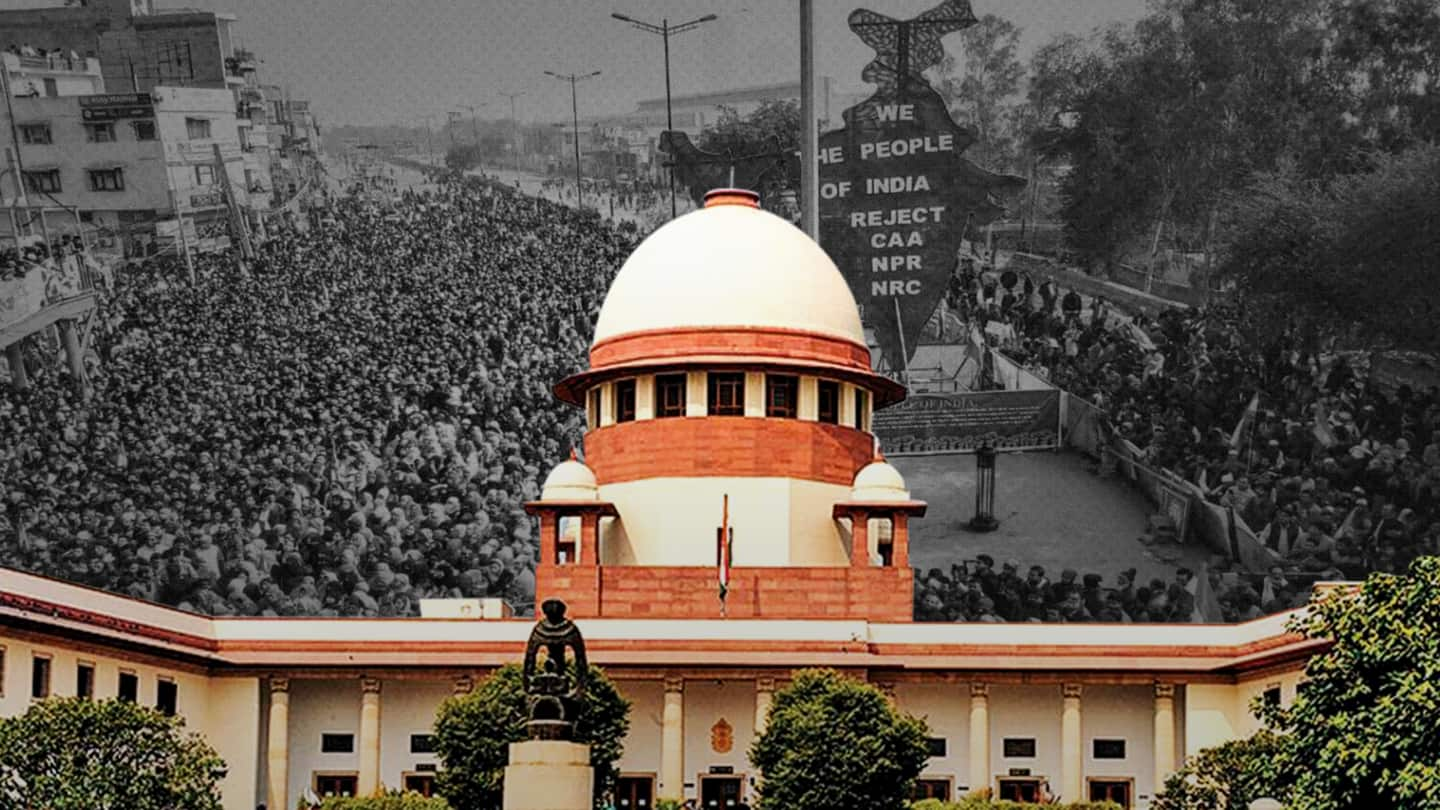 Junking a petition challenging last year's order on the Shaheen Bagh agitation, the Supreme Court said that the "right to protest can't be anywhere, anytime." A bench of Justices SK Kaul, Aniruddha Bose, and Krishna Murari said that October 2020 verdict "does not suffer from any error apparent warranting its reconsideration." The court reiterated that public places can't be occupied indefinitely. Here's what happened.
Background: Driven by women, anti-CAA Shaheen Bagh agitation lasted months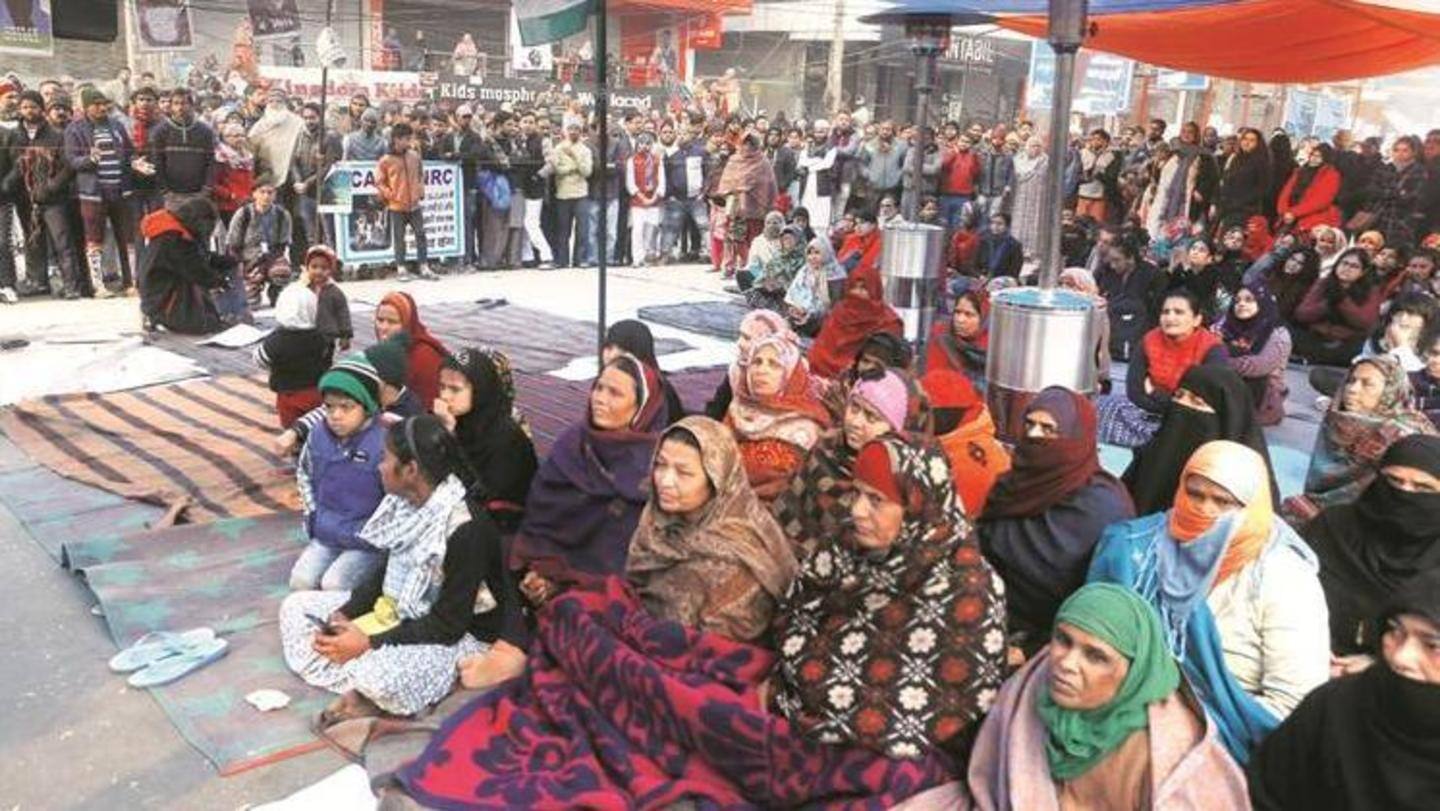 In December 2019, protesters, mainly women, staged a sit-in agitation at the busy Shaheen Bagh locality to raise an objection against the Citizenship Amendment Act (CAA), which sought to provide Indian citizenship to non-Muslims from Pakistan, Bangladesh, and Afghanistan. The round-the-clock agitation ended only in March after coronavirus hit the nation. In the meantime, pleas, speaking about the public inconvenience, were filed in SC.
Not acceptable: SC didn't favor such protests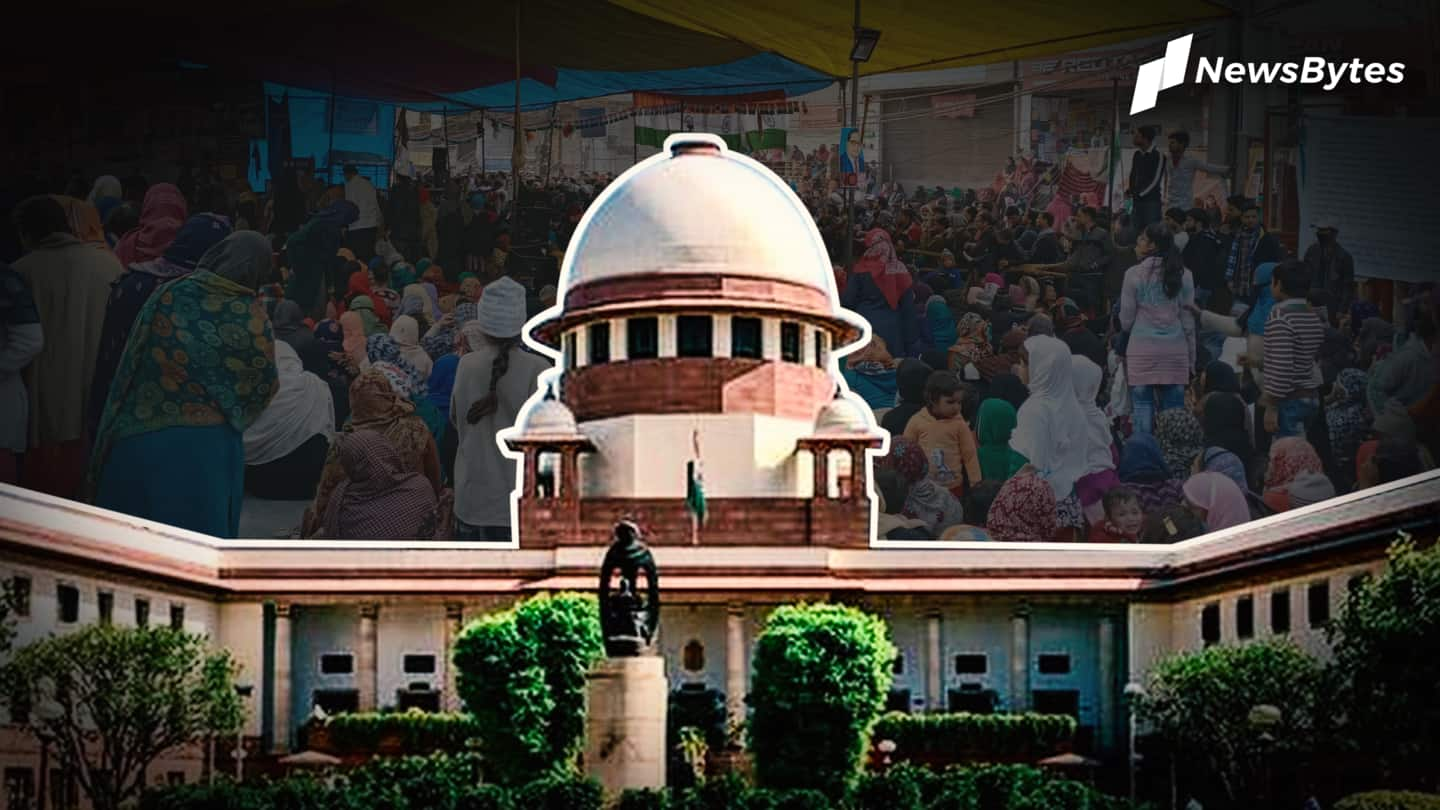 In October, as it passed a verdict on the larger issue of protests, the top court said, "These sorts of protests (like Shaheen Bagh) are not acceptable and authorities should act...they must keep such spaces free from obstruction." It also told off the administration for not discharging duties and hiding behind the judiciary. Later, 12 activists filed a review petition against the order.
Court sided with its earlier judgment, highlighted rights of others
Dismissing the petition on February 9, the three-judge bench said that there can be spontaneous protests, but "in case of prolonged dissent or protest, there cannot be continued occupation of public place affecting rights of others." The request to list the matter in an open court was also dismissed. To note, the observations of SC were made available for the public only on Friday.
Petitioners claimed police might misuse power to harass protesters
In the review plea, the petitioners had raised five concerns, the biggest pertaining to the power conferred on police. They argued that police may misuse the October 2020 order to commit atrocities against protesters, especially those from "vulnerable sections of the social strata." The 1972 verdict in the Himat Lal Shah case, wherein SC had allowed citizens to hold meetings on public streets, was also mentioned.
'Order takes away the constitutional protection guaranteed to peaceful protesters'
"The order takes away the constitutional protection guaranteed to peaceful protesters....to put any curbs on this freedom to show dissent (towards government policies, legislations, and other acts and omissions) leaves the citizens with no resort whatsoever to voice their concerns," the petition added.
Meanwhile, another agitation has been continuing for months now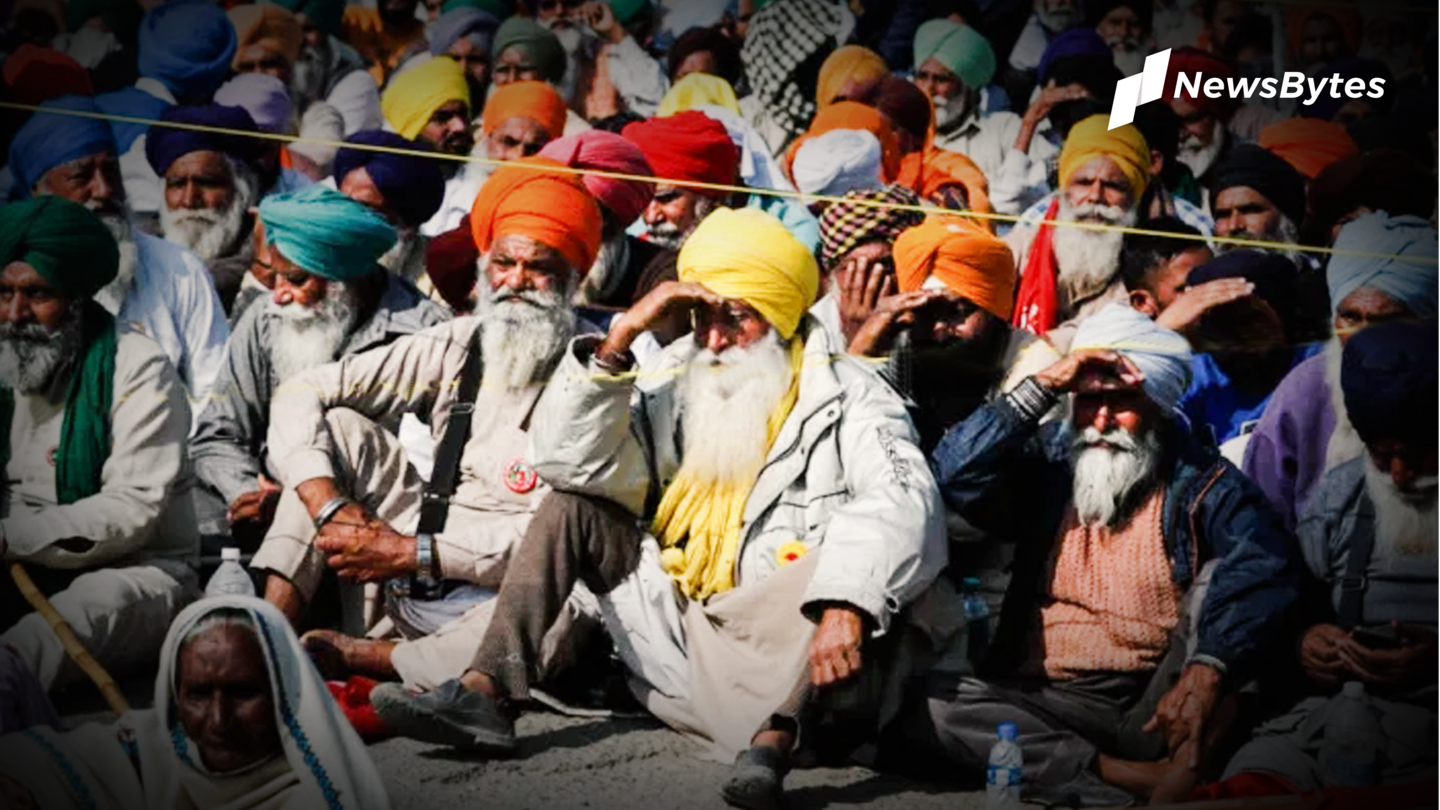 Though SC has spoken against the occupation of public places indefinitely, the borders of Delhi are still witnessing a massive agitation, steered by farmers. Since November-end, farmers have been camping at the borders with an intention to coerce the government into repealing three agricultural reforms. When this matter had reached the top court, a panel was constituted for dialogue.