SC: Taking accused's fingerprints not a violation of rights
SC: Taking accused's fingerprints not a violation of rights
Written by
Gaurav Jeyaraman
May 06, 2017, 06:00 am
2 min read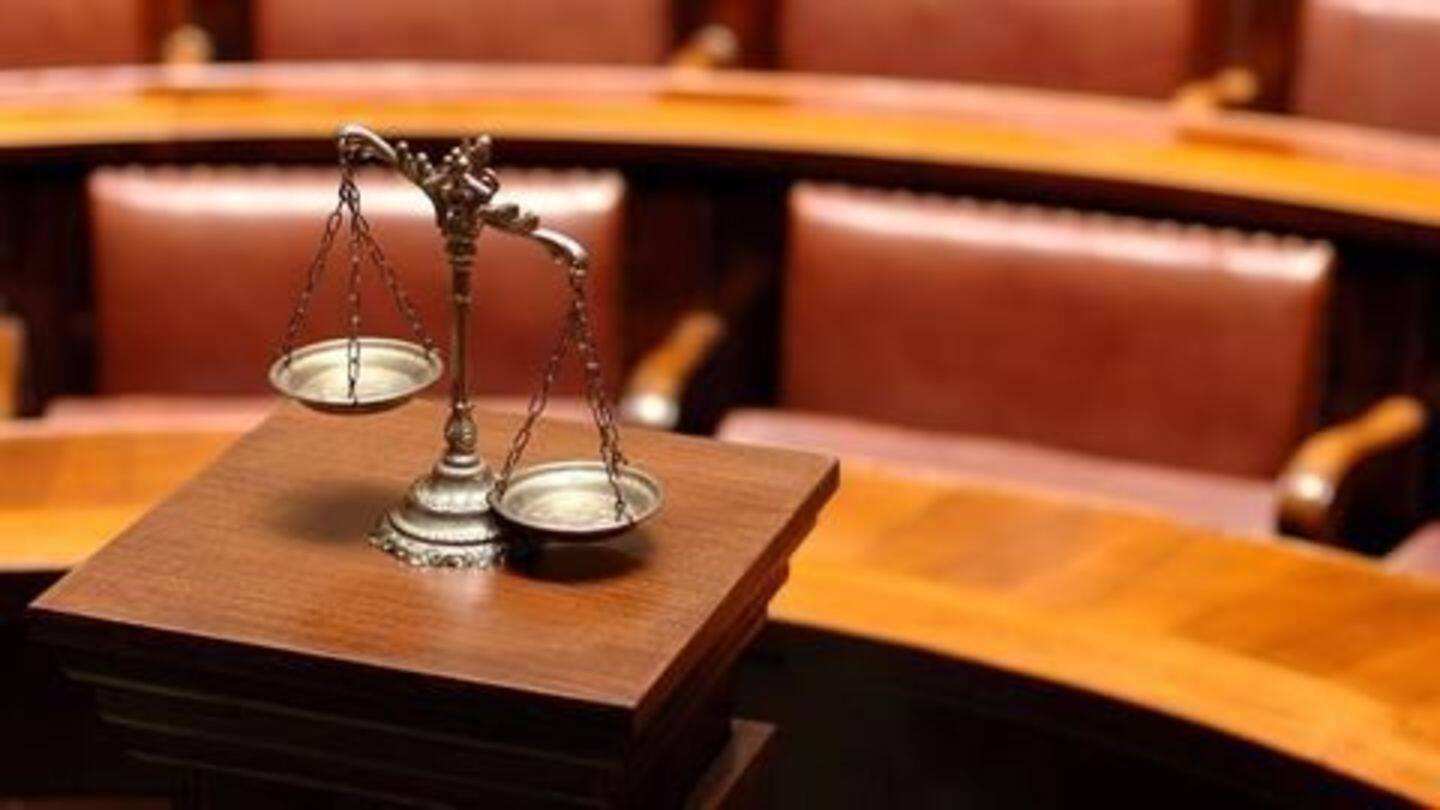 The Supreme Court has clarified that if the police need to fingerprint an accused in relation to an investigation, it does not violate the accused's fundamental rights. Article 20 of the Constitution, which deals with legal rights for people accused of crimes, carries a clause that prevents police from compelling an accused to cooperate with investigation formalities. The hearing was over a murder-trial.
Article 20 of the Indian constitution deals with protection in respect of conviction for offences. Article 20(3) says "No person accused of any offence shall be compelled to be a witness against himself."
The SC was hearing a case over the murder of family in Etawah in 2000. Over the course of the trial in the case, the main accused had passed away. However the co-accused was still alive and had refused to give the police fingerprint or footprint. He was convicted in the case and was later acquitted. A relative of the victims appealed the acquittal.
SC examines other cases and interpretations of Art 20(3)
The SC overturned the HC's verdict, saying "Any person can be directed to give his footprints for corroboration of evidence and the same cannot be considered a violation of protection guaranteed under Article 20(3) of the Constitution."