SC/STs from one state cannot claim benefit in others: SC
SC/STs from one state cannot claim benefit in others: SC
Written by
Aakanksha Raghuvanshi
(PTI desk)
Aug 30, 2018, 06:00 pm
2 min read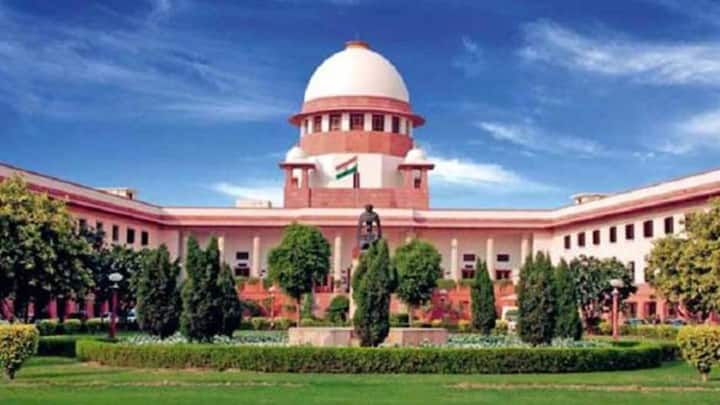 The Supreme Court today held that a member of a Scheduled Caste and Scheduled Tribe community cannot claim the benefit of reservation in government employment in other states if his or her caste is not notified there. The bench was also seized of the question whether SC/ST people of other states can seek quota benefits for government jobs in Delhi.
Central reservation policy regarding SC/ST would be applicable in Delhi
A five-judge Constitution bench headed by Justice Ranjan Gogoi unanimously held that a person belonging to Scheduled Caste in one state cannot be deemed to be a Scheduled Caste in other states where he migrated for the purpose of employment or education. The bench with a majority of 4:1 held that the central reservation policy regarding SC/ST would be applicable in Delhi.
Justice Banumathi disagreed with the majority on central reservation policy
Justice Banumathi, however, disagreed with the majority view on the aspect of applicability of central reservation policy on SC/ST in the national capital territory, Delhi.
A batch of petitions led to this verdict
The bench, which also comprised Justices NV Ramana, R Banumathi, M Shantanagoudar and Justice SA Nazeer, held, "A person notified as SC in state A cannot claim the same status in another state on the basis that he is declared as Scheduled Caste in state A." The verdict came on a batch of petitions that had raised the issue about SC/ST people.