#RainbowTakesOver: Looking at judge's statements on landmark Section 377 judgement
#RainbowTakesOver: Looking at judge's statements on landmark Section 377 judgement
Sep 06, 2018, 01:45 pm
2 min read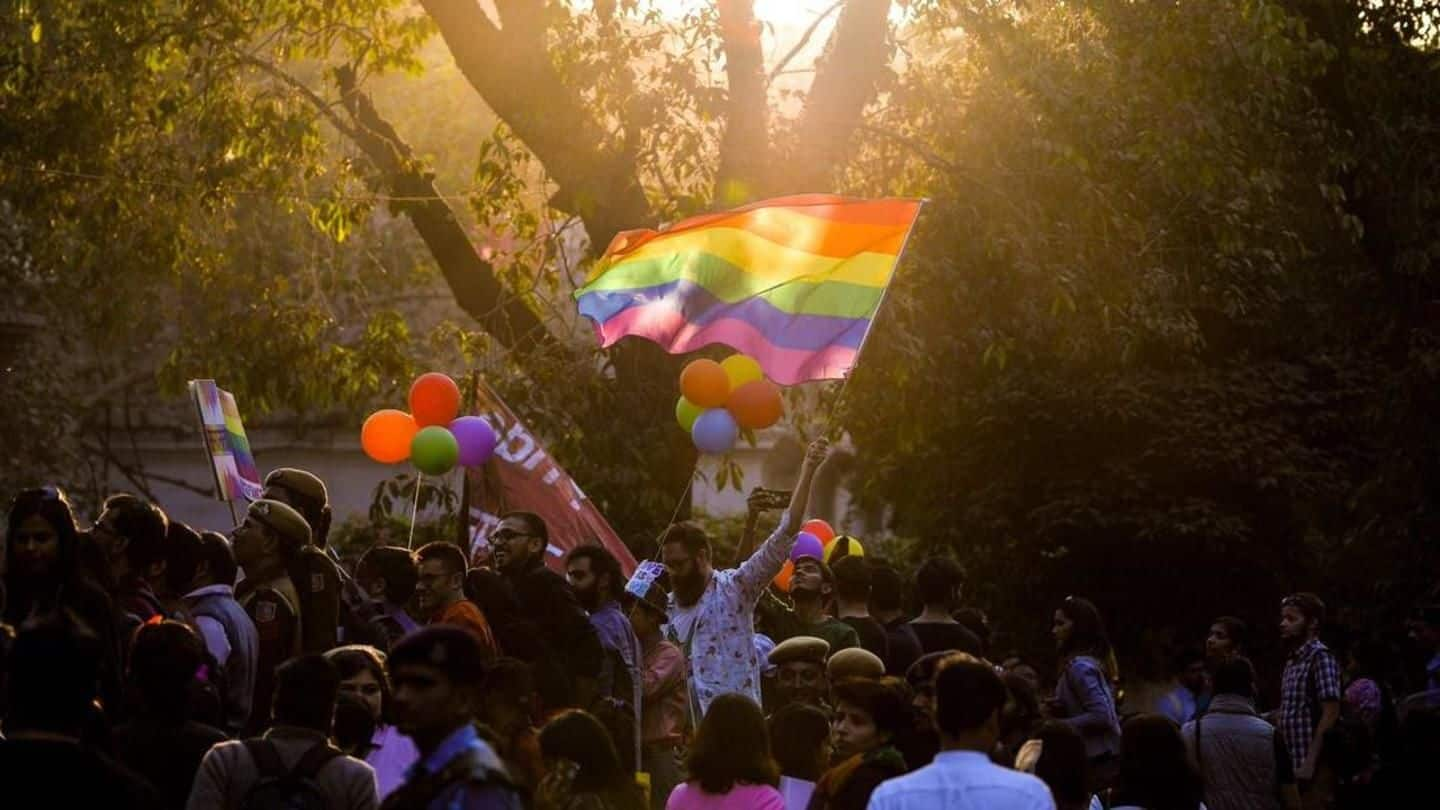 The five-judge bench unanimously read down Section 377 of the IPC making 'Pride' the color of the season. This landmark judgement decriminalized consensual sex between homosexuals, putting an end to the decades-long battle. The bench, headed by CJI Dipak Misra, called for abolishing prejudices and maintaining the heterogeneous fabric of the society. Here's looking at all the progressive statements made by the judges today.
First things first: The judges who took the progressive stand
Apart from CJI Misra, the Constitutional bench comprised Justices Fali Nariman, Khanwilkar, D Y Chandrachud and Indu Malhotra. Except for Justice Khanwilkar, all gave separate judgements on the matter. Notably, all five judges agreed to read down the 158-year-old law.
CJI Dipak Misra promotes rights of LGBT community
CJI Misra clarified consensual sex between homosexuals can't be criminalized, and adults can't be prosecuted under Section 377. Keeping the focus on individuality and fundamental rights, CJI said, "Heterogeneous fibre of the society must be maintained. Constitutional morality can't be equated with popular sentiments." He noted prejudice and social stigma affected a section of society and called for abolishing them.
DY Chandrachud says Section 377 had to be remedied
Justice DY Chandrachud reflected the thoughts of millions as he read the judgement, and said it was time to 'remedy' Section 377. "It inflicts tragedy and anguish; it has to be remedied," Justice Chandrachud said. He also said human sexuality couldn't be confined to binaries. About the draconian Section 377, he said it traveled so much that "it has been destructive to LGBT identity".
History owes an apology to LGBT community: Justice Indu Malhotra
Reading the judgement, Justice Indu Malhotra, the only woman in the bench, said, "History owes an apology to these people persecuted by Section 377 for the social ostracism caused by the section."
Homosexuality isn't a mental disorder, says Justice Nariman
Relying heavily on foreign jurisprudence including recent judgement from Trinidad and Tobago, Justice Nariman said, "Suresh Kaushal's judgement is no longer good law in view of NALSA & Puttaswamy judgements." He said his judgement found roots in Parliament's Mental Healthcare Act which clarified homosexuality wasn't a mental disorder. Notably, bestiality continues to be an offense under Section 377.