Daati Maharaj, self-styled Godman, booked for raping disciple
Last updated on
Jun 11, 2018, 08:22 pm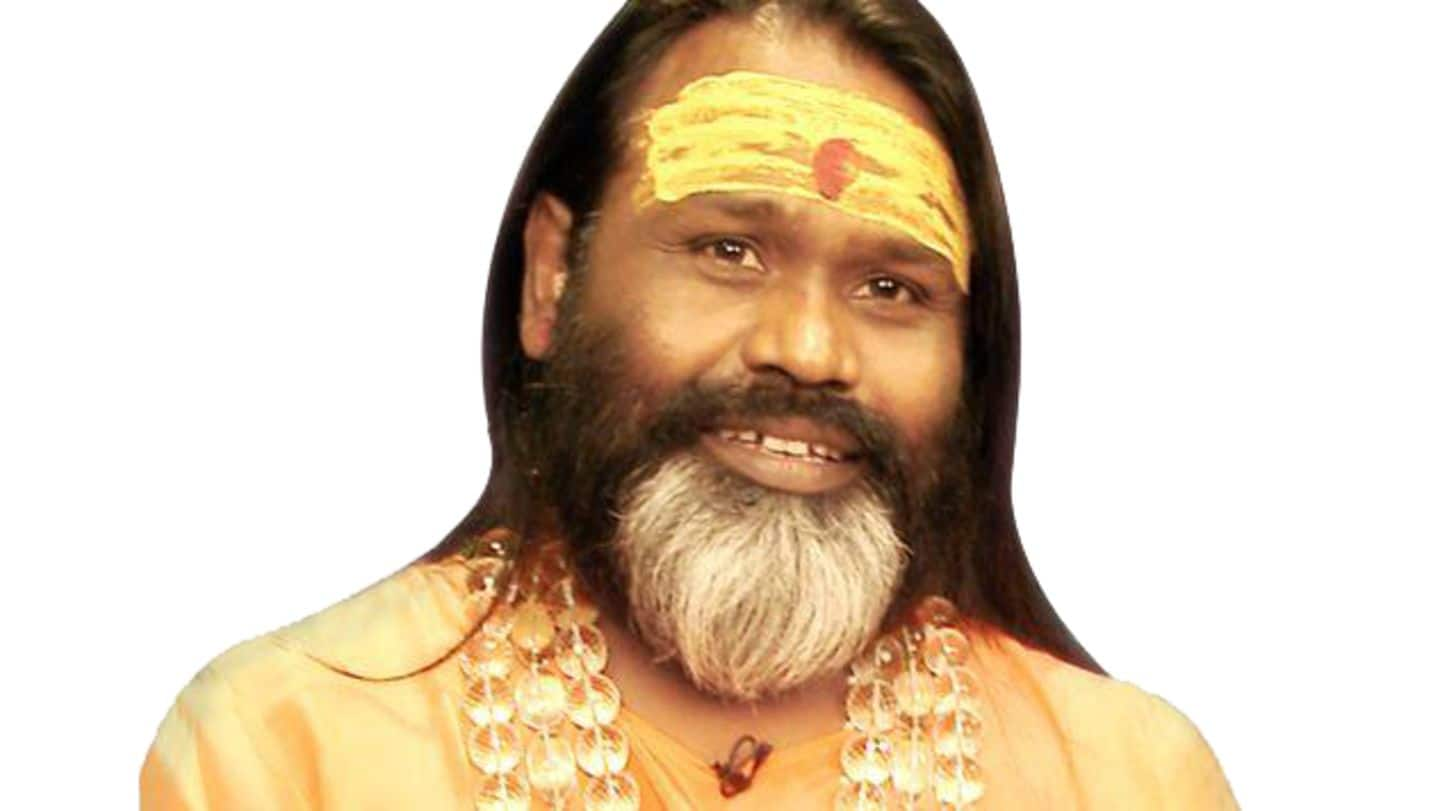 On Monday, a self-styled Godman Daati Maharaj was booked for raping his disciple, two years ago. Datti heads Shani Dham in Fatehpur Beri, Delhi. The victim alleged she stayed quiet for two years fearing social stigma, and considering the Godman's following. He hosts religious shows on a few National news channels. Ironically, he has been accused of sexual misconduct in the past too.
Daati's followers threatened victim to stay quiet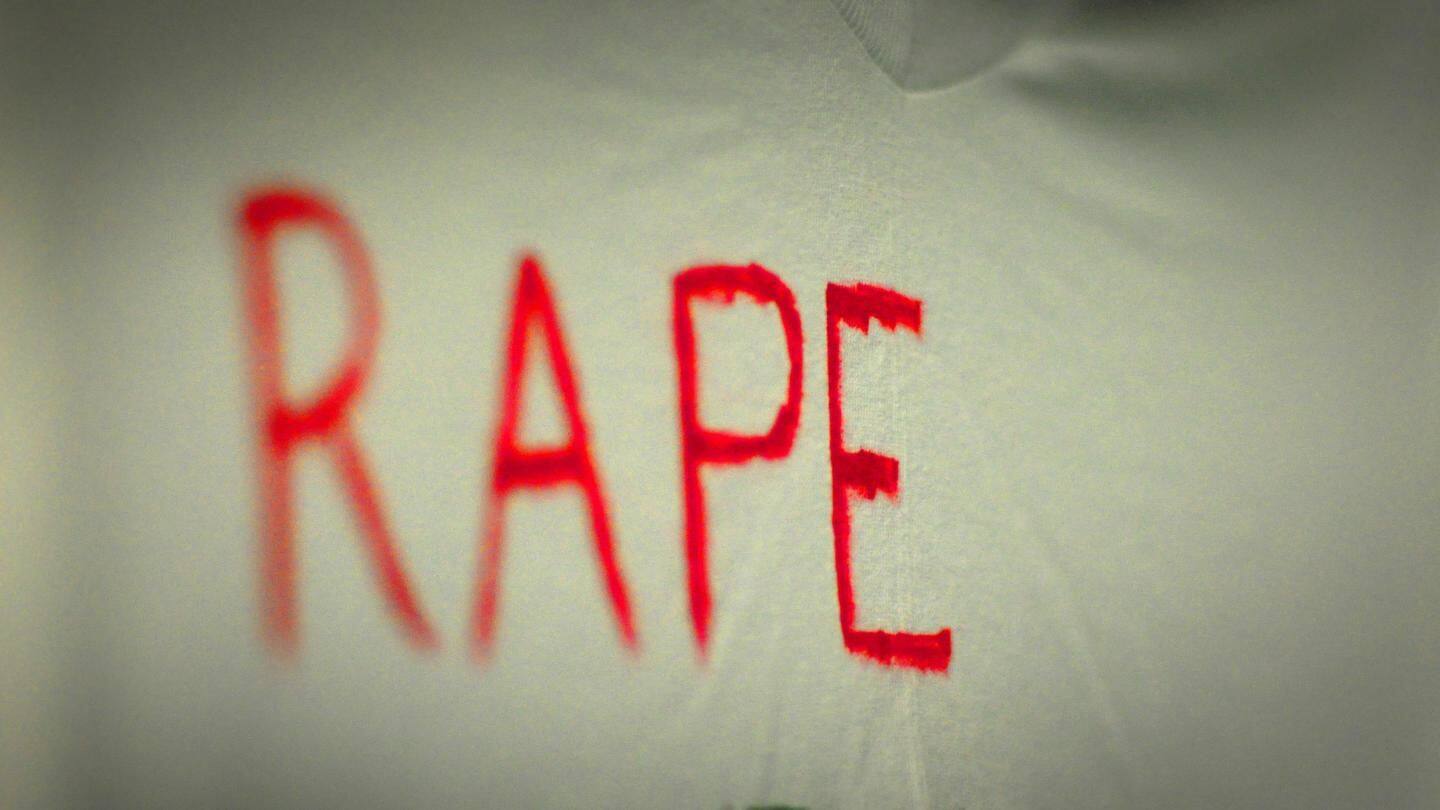 The victim alleged she was assaulted by Godman in 2016 inside his Ashram. Reportedly, some of Daati's followers threatened her to keep quiet. Daati has palatial farmhouse in South Delhi. His sermons on Thursday and Saturday gather huge crowds. An FIR under IPC Sections 376 (rape), 377 (unnatural sex) , 354 (sexual harassment) and 34 (acts done in furtherance of common intention) was registered.
Manoj Tiwari has been seen with Daati few times
Godmen and rape: Daati not the first one
Daati is sadly not the first such godman. In April, Asaram was sentenced to life imprisonment for raping a minor. Gurmeet Ram Rahim was declared guilty of raping a minor repeatedly in his 'Dera', by a CBI court last year. In 2009, Swami Amrita Chaitanya was given 16 years jail time for raping two minors and producing pornography of underage girls.