Ayodhya temple-trust allows renovation of Alamgiri Mosque on its land
Last updated on
Sep 01, 2016, 03:41 pm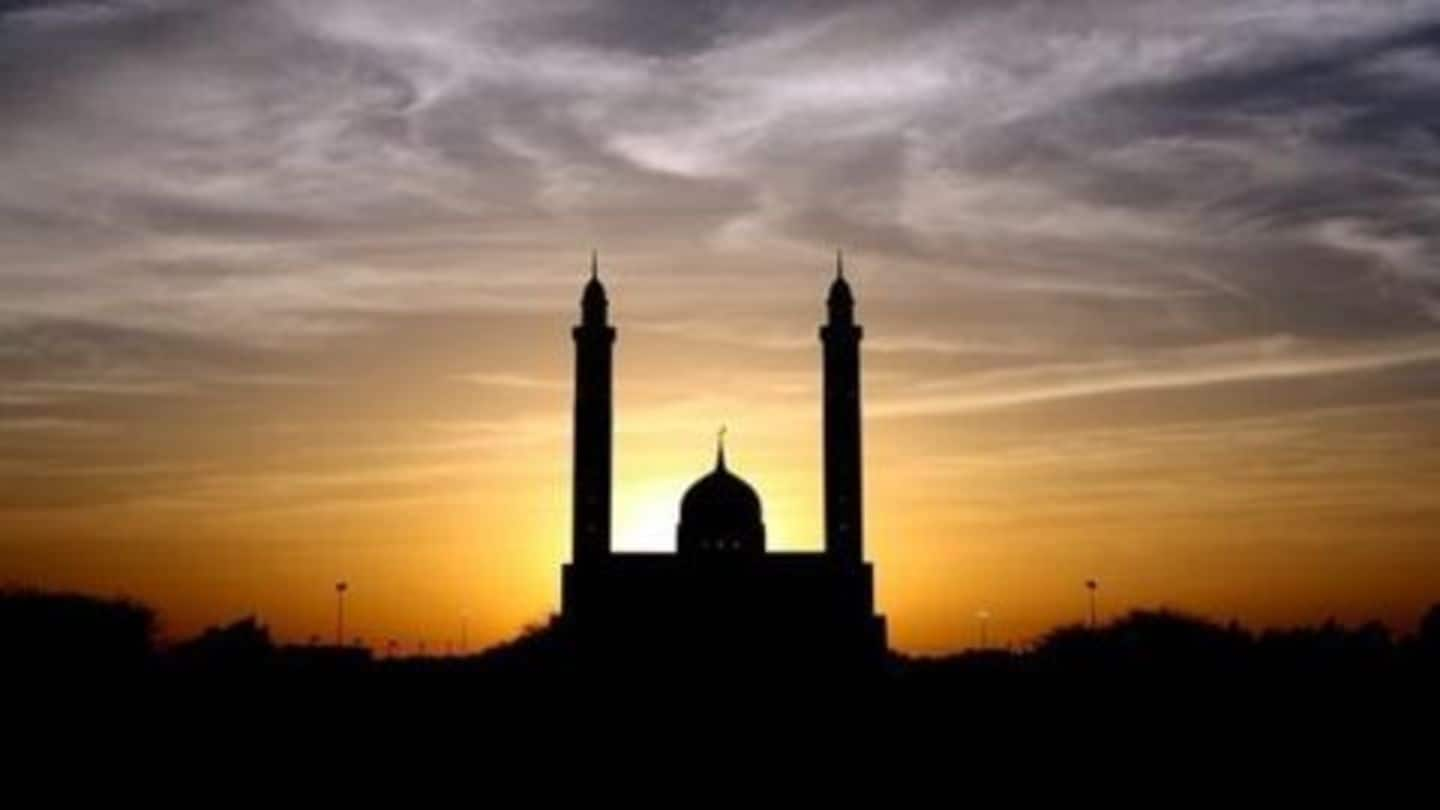 The Hanumangarhi temple trust in Ayodhya has offered local Muslims to use temple's land to reconstruct a 300-year-old dilapidated mosque and agreed to bear its cost. A few days ago, the Ayodhya municipal body had announced that the mosque has become unsafe and prohibited entry of people. The temple trust, which possesses the masjid land, also welcomed Muslims to offer namaz in the premises.
The Alamgiri Masjid
The Aalamgiri Masjid was built with the consent of the 6th Mughal Emperor Aurangzeb by one of his generals in Ayodhya in the 17th century. The Masjid premise also houses a mausoleum of the general who built it on Emperor's special directions.
Donation of the Masjid land to the Hanumangarhi trust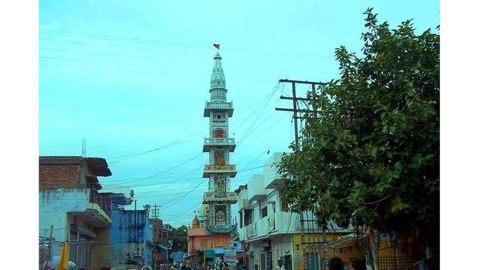 According to the historian Roshan Taqui, after the battle of Buxar in 1764, Shujauddaulah, the Nawab of Awadh, moved his capital from Faizabad to Lucknow. When a delegation of mahants appealed for land, the Nawab donated 4 pucca bighas of land housing the Alamgiri masjid, in 1765. The land was donated on the condition that namaz would continue at the masjid.
The current situation of the mosque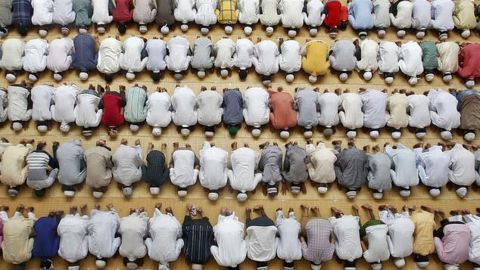 Gradually the practice of offering namaz diminished and the masjid was lying abandoned in a dilapidated state. Considering its condition, Ayodhya's municipal board recently put-up a notice, banning entry into the masjid. This urged a group of local Muslims to meet Hanumangarhi's chief-priest Mahant Gyan Das, requesting him to get it renovated. The trust issued a no-objection certificate, calling it 'Khuda ka ghar'.
Demolition of Babri Masjid
On 6 December 1992 the VHP and the BJP organized a rally involving 150,000 kar sevaks, and demolished the 16th-century Babri Mosque in Ayodhya, Uttar Pradesh. It led to several months of communal riots between Hindus and Muslims, causing death of at least 2,000 people.