2 Ola drivers arrested for gang-raping and murdering a Minor
Published on
Sep 01, 2016, 10:43 am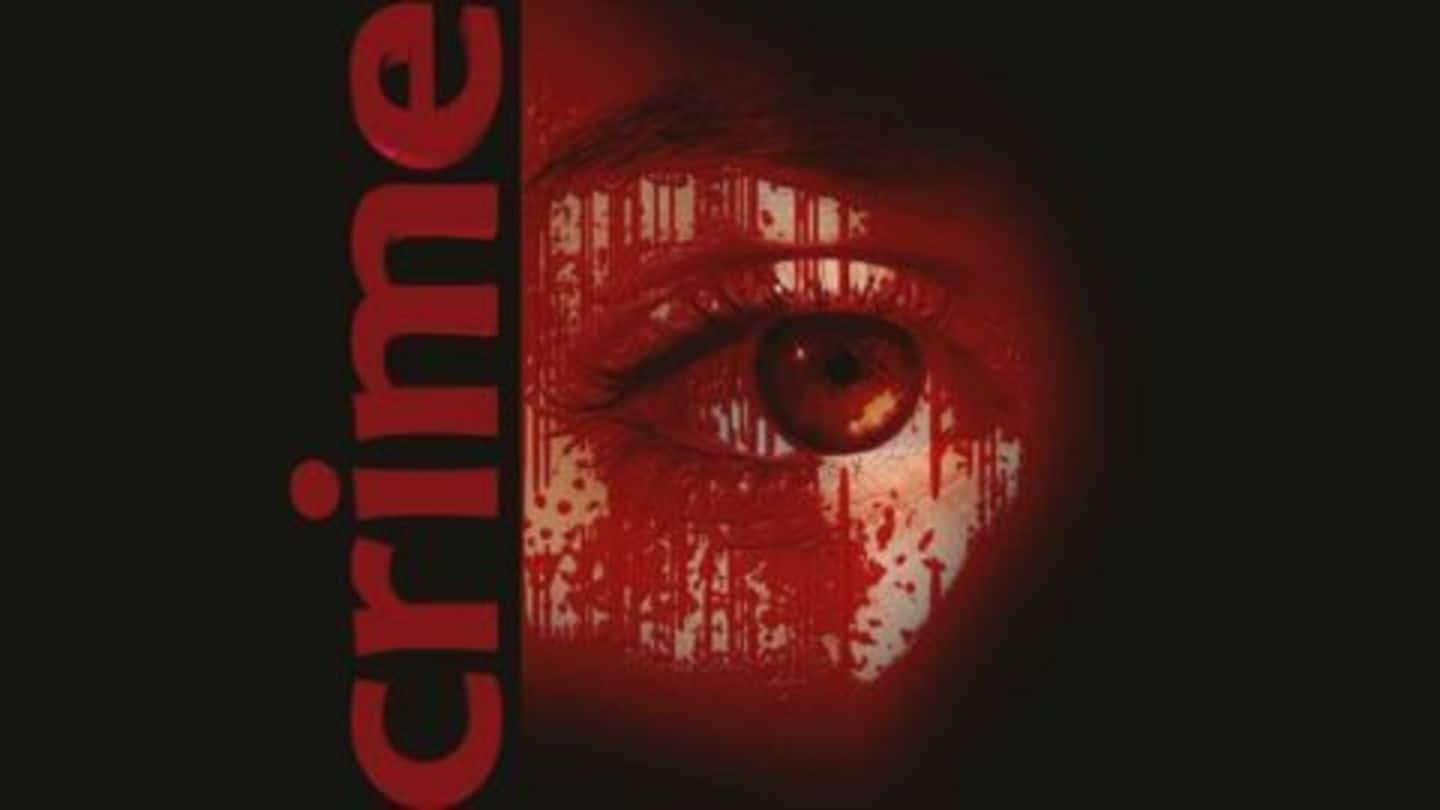 A 12-year-old girl was abducted, gangraped and killed by 2 Ola drivers in Kolkata on the morning of 31th August, 2016. The body was discovered in a canal; having confessed within one hour of their arrest, the cab drivers led the police to the canal. They confessed to being drunk while kidnapping the minor, who was a pavement dweller.
Unfolding of Events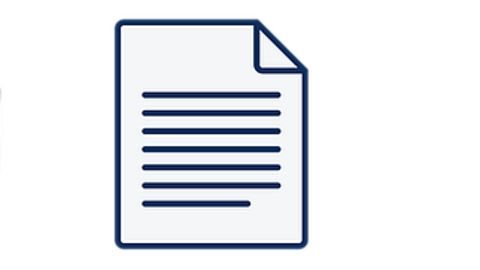 Ola drivers Shankar Shaw and Guddu Singh kidnapped the girl from the pavement at approximately 4 am and forced her into an Ola cab. According to the police, the perpetrators drove to the Park Circus flyover in the south of Kolkata, raping the child in turns. She was strangled when she tried to scream and her body was dumped into a canal.
Arresting the Attackers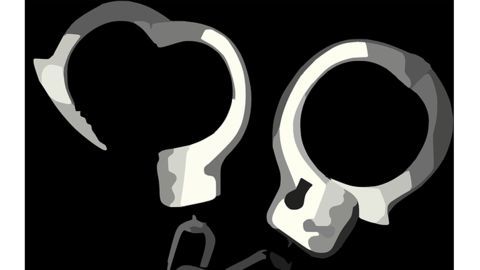 The victim's mother filed a complaint with the local police at approximately 5 am. Thereafter, the Traffic Control Room was alerted, leading to the discovery of the car's registration number with the help of the traffic post camera near the place of kidnapping. With the help of the registration details, the car owner was tracked down; he provided the police with the driver's details.
Security issues of Private Transport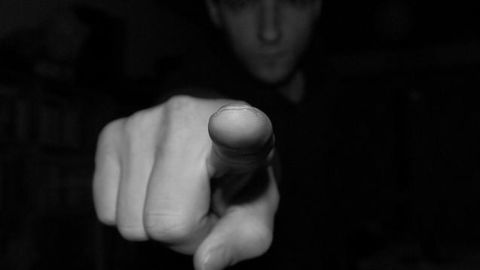 In December 2014, an Uber driver was accused of raping a lady executive by taking the car to a secluded place while she fell asleep on the back seat. In December 2015, a woman in Delhi was raped by an Ola driver, who also threatened to kill her if she revealed the same. In August 2016, an Uber driver in Mumbai raped a woman.
Ola's Statement
"We are saddened by the reports of the alleged misbehavior of a driver in Kolkata. The account associated with this cab has been suspended with immediate effect. We will work with the authorities to share any information that will support their investigation", said Ola.