Swiss couple attack: Five, including three minors, arrested
Swiss couple attack: Five, including three minors, arrested
Oct 27, 2017, 10:49 am
2 min read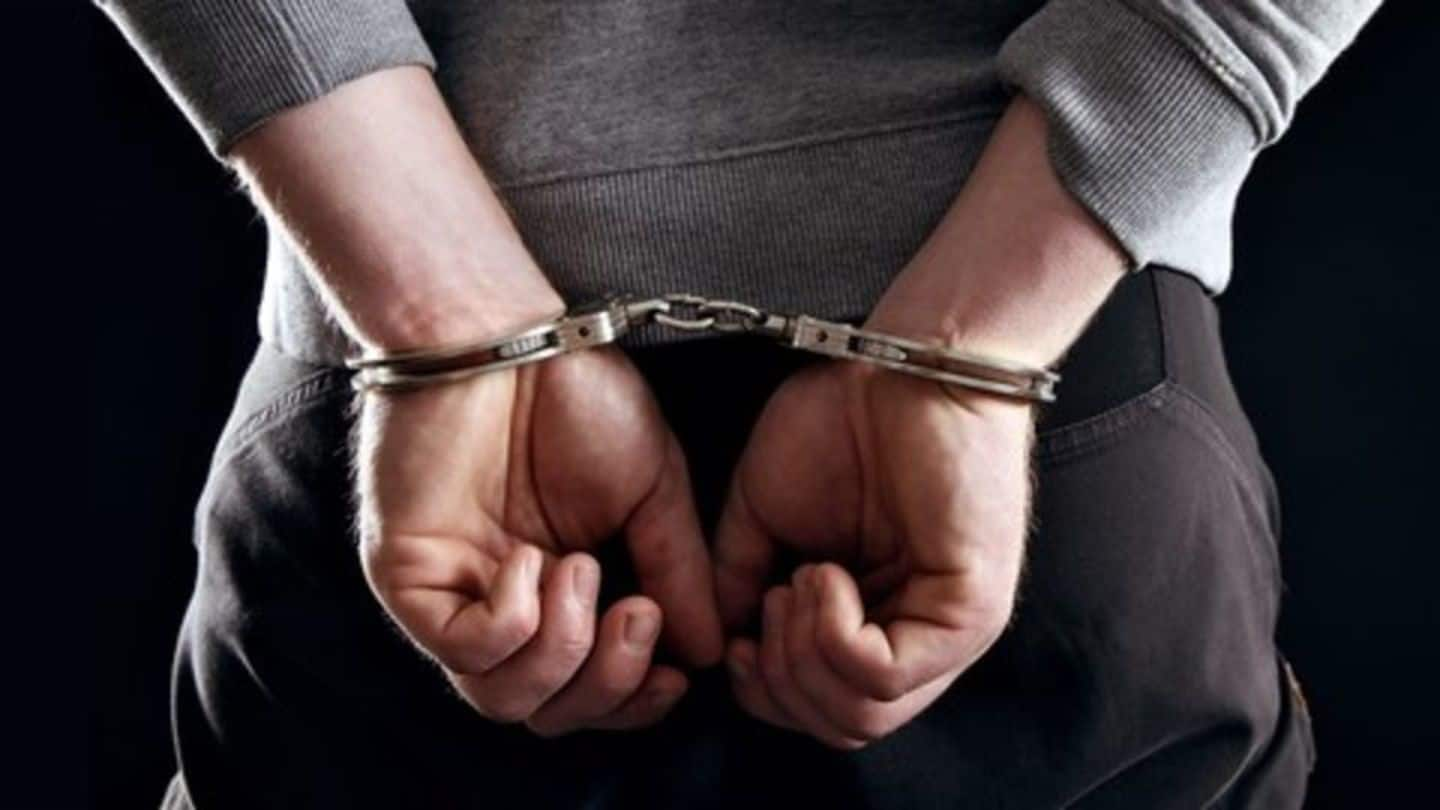 Police have arrested five people for assaulting a Swiss couple in Fatehpur Sikri last Sunday. "Prima facie, two appear be major and the rest three minors," said UP Secretary (Home) Bhagwan Swarup. Earlier, Foreign Minister Sushma Swaraj had asked the state government for a report. The incident has caused a major embarrassment for India, which recently celebrated its biggest tourism festival.
According to Quentin Jeremy Clerc and Marie Droz, both 24, they were strolling near the Fatehpur Sikri railway station when some youths approached them. They passed comments, harassed Marie and enquired where they were putting up in Agra. "They asked us to accompany them somewhere." Then they attacked them with stones and sticks. Instead of helping, others reportedly recorded the injured couple on camera.
Doctors at Apollo say Marie has a fracture in her arm, but has now been discharged. Quentin, who suffered a fractured skull, a clot in his brain and hearing impairment, has been shifted out of the ICU. Doctors say he's improving, but can't comment on whether the hearing damage is permanent. Both are still in a state of shock.
Statement from the Swiss Embassy
"The Embassy of Switzerland in New Delhi confirms that two Swiss citizens were attacked in India. In the framework of consular protection services, the Embassy is providing support to them. For reasons of privacy and data protection, the Embassy cannot communicate any further information."
Top Indian officials condemn the incident
Indian officials have condemned the attack. "We have given instructions to police to strictly deal with such people. Our government will not accept such incidents," said UP CM Yogi Adityanath. "A fast and speedy response in identifying and ensuring speedy action would be reassuring," wrote MoS Tourism KJ Alphons to Adityanath. Union Culture Minister Mahesh Sharma called it a "matter of shame" for India.
Sushma Swaraj addresses incident in a series of tweets