This Muslim family maintains a 500-year-old Shiva temple
This Muslim family maintains a 500-year-old Shiva temple
Written by
Monalisa Mahanta
Mar 06, 2019, 12:10 am
1 min read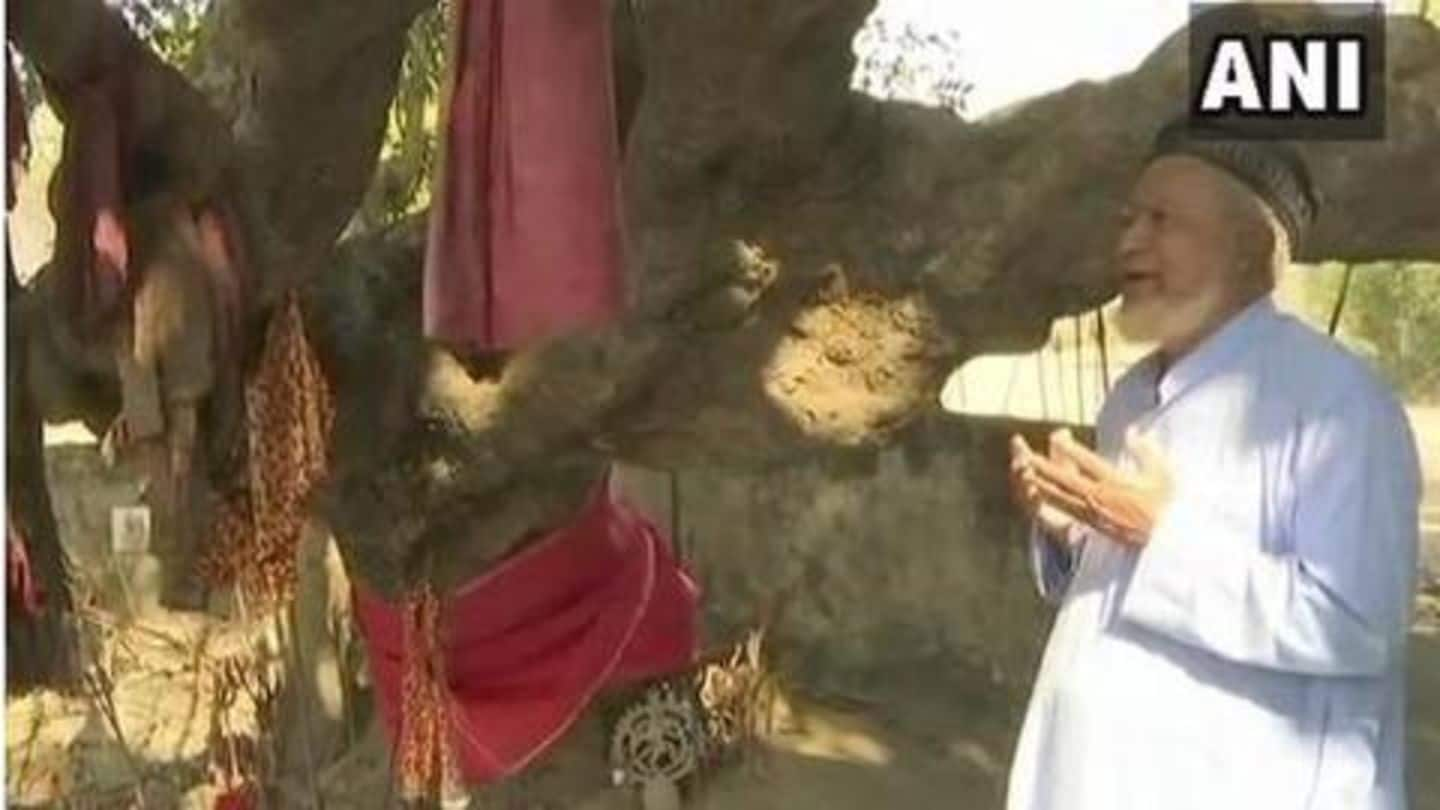 Just recently, a heart-warming story of unity between the Hindu and Muslim communities surfaced online. In a village in Guwahati, Rangamahal, a 500-year-old Shiva temple exists, which is pretty famous and attracts pilgrims from all over. But, what makes it praiseworthy, is its caretakers: A Muslim family. That's right! Matibar Rehman and his family has been looking after the temple for ages.
'I call him Nana (maternal grandfather),' says Rehman
According to ANI, both Muslim and Hindu devotees in the area believe in the deity and visit the temple every now and then. "While Muslims perform dua, Hindus perform puja. Everyone's wishes are fulfilled here," shares Rehman, who calls him Shiva his nana (maternal grandfather). He offers dua to the Shivalaya, considered the embodiment of communal harmony between Hindu-Muslim in Assam.
Communal harmony does exist, this Assam village proves it
Assam: A Muslim family looks after a Shiva temple for last 500-year in Rangamahal village, Guwahati. The caretaker Matibar Rehman says,' It's a 500-year-old temple, our family looks after the temple. People from both the religions- Hindu and Muslim- come here to offer prayers.' pic.twitter.com/6HZTGtPhAy

— ANI (@ANI) March 2, 2019
Separately, family in Pakistan maintaining a church for a century
Surprisingly, Rehman's case isn't the first of its kind. Waheed Murad, along with his family, have been looking after St. Matthew's Church in Hazada district of Pakistan for over 100 years now. It is also regarded as a badge of collective harmony.