For disrupting Namaz prayer, Gurugram police arrest six
For disrupting Namaz prayer, Gurugram police arrest six
Apr 27, 2018, 10:44 am
2 min read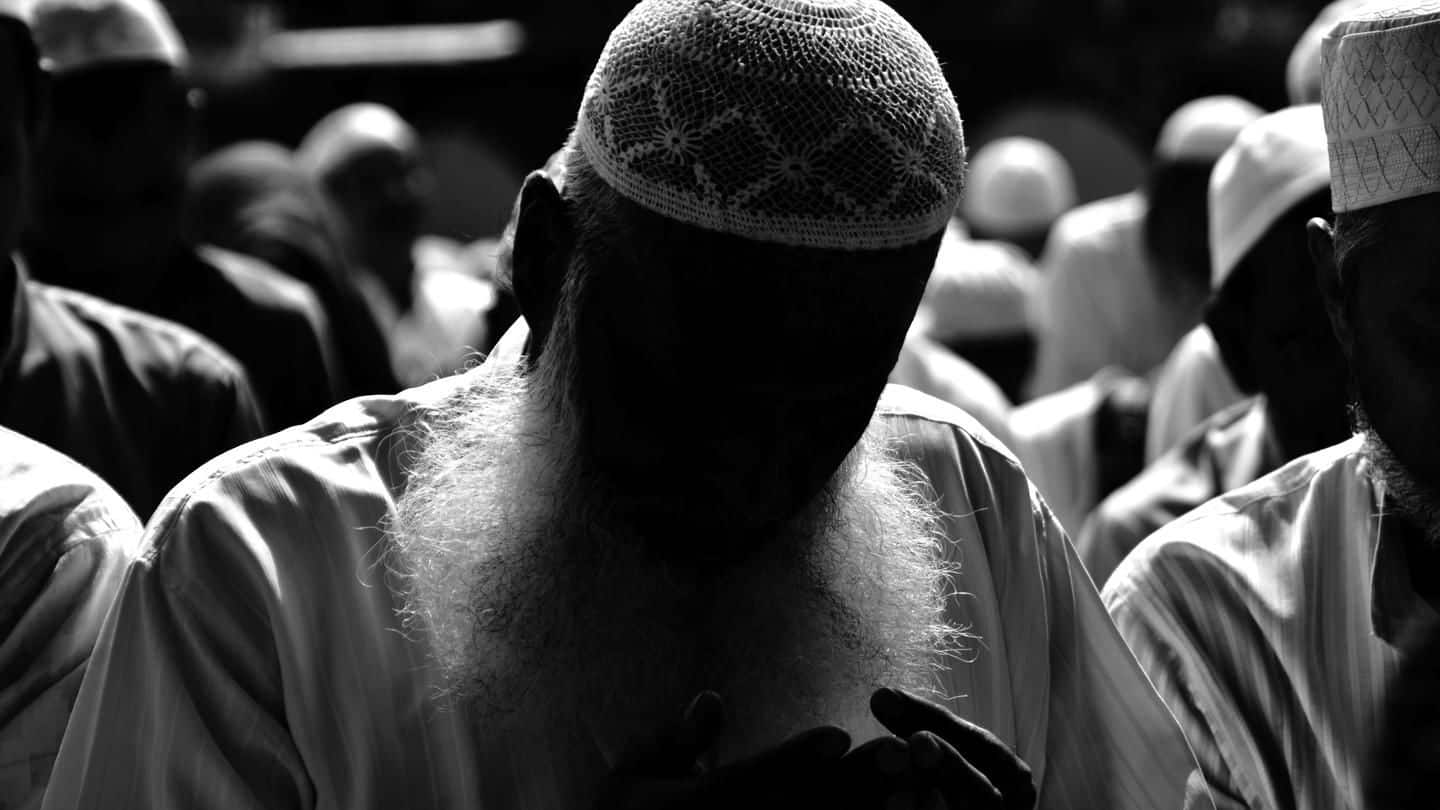 The Gurugram police have arrested six men for disrupting namaz prayer, after video of them asking Muslims to clear the area went viral last week. The arrested stormed the open area, on April 20, opposite Saraswati Kunj, and chanted 'Jai Shri Ram' and 'Radhey Radhey'. In the viral video, a voice says, "Koi yahan namaz nahi padhega (No one will offer namaz here)."
Accused ask Muslims to pray in Mosque
In the video, the accused can be seen asking Muslims to clear the area and pray at the mosque. "Why has the mosque been constructed?" and "Go to your village and offer prayers there" were other phrases that were audible. The accused belong to Wazirabad village and the police have refuted rumors about their affiliation to any pro-Hindu groups.
Rumors being spread to communalize matter: Police
The accused were identified as Arun, Manish, Deepak, Monu alias Nambardar, Mohit, and Ravinder. A police spokesperson said, "The accused are from nearby villages and have no affiliation with any group or organization. The rumors are being circulated to communalize the matter."
Despite FIR being registered, villagers accuse police of leniency
The police received a complaint on April 23, and a case was registered against them under IPC Sections 295-A (deliberate and malicious acts intended to outrage religious feelings of any class by insulting its religion or religious beliefs), 296 (disturbing religious assembly) and 506 (criminal intimidation). The villagers have, however, accused the police of being 'soft' on the accused.
Our men didn't disrupt a prayer meeting: Wazirabad panchayat member
Demanding a release of the accused, a panchayat member of Wazirabad village said the men only asked them to offer namaz at the designated area. He said, "These men have prayer meetings anywhere they like. On Friday, they sit on roads or flyovers or footpaths, disrupting public life. Will the district administration allow us to gather 50 men for a 'satsang' in open spaces?"