Dipti Sarna kidnapping case: Five accused arrested
Last updated on
Feb 15, 2016, 03:46 pm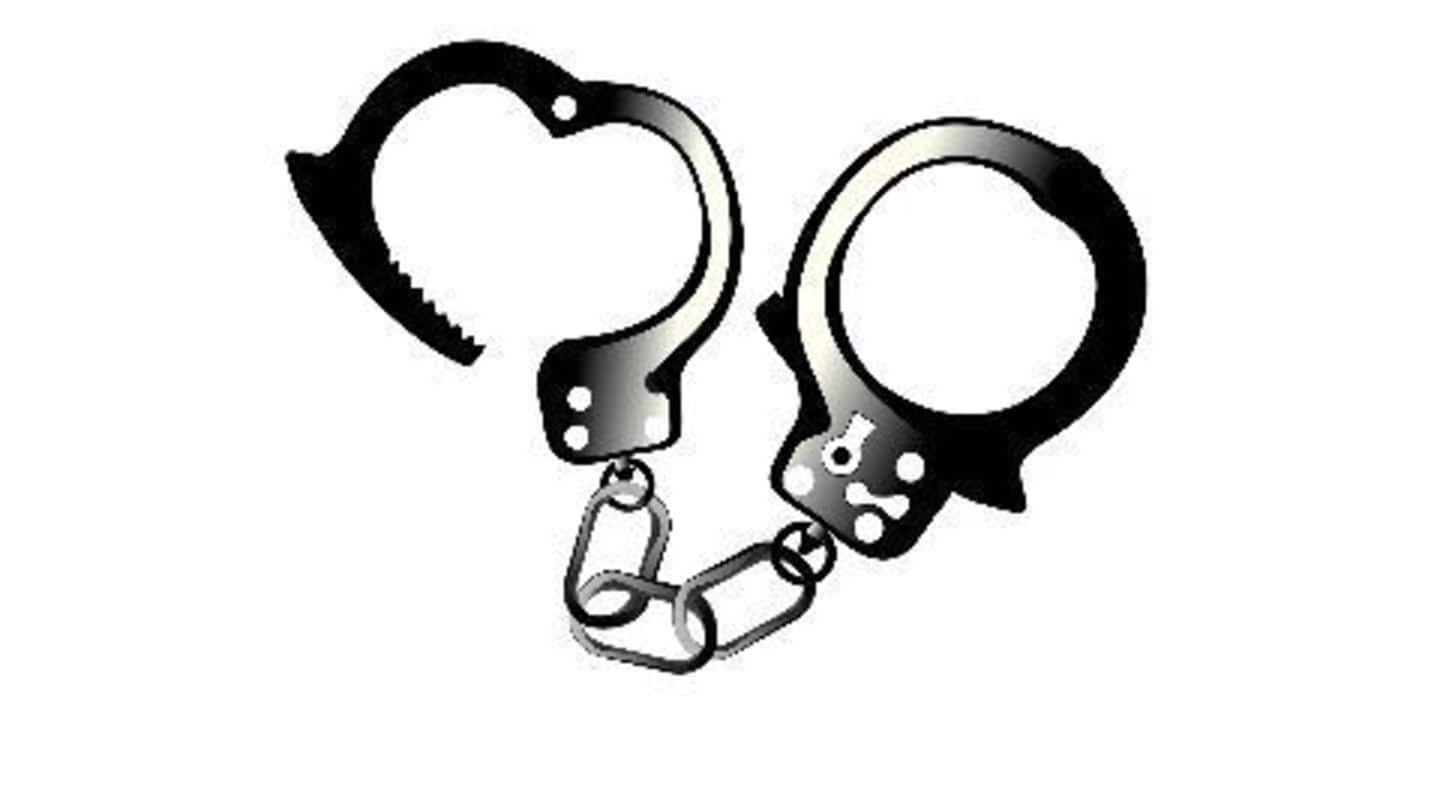 The Ghaziabad Police arrested five accused in the case of Snapdeal employee Dipti's kidnapping. Dipti stated that the abductors had changed their mind and let her go as the news of her kidnapping went viral. According to police, the reason for her kidnapping was a one-sided love affair, which was inspired by Shah Rukh Khan's character in the movie 'Darr'.
Snapdeal employee kidnapped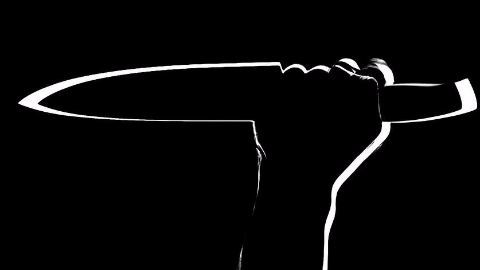 Dipti Sarna, an employee of Indian online marketplace, Snapdeal was abducted on 10 February in Ghaziabad. She was on her way back home from work when she boarded a shared-auto rickshaw along with three other passengers at Vaishali Metro-station around 8:30 pm. A woman co-passenger was forced to get down at some distance, and the driver took a wrong route and kidnapped Dipti.
A place dark, isolated and avoided after sunset
Dipti went missing near Rajnagar Extension. The area is generally avoided post-sunset by the locals as it lacks street lighting, and is surrounded by forests and farms. Entry into the area is prohibited for auto-rickshaws after 8:00 pm.
Snapdeal spreads the word on Twitter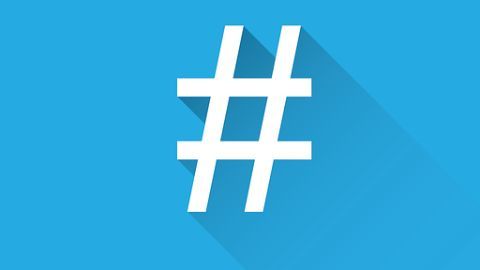 The e-commerce giant in an extraordinary effort to trace their missing employee shared Dipti's photo and started the #HelpFindDipti hashtag from their official Twitter handle. Snapdeal's CEO and founder, Kunal Bahl also tweeted from his Twitter handle that Dipti's abduction was disturbing. Akhilesh Yadav, Uttar Pradesh's CM tweeted in response that he had instructed Ghaziabad's SSP to personally head the search operations.
Missing girl reunites with family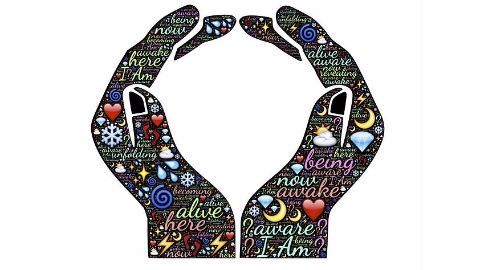 Dipti called her family from a co-passenger's mobile on 12 February and informed them that she was on a train from Panipat to Vaishali. She said that she was taken to Rajnagar Extension blindfolded, but the kidnappers didn't harm or speak to her. She couldn't make out who the kidnappers were as they left her at the station blindfolded.
Mastermind behind abduction knew her well
According to the police, the abductors followed Dipti for 14 months. They even knew what brand's snacks she preferred. The police are looking into details of all the educational institutions she studied at, and her past employers.
Police to verify Dipti's statements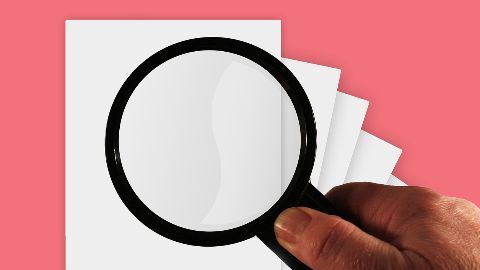 After Dipti returned home, the police were waiting for a detailed account of the 36 hours of her abduction. Dipti was unable to continue talking, after having a 25-minute conversation with Dharmendra Yadav, the SSP of Ghaziabad. He said that Dipti was taken for a medical examination. He also said all her statements would be verified.
Dipti refuses to press charges
Dipti said that the abductors didn't harm her and also gave her food. She showed an unwillingness to press charges against the kidnappers saying that she was treated well. But, the police continued their investigation.